5 Golden Rules for Logo Designing in 2023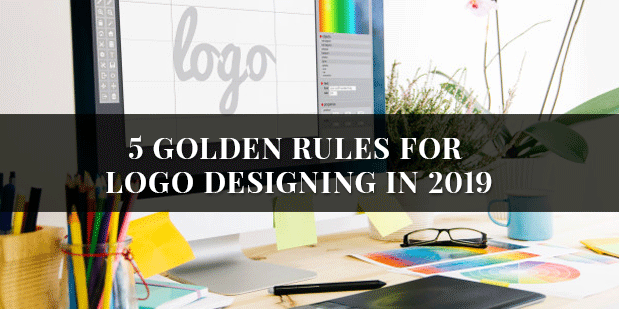 Do you want to design your company logos like Nike or Starbucks? Should you hire a logo design company? What are some of the best logo designs? Should I follow some professional logo design to designing a logo? How does logo design help your business to communicate with your business target audience? Will you need the services of branding also to make your business professional? However, we have added all the important points that will help you to design the logo that your business needs. Read here to know all the important things to make an effective logo design for your company.
The logo keeps sheer importance in the complete lifetime of any business. Nowadays, several Logo designing companies are working towards creating a unique & catchy brand identity for businesses to make them gain visibility and popularity in the market. The logo works as the face of the brand or we can say it puts the first impression while reaching everyone who has any contact with the brand. Due to its potential impact, your brand's logo must leave a favorable impression on your audience and every logo design company in India is working dedicatedly for it.
Knowing the individuality of your business could lie with a few pixels, we have compiled master rules of logo designing in 2022, no matter whether you are a pro or a starter, everyone working in this field is required to follow these rules: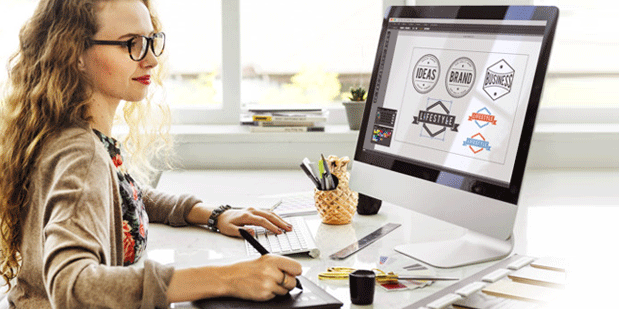 Make it Simple
Every day people come across hundreds of brands and, of course, their logos, then what will make you stand out? The answer is "simple". Yeah, try to keep your logo as simple as you can, since complicated logos confuse the audience. Apply all your design experience and compressed it to the basics. We have a perfect example of a simple logo that is none other than the brand – Nike.
The simple logo and its simplified characteristics leave a strong impression on Nike's customers. While looking at its Logo, you might wonder if there is nothing so impressive in it but knowing its significance would make you rethink. It is a wing of the far-famed statue of the Greek Goddess of victory. It is not a tick but a wing. Now, you know that the designer must have brainstormed so much to generate such a simple logo yet give it a beautiful significance.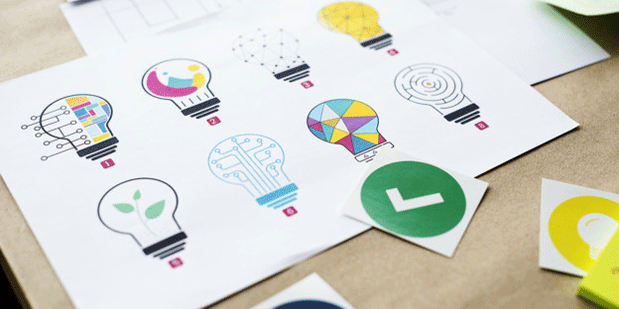 Go for Everlasting
Remember women wearing a black dress, that trend of the black dress is everlasting. Following the popular fonts and designs might become a little complicated when popularity fades off. Your logo along with your brand presence should be able to stand the test of time. Coming over the example of an everlasting logo, Coca-Cola hits the mind first. It was created a long time ago, and it's still appealing and presenting their business. The red color in the logo of Coca-cola does not have any significance but has a history behind it.
About 130 years ago, when coca-cola hit the stores, it used to be sold in barrels in American drug stores. At that time, alcohol was also conveyed in similar barrels so Coca-cola painted the barrels red to help tax officials & customs distinguish between the two. Since then, the red color is stuck.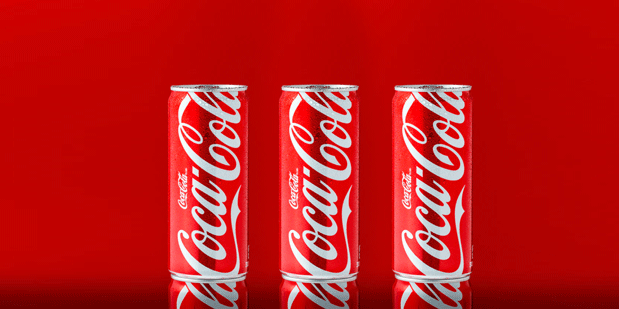 Should be Unforgettable
We have already mentioned that the logo leaves the first impression, but it's in your hands that it should leave a lasting impression too. Sharp colors and extraordinary graphics can make you stand different from the millions of companies out there.
Volkswagen can be the best example of an unforgettable logo design. Once you have a stance on the mixed form of alphabets V and W, you know that it belongs to the brand's name. Here, V and W mix beautifully, and the blue color symbolizes excellence and readability. This logo has been worldwide credited as one of the most memorable logos.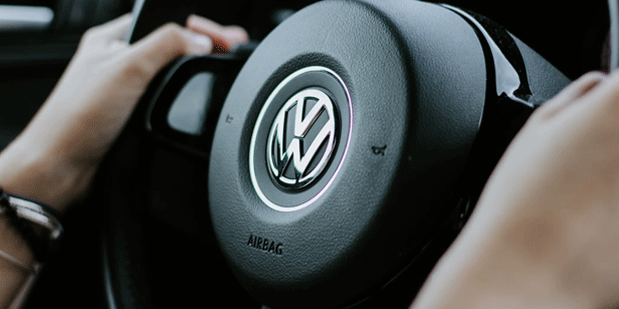 Must be Appropriate
Where does the brand stand without a story? The story helps your company to establish a strong connection with your customers if you elaborate your story through your logo. You must research deeply and analyze your audience, and after that, you can apply fonts, colors, and graphics to create an appropriate logo.
Arlington Pediatric Centre stands as the best example of appropriate logo design since the story of this firm is clear through its logo.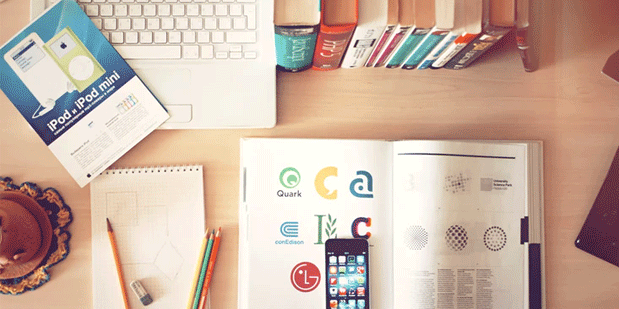 Versatile is Best
The powerful asset of your logo can be versatility if you design it in the same manner. While designing a logo, you should consider its usage. Since this logo will be embedded in different places such as banners, business cards, etc. so it should be effective on any size. The same versatility goes with the logo's shade.
The versatility factor makes your logo flexible that can be used anywhere or on any occasion.
Compiling your entire business into a few pixels is not an easy task. Your brand should have a logo that showcases the core principles. Connect with the experts in logo designing or web design companies in India and understand their working procedures along with the basics of logo designing, and you will represent your company effectively.
Why Professional logo designing and branding for your business?
Logo Designing and branding both are different things that you must keep in mind. The logo design will help your business's customers identify you and the products or services from you. Having a unique logo design will help you a lot and deliver the best meaning. The logo you have must be unique. So, when your business's customers just see your logo they will recognize you at the first glance.
Branding on the other hand will help you to stick to your identity. The colors you use, and the fonts you use for your business branding. All the things like colors, fonts, and elements you use become the identity of your business. Moreover, branding will always help your business to increase its sales and build a strong community for business. You must be knowing both things. These things will help you a lot and make you a professional business in marketing.
Final thoughts
Your logo design needs to be creative enough and unique as your business is. The uniqueness helps you differentiate your business from your competitors and other businesses. When you have expertise in logo design and branding. You will be more likely to meet your business customers' requirements and build trust. You may not be knowing about all these things (logo design and branding) but these things will help your business a lot.
This has been studied that logo designing and unique branding help businesses escalate their sales. Because you have built trust and image in the market to connect with your customers.
VerveBranding can be your one-stop solution for branding and designing because we have decades of market experience and a team of experts who, over the years, have worked on many major and minor projects for all types of industries. We provide designing and branding services at the most affordable price. For services related to mobile app development or web development and online marketing services, check out our subsidiaries, VerveLogic and VerveOnlineMarketing. Connect with us right now to have the best services in logo design and branding for your business.
(Visited 204 times, 1 visits today)