5 Tips to Create a Favicon of Business Logo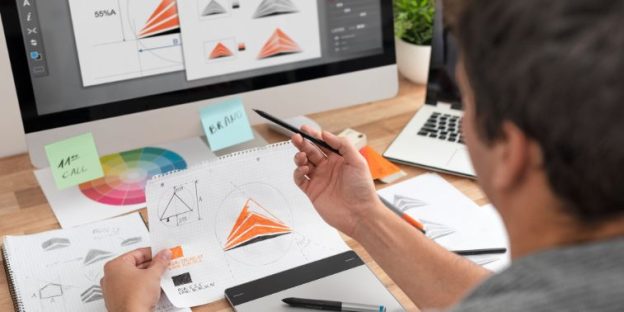 If two things matter a lot for any business, then it is a logo and a website. Think about your business; How do you think people reach you? How do they distinguish you from your competitors? Why do you think people know about your brand? A Logo Design Company in New York knows the answers to these questions. A logo is an important entity of your organization, and in the same way, a favicon is very important for a website. Make sure you get your logo from a professional logo designer in India. You can also consult a logo design company in India for extra guidance and services.
Obviously, there are many things significant for a business to grow, but it all starts with a dream and then a logo. This blog will guide you toward the ways of making a great favicon out of your business logo.
What is Favicon?
A favicon is a small image that we see on a tab in a browser. The word 'Favicon' is made from two words, "favorite" and "icon". You can also see the favicons of different websites in the search history section. Usually, favicons are using the first letter of the business, but there are many creative favicons as well. The prime example would be the favicon of Google Chrome which is also the logo or icon of its browser and application. Remember, Favicon is something that people will notice after or before your website's UX/UI Design.
Tips to Create a Great Favicon
Consulting the best Logo Design Company in USA is the first step toward assuring the success of your organization in the business world. For example, you know about the product when you hear people saying names like Apple, Tesla, Microsoft, Skype, and many others. The best part is that their brand entity is so powerful that they are recognized all around the world. Before hiring any logo design company, check their logo design portfolio.
Some of the best tips to create a great favicon from your Business logo are as follows:
Mostly, the logos of companies contain an icon and then the name. It is easy to make a favicon of such companies as all you have to do is use your company as a favicon. Having this type of logo is beneficial for a company because it helps people to easily recognize and remember the name of your website.
If you want to create an effective favicon for your website logo, then it should contain a single image. The reason behind that is very obvious, a favicon is too small to include many details, but the first letter of your business can be used in a favicon. Giants like Amazon, Forbes, and Entrepreneur also follow the same strategy. You can take a look at our favicon to get satisfied.
A logo's color can be used to get a competitive advantage and get noticed easily. Using black color on white text or white color on black text is the simplest strategy to get noticed and stand out. You can also make use of bright colors like yellow, orange, blue, or any special pattern.
If your logo has an amazing shape then it is easier for you to get noticed and recognized by the masses. It is easier for our brains to recognize, remember, and distinguish shapes. One of the best examples would be the logo of PETA, a rabbit. If your logo or icon has that factor, you are already halfway done.
Take care of the file format of the Favicon which you are going to upload on the browser. ICO format is supported by all web browsers. Another great thing about this format is that it can support multiple sizes. To convert your favicon to .ico, you can take the help of free online tools that are available on the web. Freeconvert.com, convertio.com, and cloudconvert.com are some of the top websites that you can use.
The second format that you can use in place of ICO is PNG. PNG files are of great quality and very small in size. The small size of PNG files helps the browser to load at a fast speed.
Conclusion:
Picking the right favicon is as important as picking the right logo for your organization. Therefore, you must hire a Logo Design Company in the USA to get yourself a perfect logo. At Verve Branding, we provide logo design services, and over the years, we have made logos for all types of industries, and each time we have impressed them with our skills. For quality logo services, Contact Verve Branding.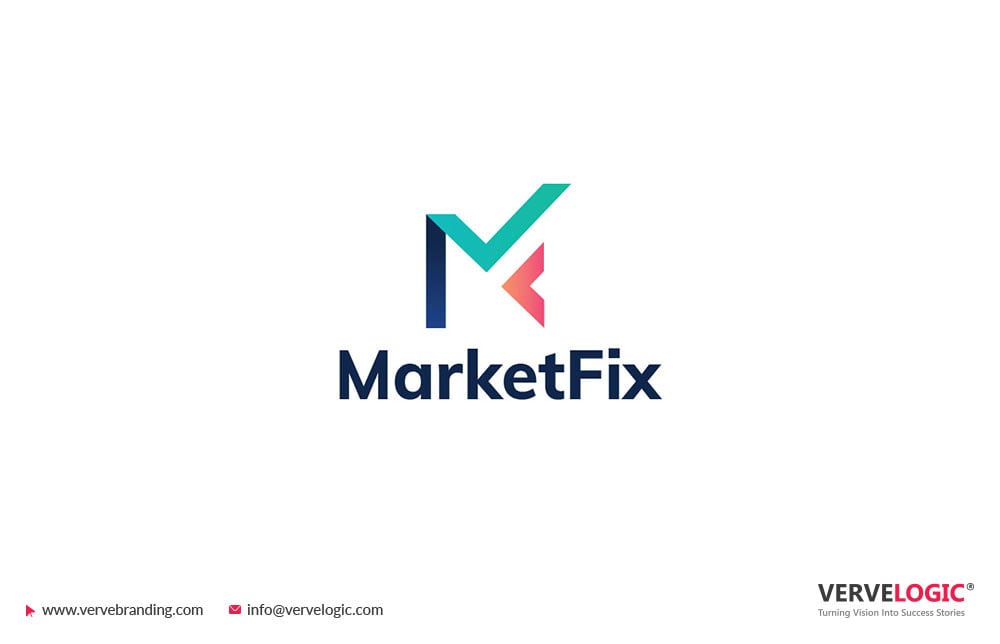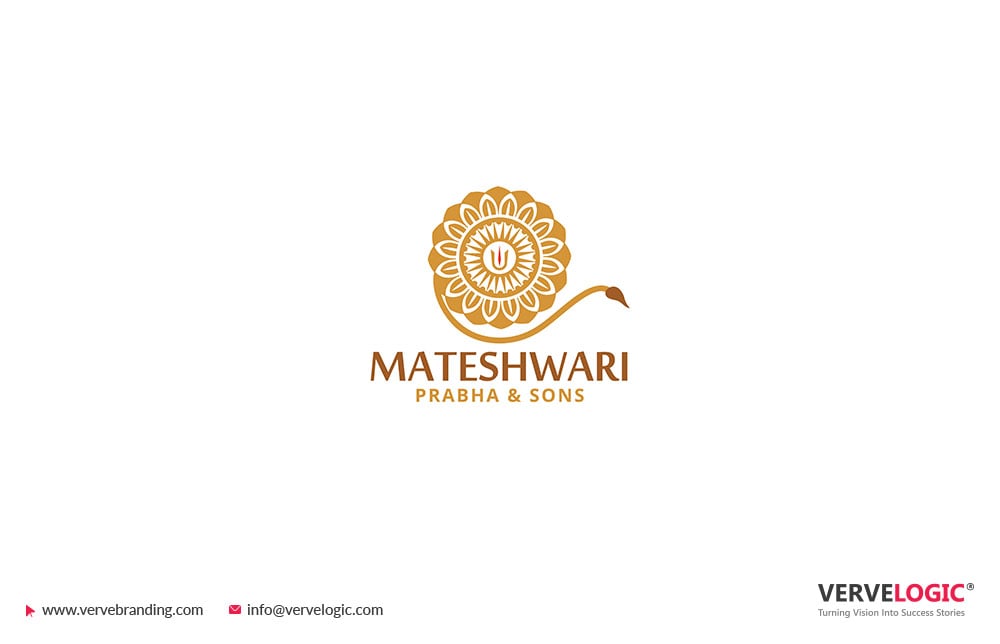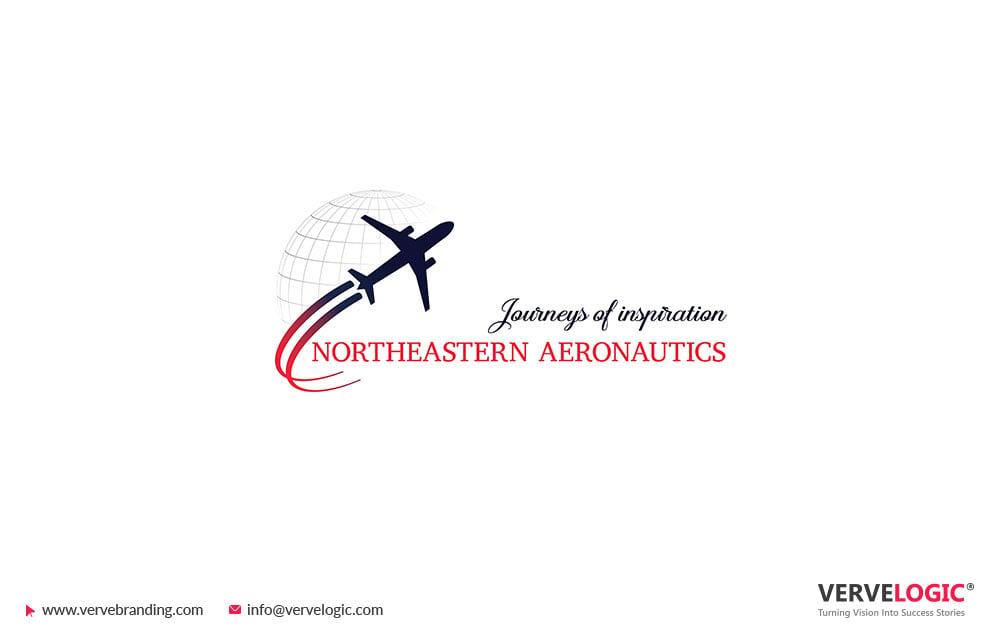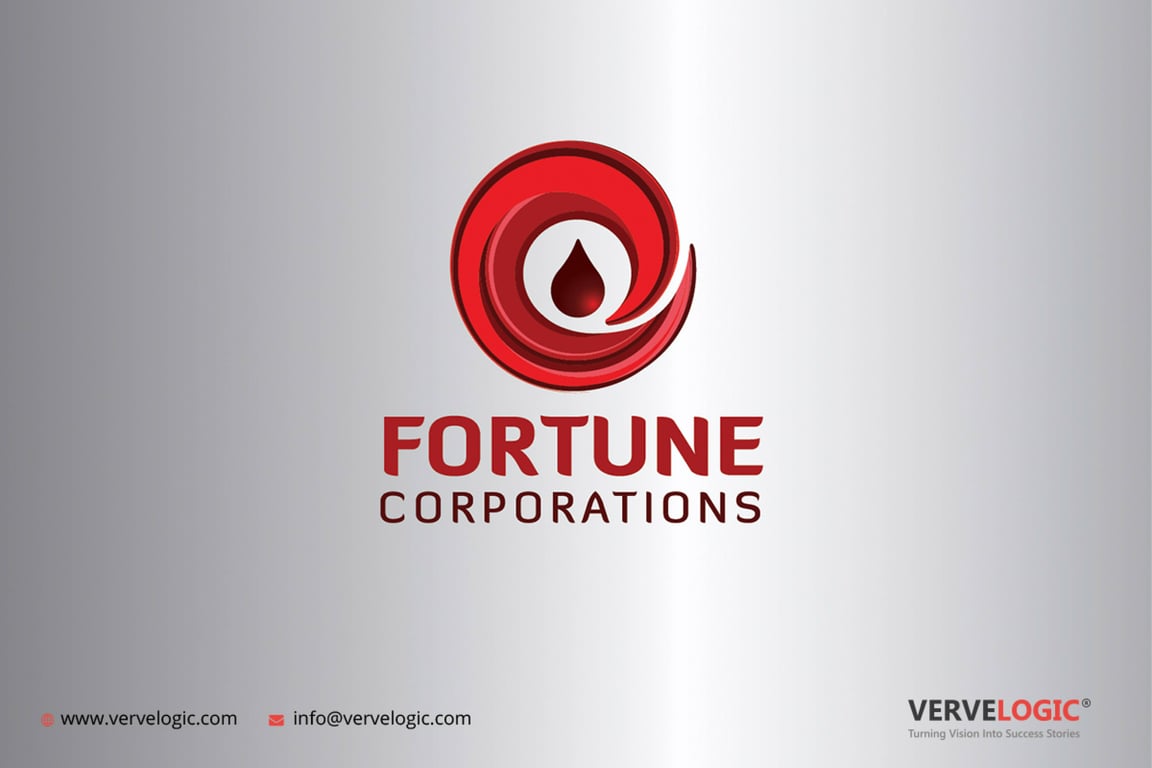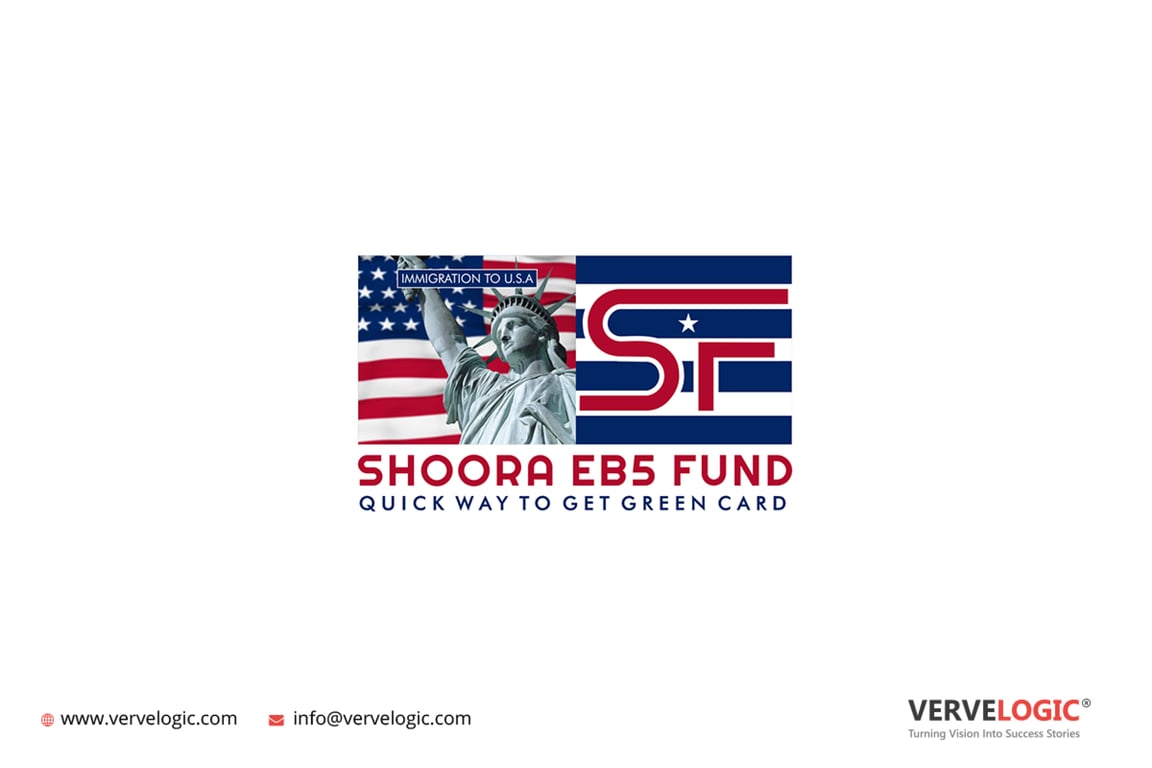 (Visited 14 times, 1 visits today)