Peeping Into the Past: A Brief History Of Logo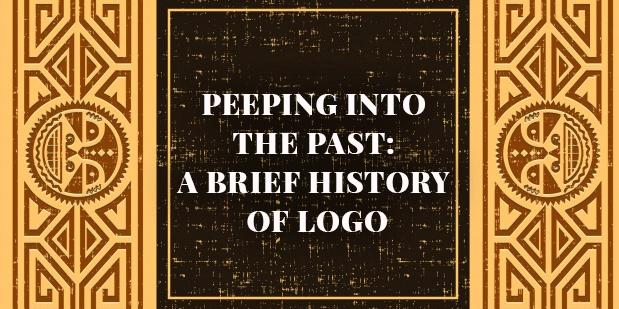 For you and me logo design is the thing of modern world. It is a simple, iconic image that helps to represent the individual brands and companies, right?
But is logo really a thing of modern times?
No, absolutely not!
Humans have been identifying and differentiating itself from using emblem and signature marks for hundreds and thousands for years. Much of symbolic design work throughout recorded history is all about communicating and identifying visually.
In modern business, we need logo to represent oneself in front of the vast customer base. But this traditional actually dates back right from royal families, hieroglyphics and ancient religious system. This post is dedicated to give you a tour to the historical lanes of logo designing and also help everyone to who are looking for designing a logo which is creative and powerful at the same time.
The Ancient Foundation Of Symbolism In Graphic Arts: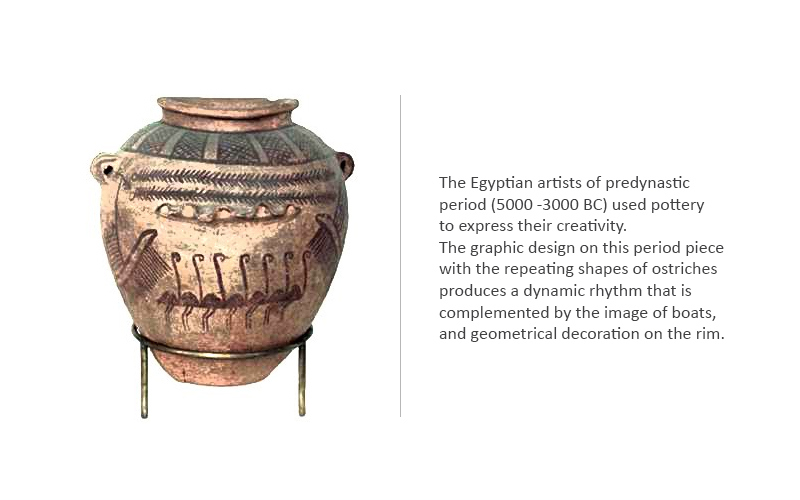 We all know that between 70,000 BC and 7000 BC, people of those era laid the foundation of graphic art by painting various humans and animal figures in cave. People from egypt, persia, sumer etc, created various kind of pottery to communicate their ethics, culture, tradition within themselves and also across the world.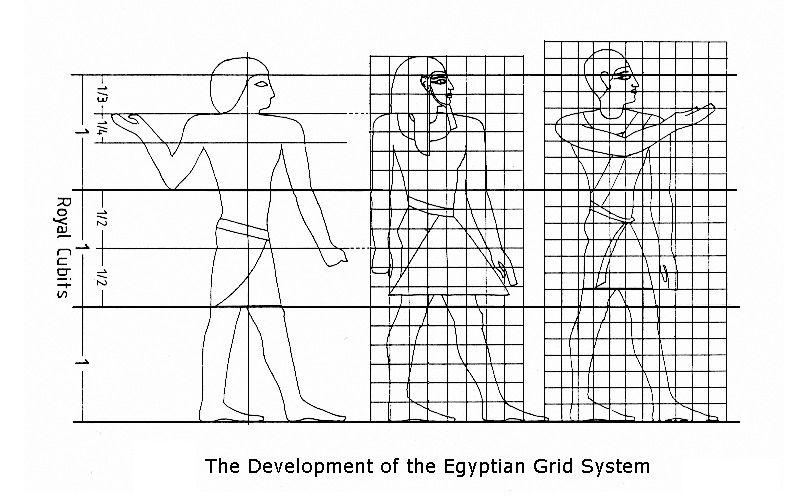 Even in this ancient time, studying the stretch of history reveals that people and cultures were represented with ideas, symbols and
illustrations. This process got more prominence in ancient egypt beginning from fourth millennium BC. Logo makers (which we can call them in terms of modern world) from egyptian era developed hieroglyphics which was a formal writing system, where images represented certain kind of sound and words. These paintings included specific images and colours that help some really specific meanings.
In the era of 2125 and 1991 BC, grids appeared in the egyptian design. This era is considered really crucial in terms of logo design because this era ensured that artist maintained a balanced proportion and ratio and got a uniform reproduction of the design.
Logo illiteracy legacy
In the medieval Europe two distinctive visual languages were used: heraldic crests and symbolic signage. Heraldry is system of assigning various design elements which has a societal meaning and significance. The colour palettes used in these shapes would represent the nobel family. These imageries combined with colour were used to create a unique coat of arms.
Isn't it, what modern logo does?
The purpose of using this imagery was entirely different. It was done to identify the enemy and friendly army base during the time of war. Expert designers from best logo design services highlights that at this time the design element started got meaning and helped people identify their favourite side. This process can be understood as implementation of modern idea of logo!
In the middle of  900-1300 AD apart from the aristocrat population, most of the people were illiterate but the population started increasing leading to building of more and more cities. From agriculture practice, the concept of trade emerged. Trade brought more commodification as people cannot have every object of its need.
The concept of shops developed with hanging signs to make people understand what goods or service they sold.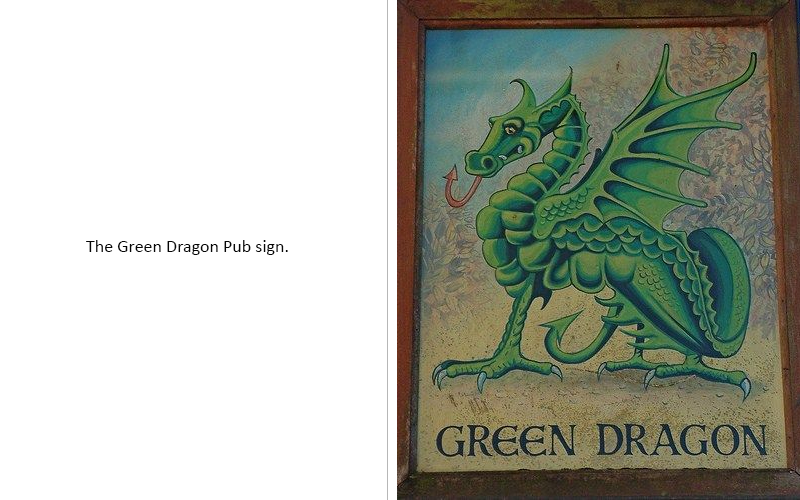 In 1389, King Richard of England brought rule that required all the established brewed beer shops to hang signs that indicate potential risk of drinking. This is the way we see business of that era differentiated themselves by adding heraldic images to their sign boards. One pub became, the green dragon and another one two cocks.
The images used in this era is not that specific which is used in recent times but this obviously tells about the way the history is taking the turn.
Paper And Textile Industry- A Step Further In Development Of Logo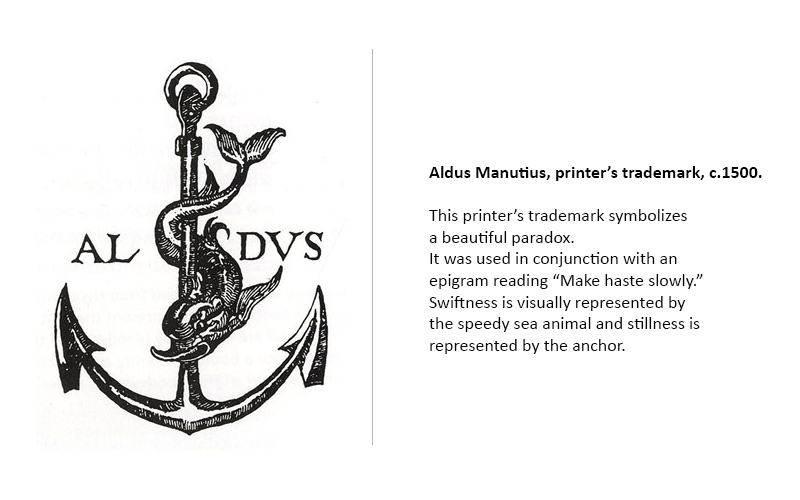 In 105 AD paper making industry began in China. In 610 AD it extended to Japan and then 1276 AD it reached Italy and eventually the production of paper and its influence of industry began in 1495AD.
Johannes Gutenberg invented printing press in 1940 which lead to production of printed materials. This development set the stage for modern logo design as authors and printers of  material would have a clash in the ownership of the work.. By 15 century, various printers took the help of logo to distinguish themselves.
The stage of industrialization and the combination of advertising
(industrialization + advertising= early branding)
Industrial revolution is all about discovery of steam engine, factories, and cotton gins. But you must be thinking, you know about it, then?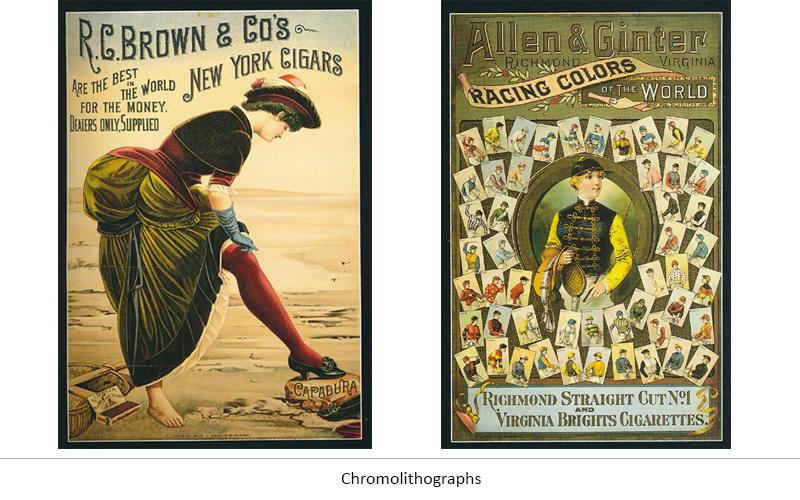 We say, this was not all the discovery which were made in nineteenth century.
In 1800s, a mass production of printed material was done by making changes in the structure of printing press and  new design as well. Industrial revolution came which upgraded the middle class status. Apart from elite, middle class also started getting disposable income. This was the situation that led to increase in retail and urban centers. This increase in number of business also led to increase in the need of  branding process.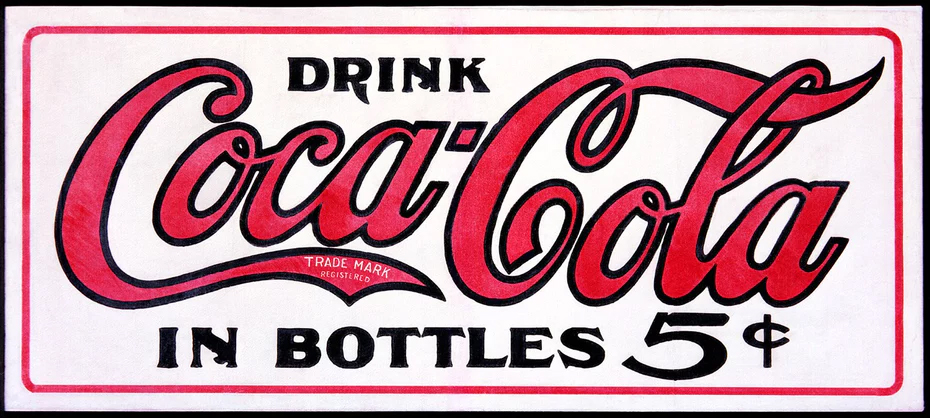 Frank Mason Robinson designed the Coca-Cola logo in 1885 which marked the modern era of logo designing. The logo was so popular that ruled the mind of people then and now. Consultants from best product design services consider the logo and product designing of Coca-Cola brand to be most iconic and the most recognizable brand throughout the world even today. This iconic branding of Coca cola had a magic of a unique design which associated with the company more like a soul.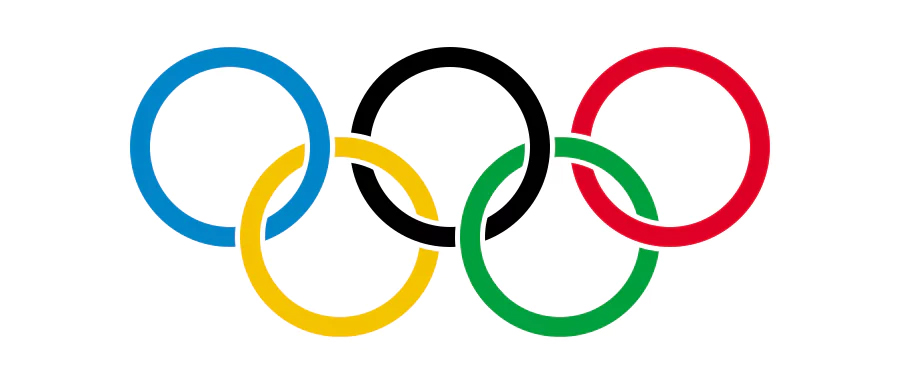 After this, it was never looking back. Within 1910 and 1913, commercial logos acquired the whole US and Europe market. In 1914, logo designed moved a step further surpassing the commercial market when the olympic logo was created. This way logo was boundless from the hands of commercial usage only and showcased better cultural significance.
An Era Of Creative And Thoughtful Logo Design Began

There are many experts in logo designing who consider the 1956, Paul Rand designed the most iconic IBM logo depicting a human eye and a bee. Maximum of the logo historians holds this design as a turning point in the world of logo designing.
Be it any industry, in 1950s a considerate amount of thought process surrounding the logo changed.
Experts from best banner design services highlights that as the amount of competition increased in market, companies started to realize the importance of an impact symbol and its extensive usage. This is reason that people started creating utilitarian logo for simple identification and switched to a great deal of intentional branding of the business.
In 1960, many though leader from graphic designing industry joined hand for creating a thoughtful logo design and decide to collaborate to enhance the level of the industry and its design. Putting this work by name, they established an organization in 1962 which was D&AD, Design and Art Direction. Between 1962 and 1964, the company successfully created some of the first computer art which was obviously a step ahead for today's world of logo design.
Thereafter in 20th century, we saw logo became a must for business. In order to get maximum of customers, a unique logo design was a must.
The Beginning Of Digital Era Bringing More Adaptability And Style
In 1990s the popularity of personal computer increased significantly and by 2000s Adobe introduced InDesign and Photoshop tools that brought even more sophistication in graphic designing tools meant for masses.
With the change in technology, society also changed. People started getting more and more inclined to media and media on screen. This was the reason that designers  and brands started giving emphasis on creative logo designs. For example, it was MTV which came up with a basic logo but made sure to change it constantly.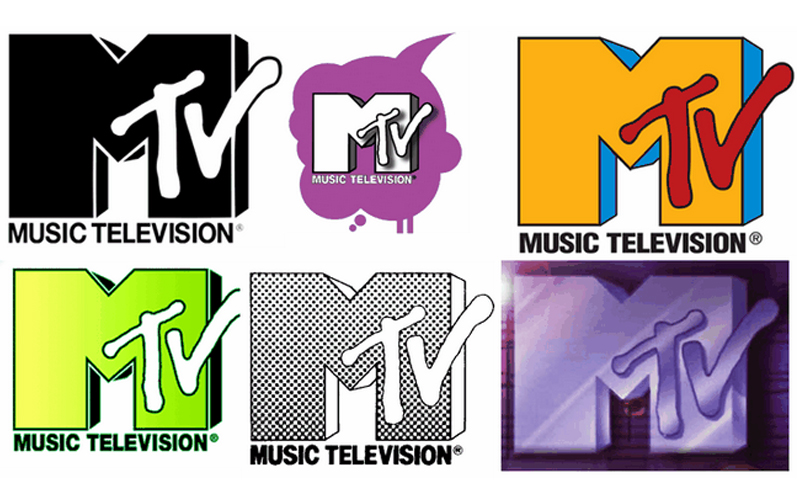 In the early era of internet, designers helped people to easily adapt to changes by making easy changes on screen which could look similar to off screen. This kind of design style was known as skeuomorphism. This style got manifested in gradients, drop shadows, faux wood and metallic textures etc to bring more depth in idea.
However, this pattern changed in 2000s with the rise of Web 2.0. This term is itself sufficient to refer to the shift in how websites are developed and technology was used, this way a visual movement was created.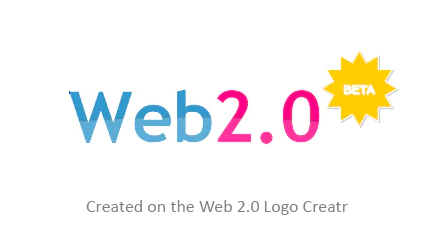 As the world moved ahead we all went comfortable with new technologies and it was not necessary to mimic a 3D space in a 2D world( we can do it in 3D now!). This is the time when flat design came in.
Flat design in the first stance would look like going back in time of design. The element of these styles dropped stylish characters like shadow, textures, and gradients that may seem to enhance the text and other graphics lift away from computer screen or printed page. But the design made in flat or minimalistic design is way more crisp, cleaner and modern to help communicate the whole idea neatly.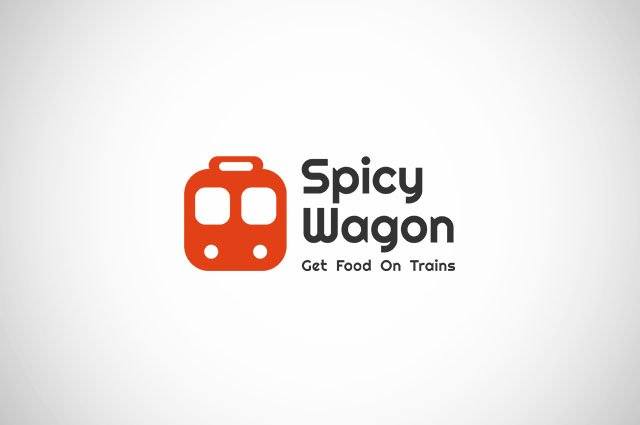 But now the days of flat design is also gone! In 2010s brands had to become much more adaptable in their logo designs in order to use multiple channels of branding to enhance the reach of the company among its potential customers. Staying in the race would mean updating the technology used for logo designing and come up with a piece which is absolutely unique and timeless.
The conclusion
Giving an eye to the fascinating history of logo designing is really useful in understanding what is fueling our present design ideas. No matter how organic we feel they are but somewhere they are connected to the culture and ofcourse the past.
The most interesting part of logo designing history lies in the fact that despite having chronological roots, there remains so many things which are worth of interpretation and still hidden.
(Visited 131 times, 1 visits today)