Pharma Logo – Creative Pharma Logo Design Tips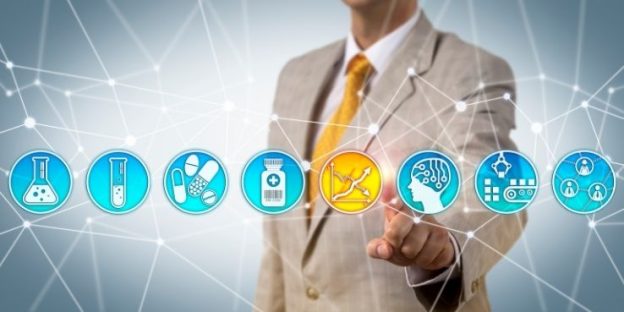 It's 2023 and like other industries, the Pharma industry also needs to make necessary changes to its strategies to grow. Being in a pharmaceutical business you very well know the importance of trust. People trust you with their health and healing, it is where credibility counts. Whether it's ayurvedic, allopathic, or homeopathic, you are a problem solver and a healer. And the best pharma logo design is the tool for lifelong credibility, recognition, and success.
So what are you thinking of? If you are planning to establish a pharmaceutical brand, make the very first impression of reliability, authority and credibility with curated logos. Vervebranding, being a versatile logo design company leads you further to the path of success through logo designing.
Why stress on logo design? 
To get a unique identification
To communicate with your audience.
Tell them about your niche
To attract the right audience
To establish trust and credibility for long term success.
How Custom-Designed Logo Impacts Pharma Sales?
The logo is the most important part of your brand's identity. Communication starts with the logo design. Just by looking at the logo design, a person comes to know what your brand does. A custom-designed logo does more than communicate, it influences.
With the creative edge, custom-designed pharmaceutical logos emits the qualities, and values of a brand. Delivering the values is far better than conveying directly that you sell drugs. Yes, you do sell drugs, but what do those drugs do?
In a marketing landscape, it is not a good impression to show drugs directly. But, drugs promote health and well-being, which you can show through the innovative custom-designed pharma logo.
Or you can go for an illustrative logo design (probably a figure) that helps you gain trust. Be creative, descriptive and unique with your logo design. It's going to be shown on every platform.
Standard Elements For Pharma Logo Design
From plus signs to syringes, heartbeat frequencies, capsules, pills, etc., pharma logos take stereotypical rounds. While it is easier to get identified with the most common symbols and shapes, it becomes hard to create an impact. It becomes hard to move people with standard/common elements in pharma logos. Being a brand in this cut-throat competition, do you think you can risk a monotonous logo design?
With the creative insights of a logo designer and clever placement of signature elements, you can get a unique niche logo design.
Tips For Designing Pharma Logo Design
After all the requirement is an outstanding pharma logo design. Here is some advice exclusive from certified and experienced logo designers at Vervebranding.
Minimalist Logos 
Keep it plain and simple. In the run for fancy, the initial essence of the logo gets lost. Infact, in today's straightforward world, minimalist and focused logos are more successful than the ones with unnecessary fancy. From thick lines to easy sans-serif fonts and not more than two colours. The diversity in ideas is appreciated more than fancy designs.
Make You Niche Your Lead
Is your pharma brand related to your niche? Whether you are an ayurvedic brand, allopathic or a homoeopathic pharma brand, it is best to get the lead from your niche. This helps attract just the right audience. It will not fetch you any business, even if 1000 people looking for ayurvedic medications will come to your allopathic store.
Earthy Logo Designs 
Go for earthy designs. Not too unrealistic. The logo is relatable when your audience understands it. As said above, from a pharma brand its customers seek well-being and health. To promote down-to-earth and soothing designs go with references from nature.
Humble Presentation 
A humble presentation exudes a positive aura which is a must for a pharmaceutical brand. A humble logo design can be achieved with easy fonts, light colour hues, simple designs, a clever combination of shapes and all in all a clean approach.
Beware Of Overlapping
Any logo design agency will agree upon the fact that overlapping elements is bizarre for any brand. Even if you have to rent the expertise, do it. But, make sure all the elements are at the perfect distance not overlapping each other. Even if you change the canvas from website to business card or packaging.
Characteristics of a Pharma Logo Design 
The Pharma business is a business of trust, quality, and morality. Providing a better cure should be the goal of every pharma organization and that must reflect through the organization's logo as well. Today, there are many pharma brands on the web, but very few can be recognized because of their unique custom logo. People don't really want to read or know about Pharma brands but still, you should invest in Pharma logo design. Once a brand gain trust, people would use it more. Pharma logo design is important if you want to establish your organization as a brand. A well-made Pharma logo design can increase the ratings of a Pharma brand. Given below are some of the characteristics of a Pharma logo design.
Simplicity:

A well-designed Pharma logo design should be simple and easy to recognize yet still convey the brand message. The logos of most Pharma companies are simple, and yet they contain a message that defines the values of that organization. The best example would be Vicks. 

Uniqueness:

The logo should be unique and stand out from the competition. A Pharma logo design is the identity of an organization. It ought to be unique. Think of the target audience of your brand and the values you work on to make a unique logo. 

Versatility:

It's 2023, and you wouldn't be using your logo only on products but on many various platforms like websites, social media, print media, and on many other formats. Your Pharma logo design should be good enough so that it can be used on various platforms without losing its impact.

Color:

An effective logo should have a limited color palette, usually just one or two colors. A well-made Pharma logo design does not contain many colors, and it shouldn't. It is advised to not use more than 3 colors in a logo. 

Style:

The logo should have a consistent style that reflects the brand's values and target audience. The Pharma logo design should be easy to understand. This helps the audience to understand the kind of medicines and cures your brand provides. For example, many Pharma brands provide vaccines while many only deals with eye care solutions.  

Relevant:

An Pharma logo design should be relevant to the industry and products that the business offers. In other words, if your company belongs to Pharma Industry, your logo should look like one. Make creative use of elements like a plus sign, stethoscope, heartbeat symbol, and others. 
Innovative Pharma Logos Designed By Vervebranding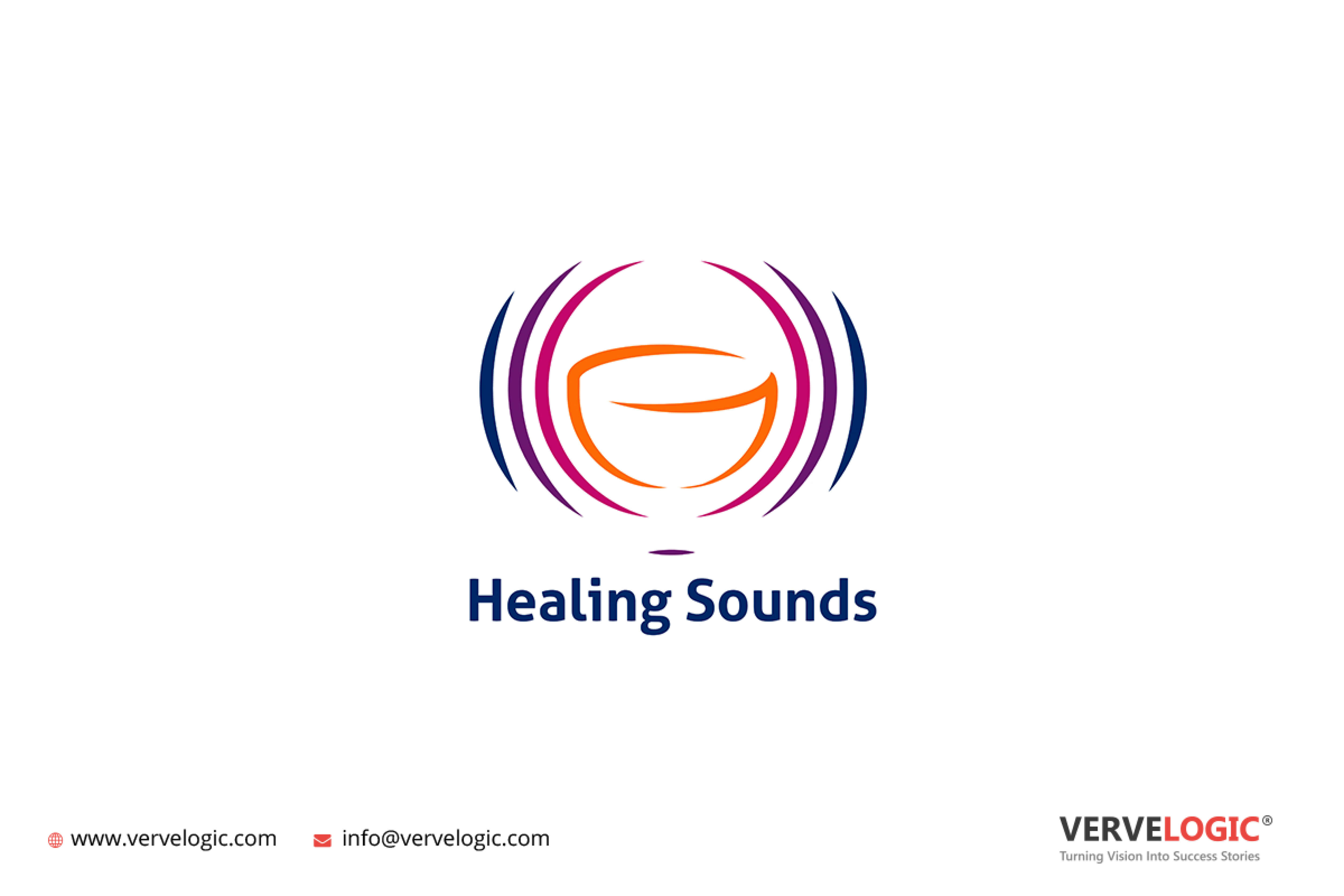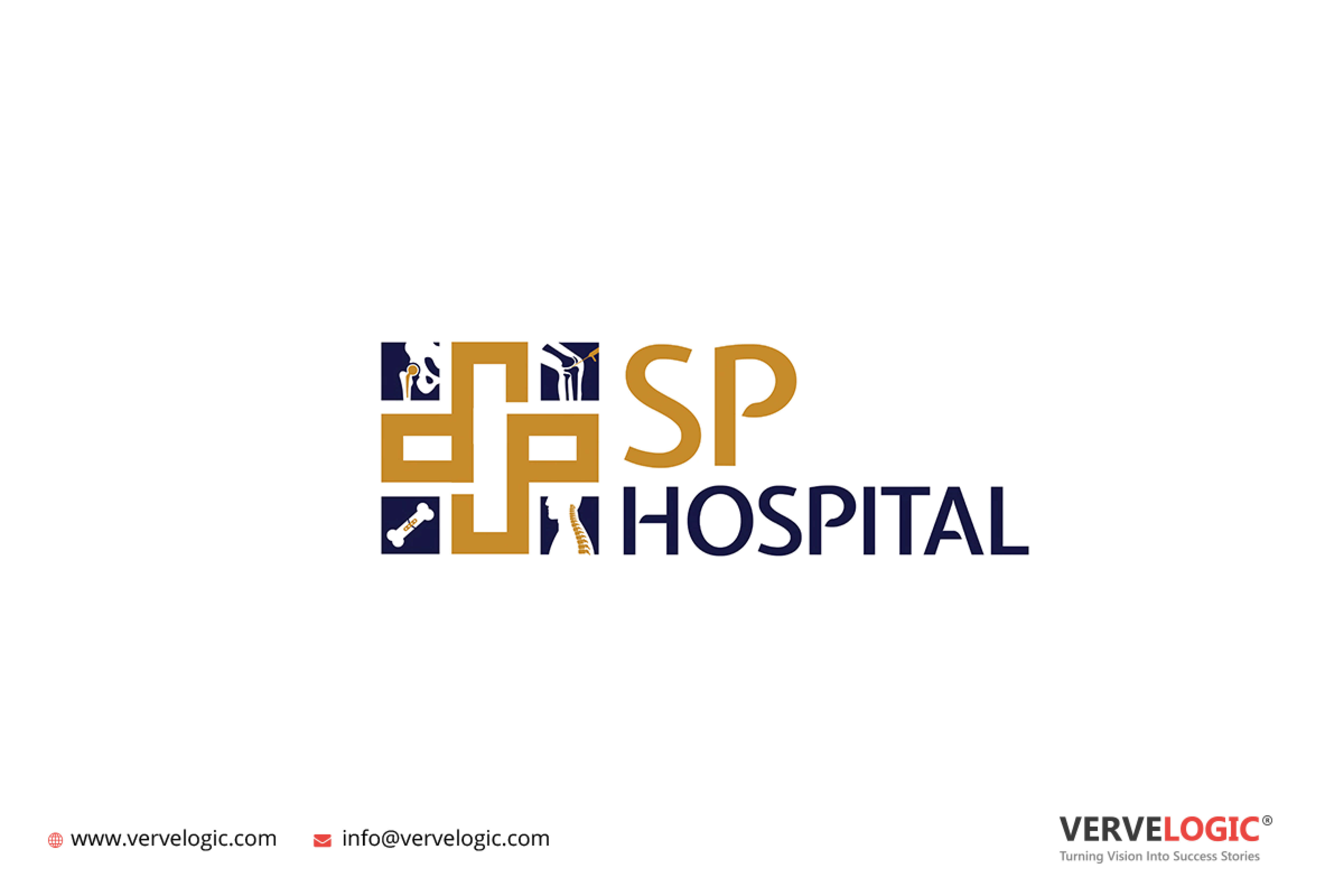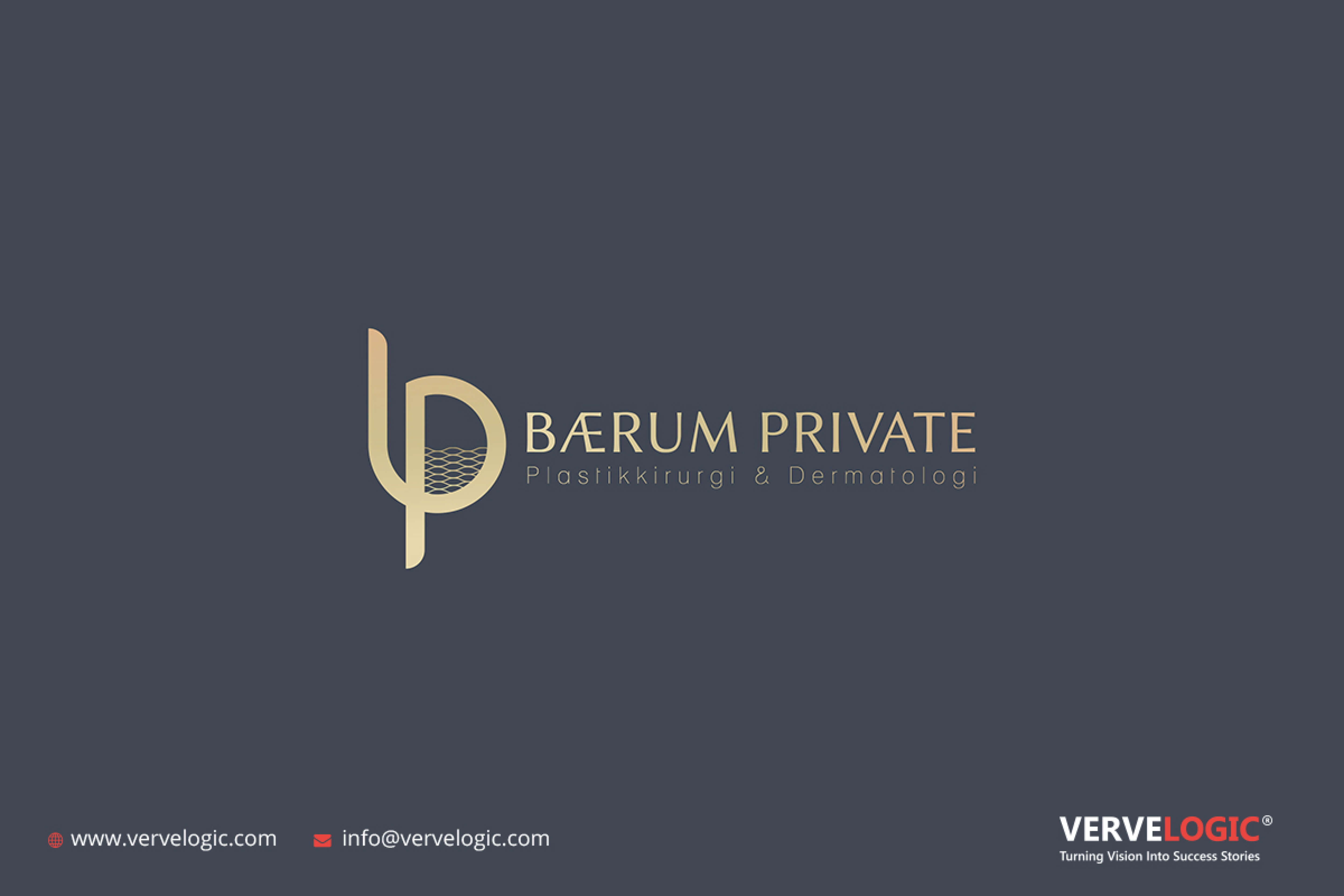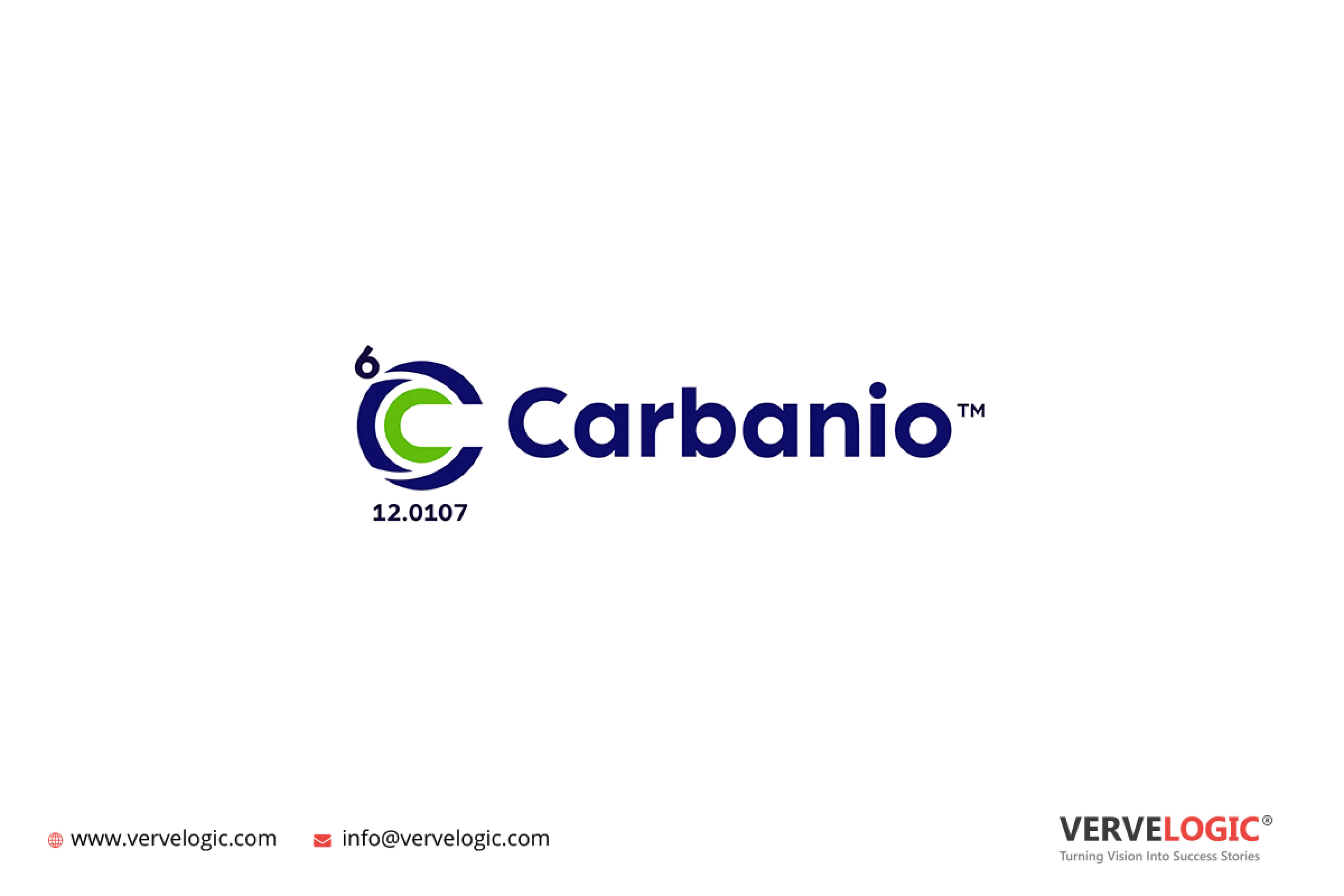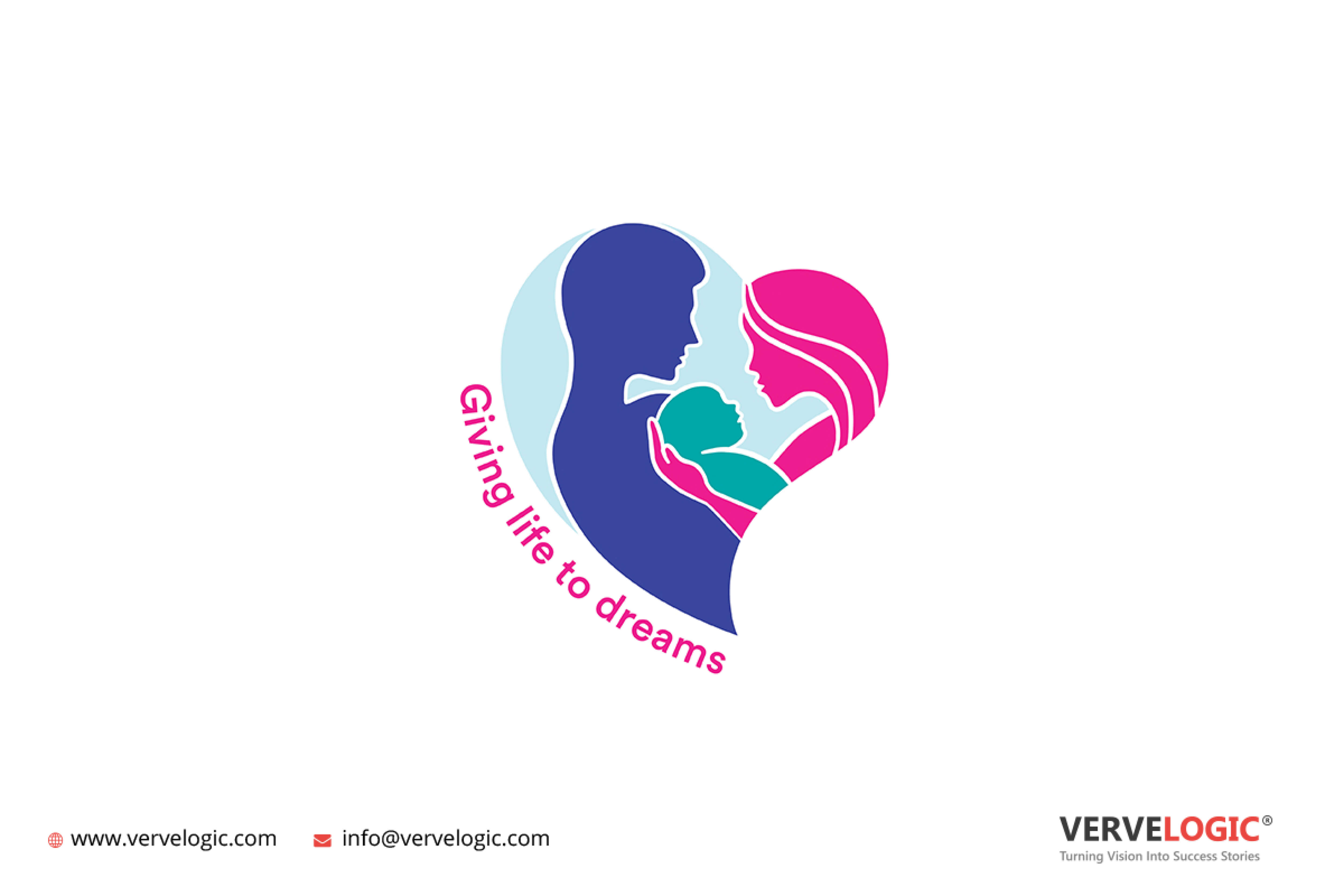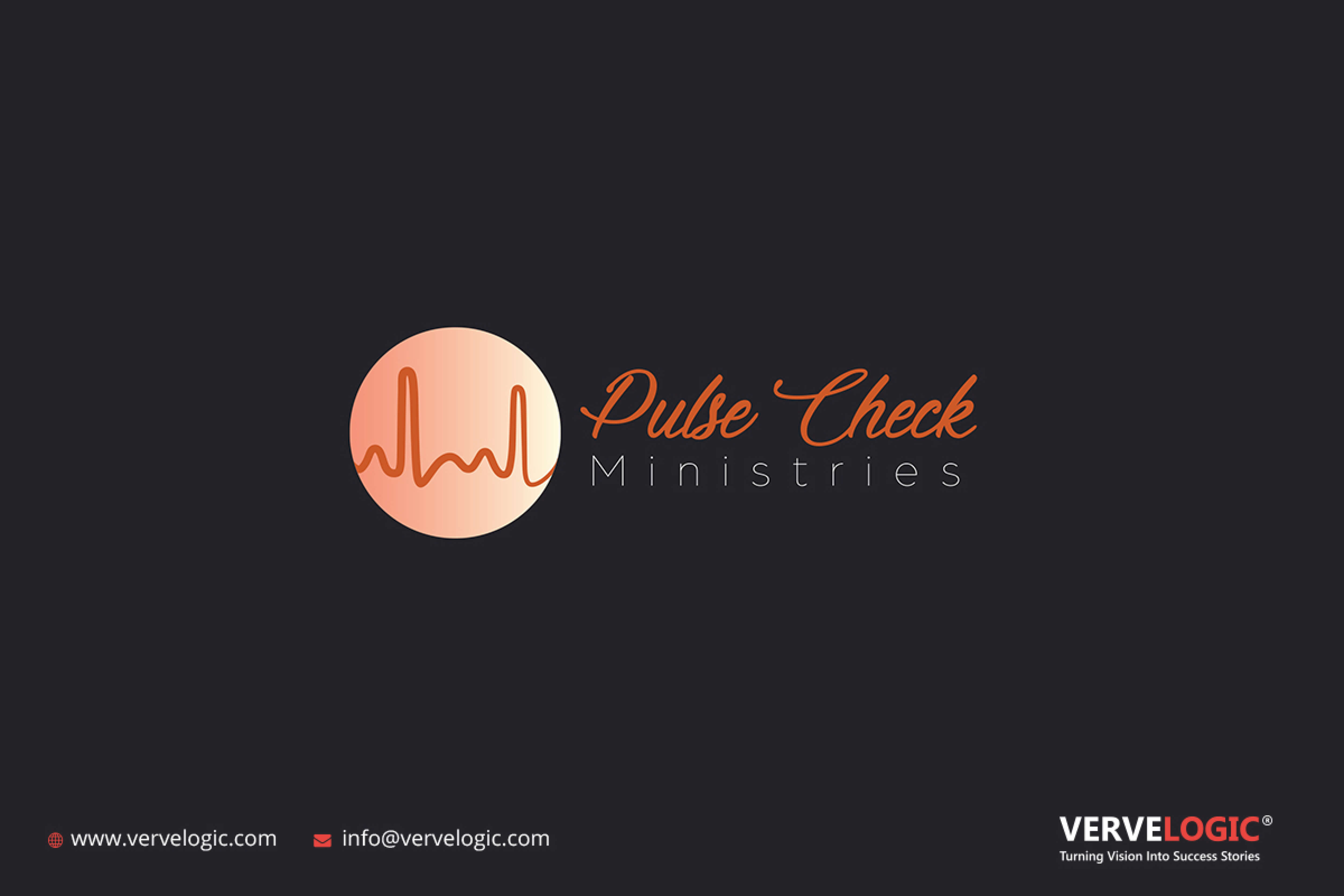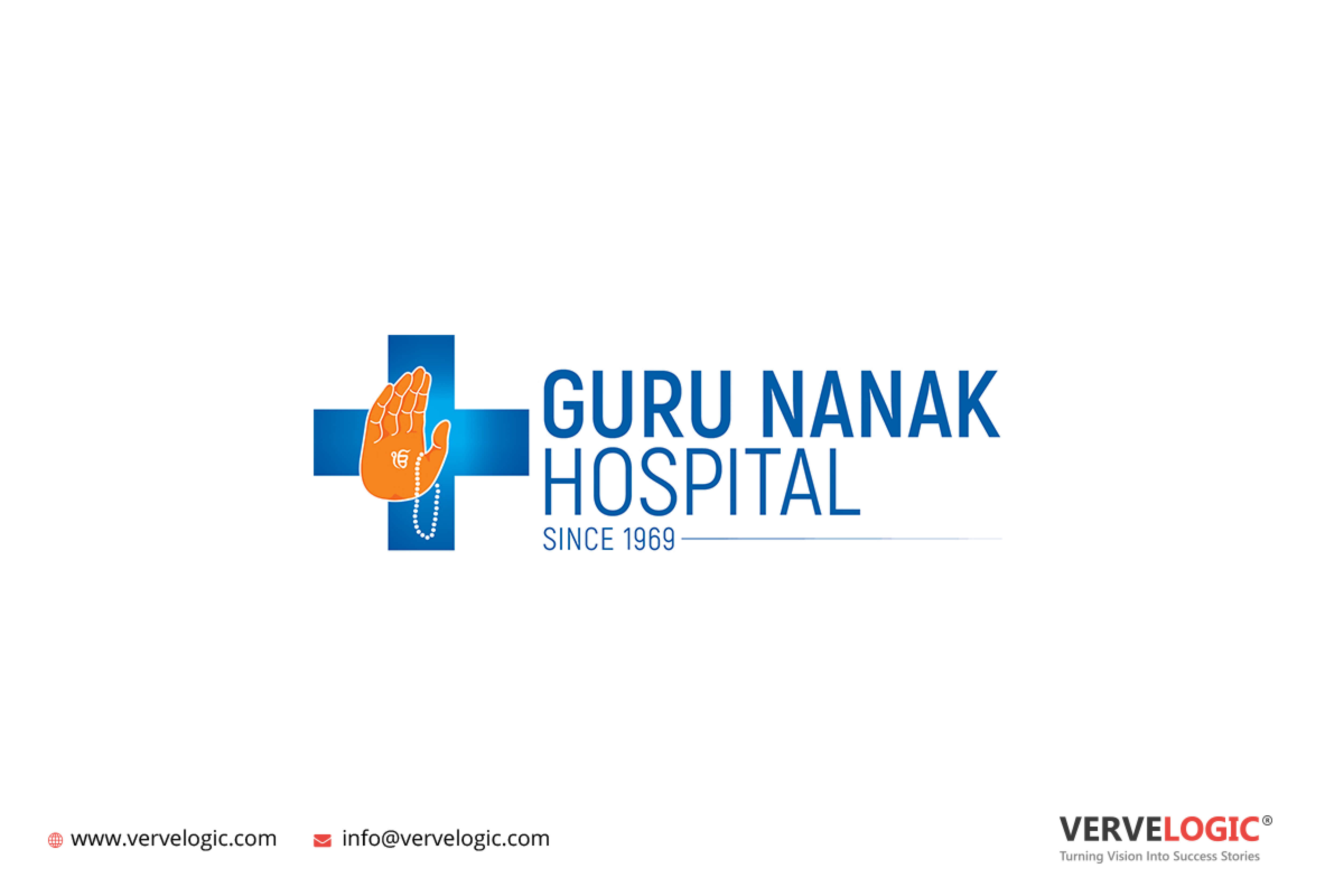 Get A Striking Pharma Logo – Conclusion
The best pharma logo holds the essence of integrity and prosperity. The values resemble their services. A well-defined logo tells customers what your brand exactly does and helps you easily be found in the crowd with innovative and unique designs. Just like the medicines, the best logo will fix and rejuvenate your brand. Get entirety unique and insightful logo concepts fresh from the heads of expert logo designers. Come in touch with Vervebranding ASAP.
(Visited 140 times, 1 visits today)