Top 6 Beneficial Aspects Of Having Professional Logo Design
What is the first thing that you see in a business? Ofcourse it is the logo of a business. Some of the biggest brands all across the globe have got iconic logos which are considered reliable throughout the globe. For example, we all can recognize McDonalds with yellow M, the half bitten apple of Apple company, or the blue bird of Twitter are some of the brands which get theirs recognition from their logo.
Logo holds the most important preposition in corporate branding, hence, it is vital to get the right logo design for your brand.
Let us discuss six benefits of having a professional logo design for your brand
A great logo gives you the best first impression for your brand
First impression is always the last impression!
Generally customers make a decision for their business within the 1/3rd of the second from their first encounter. Designers from best logo design company india suggest that, it is the logo and the name of the company which is the first thing which customers looks at in the first place. Therefore, a well designed logo is sufficient in itself to grab the attention of the customers in the first place.
The size, colour, font and style of the logo has a lot to speak about the brand it represents,hence, it is important to select element that resonates your brand. It is always better to seek help from professionals. They can understand the message of your business and turn the message into visual icon that easily catch the people attention of the brand.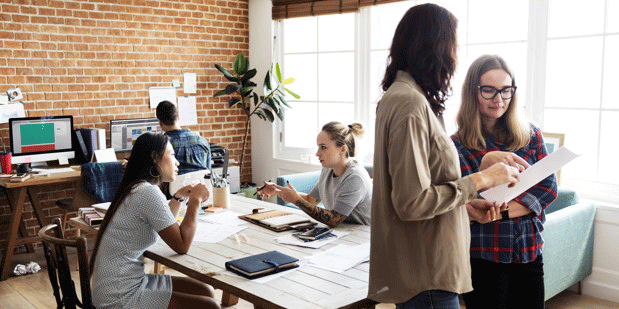 Designed with a concept and strategy of a professional
If you are not a designer, it is really difficult at your part to create a logo design which can resonate with the brand image in a unique and amazing way. It may happen that you come up with some irrelevant attempts which cannot bring any significant result.
It is better to choose an established agency or freelancer with a portfolio which can set your design of logo unique from the rest. A logo designed by an experienced designer can bring a sure shot success for your brand by designing an exceptional logo.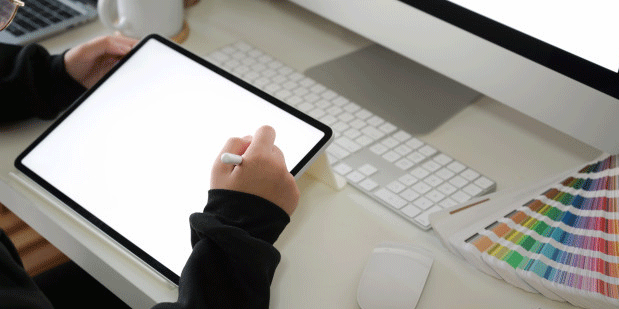 A good logo is ideal to build a strong brand identity
Creating a good logo design is extremely essential as it is the basic building block on which you can build a strong brand. Logo and brand are different yet logo has a huge role in creating a brand identity. Hire a logo designer who can professionally design a logo which represent the brand and give it a unique brand identity. Get your logo designed right and all other thing will come at place just like that.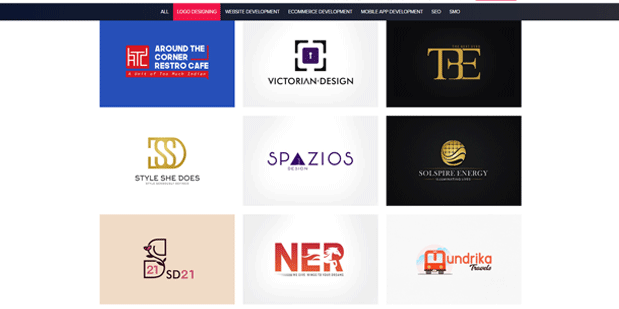 Your logo helps to project a professional image
A professional logo design agencies employ trained designer and excel in creating a massive visual form. There are many kinds of logo styles and a trained designer recommend which design is right for the business. Generally, creating a professional design is not a matter of joke for somebody who has no professional background. A well designed logo would effectively reflect the key colour,corporate fonts and overall brand style so that you can use it anywhere.
Create an exceptional professional logo from the expert designer and bring better success in your business.
(Visited 67 times, 1 visits today)