Triangle Logo Designs – Shape That Adds Value To Branding
The logo is a strategic combination of shapes and words. While squares, rectangles, and circles are extremely common in logo designing, some companies stood out of the crowd and chose triangles to adorn their logo designs. And they nailed it…!!
Strategic placement of triangles can prove to be the best business triangle logo design for your brand.
Significance Of Triangle In Business Logo Designs 
On one hand, where several companies play safe, brands like CAT, Delta, and Chevron use triangles to symbolize growth, innovation, and direction. Depending on the nature of your brand, triangles can represent a lot of thoughts.
The triangle logo design represents strong elements like strength, power, and purpose. If tilted on the sides it shows movement, direction, and drive. And if balanced on the edge it gives a whole new meaning of daring, precision, and boldness.
But predominantly, a triangle is used as the replacement of the letters A and V in the acronym of the brand name. Expert logo designers know how to design simple triangles, that reflect a strong impact on the audiences.
Let's get by some of the top brands that used triangular shape brand logos that now are recognized even before their brand names.
Top Brands With Triangular Brand Logos 
The top brands like Adidas, Google Playstore, VisaCard, AirBnB, HSBC, Mitsubishi, etc are used to design triangles in their logo design and nailed their logo designs.
Golden rules for logo designing are here. Please check it out first.
Several companies love triangles in their business logos as the shape successfully delivers the perception of masculinity, sophistication, strength, power, height, and finance.
As you can notice, these brands belong to a different niches from each other. So, it is safe to assume that the triangle logo design conveys a wealth of meaning that contributes to its versatile applications.
Ducati
Adidas
Google Play Store
HSBC
Airbnb
Inspirational Triangle Logo Design Ideas
Very much like the shape of the mountain, the triangle elevated from the base appears in many logo designs as a symbol of strength and stability. If strategically drawn by the logo designers, the triangle conveys a sense of protectiveness, reliability, and style.
Just like for tech industries, the triangle logo design is the go-to shape to persuade stability and reliability, on the other hand, the triangle goes well for church logos as they resemble the shape of the trinity.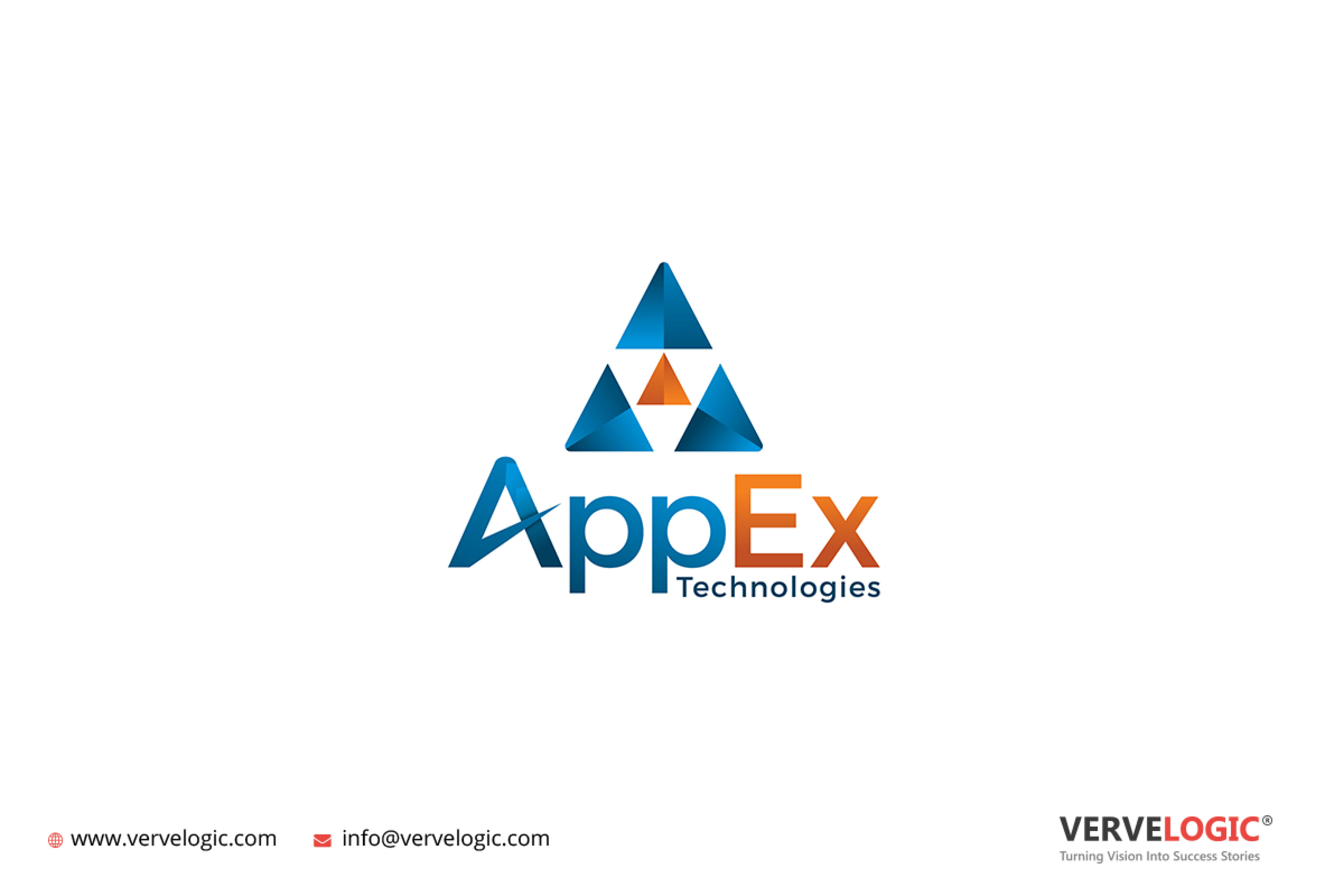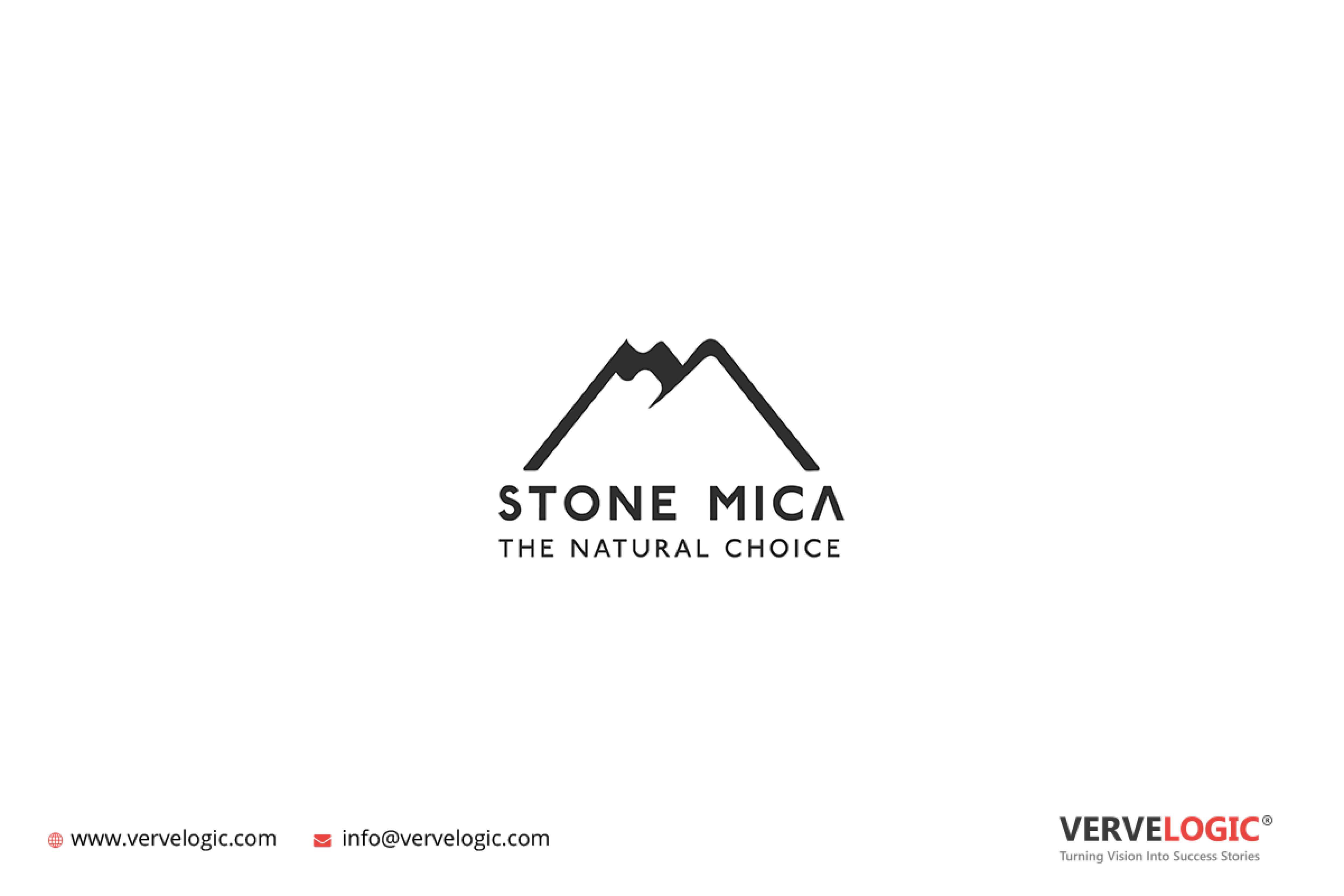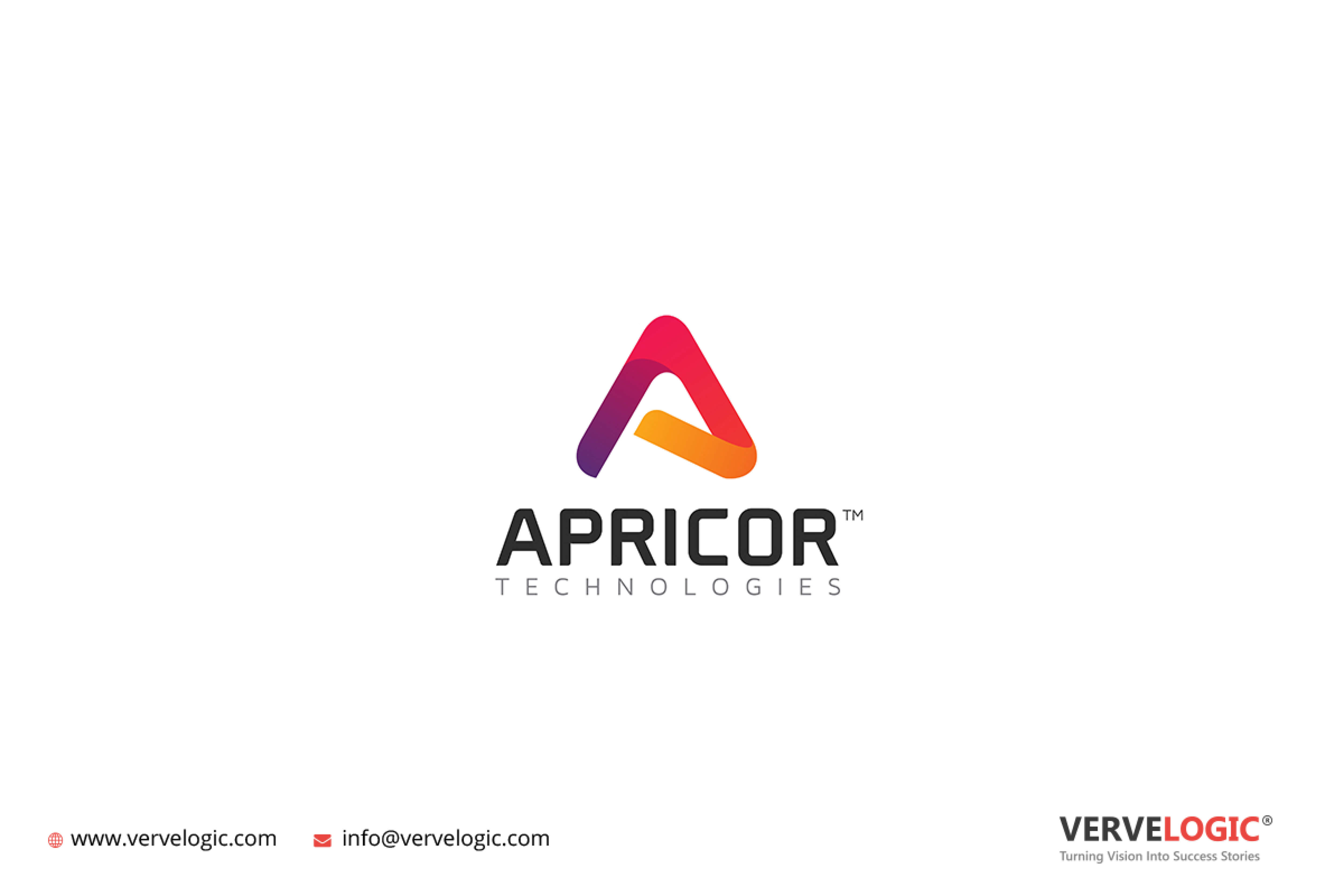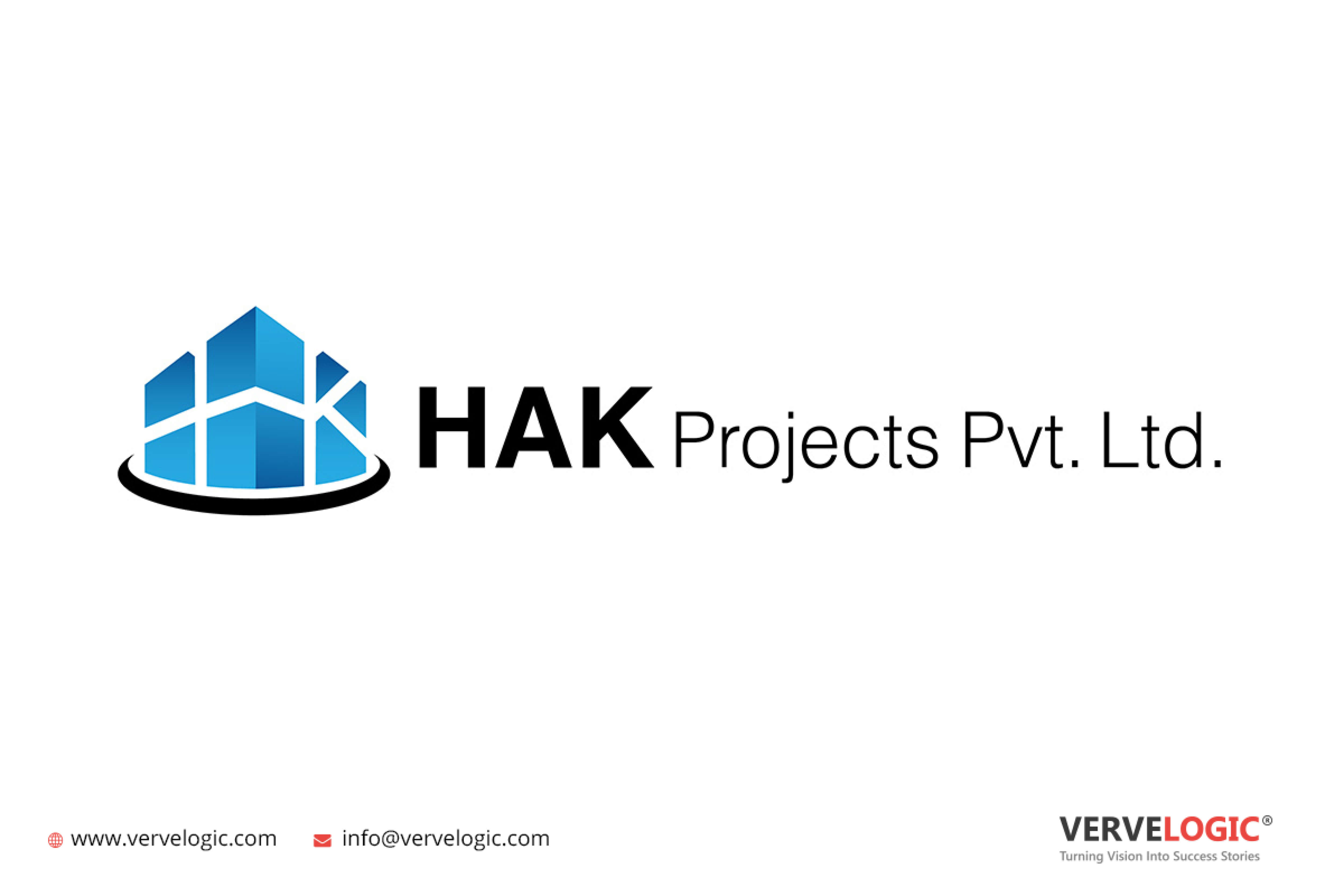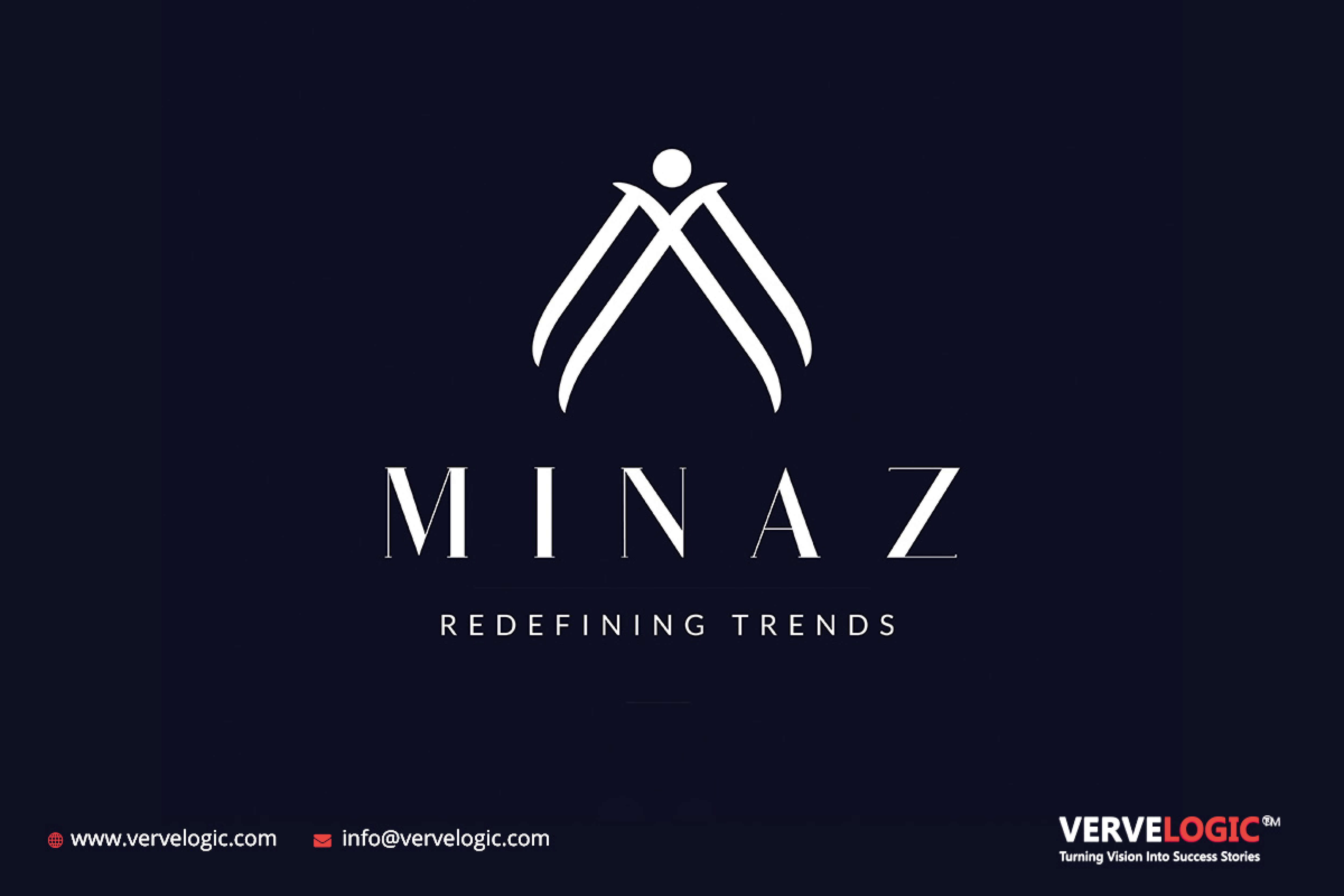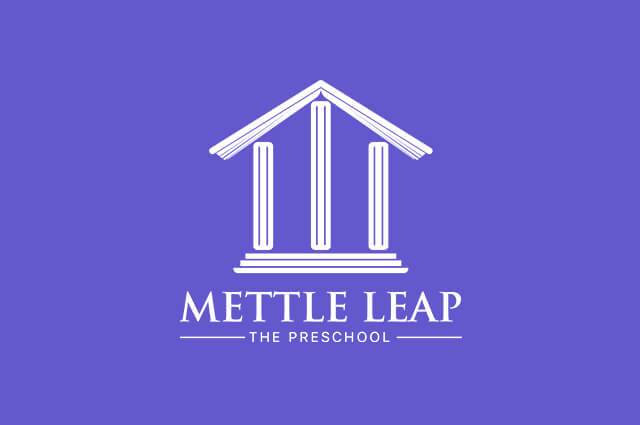 The triangle resting on any of its edges symbolizes control and its ability to be precise. Brands that want to persuade themselves as innovative and professional use inverted triangle logo designs.
While brands that want to put a fun element or a sense of adventure into their business logo use triangles resting on different edges.
You must read this: What is the best logo size? For print, social media & websites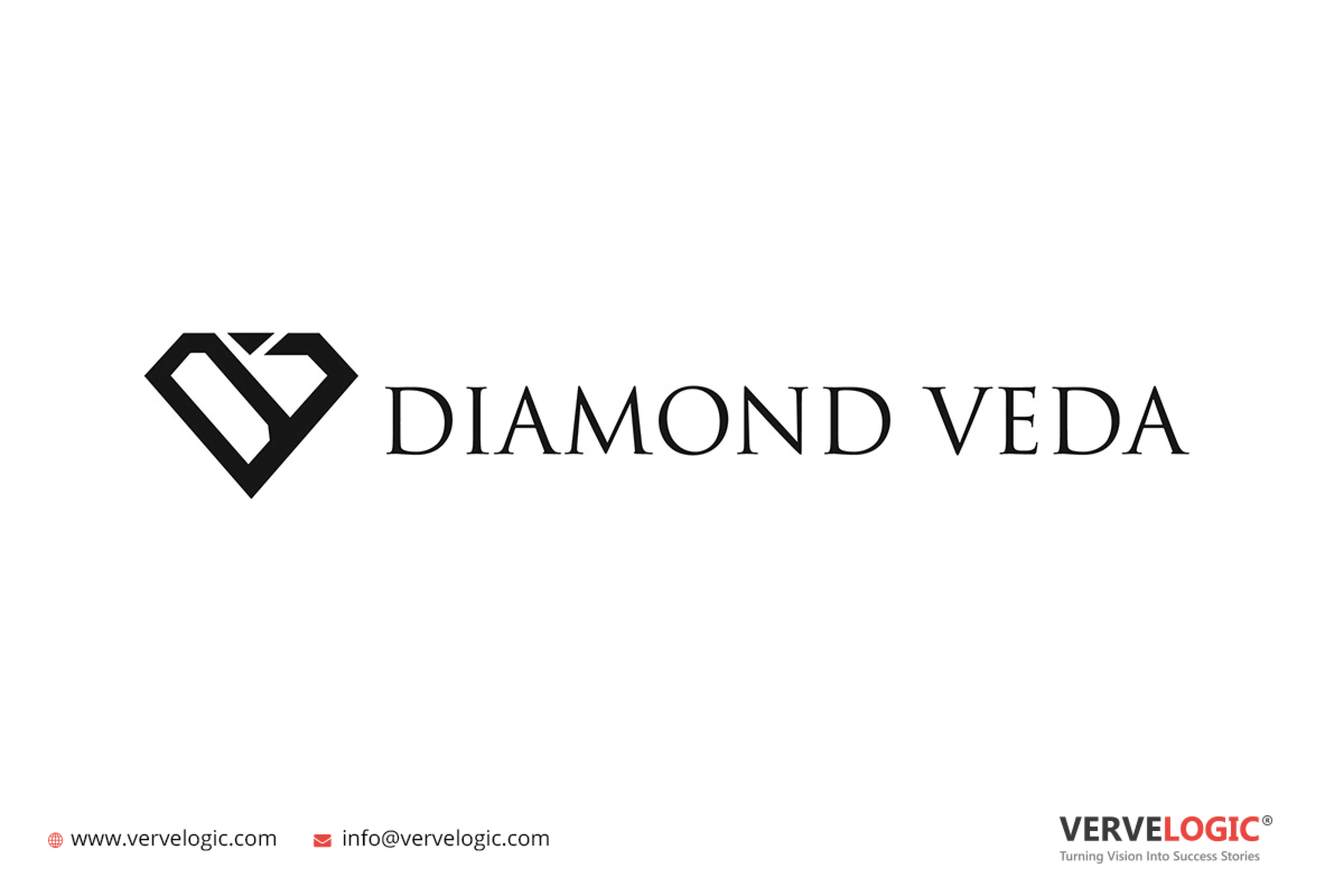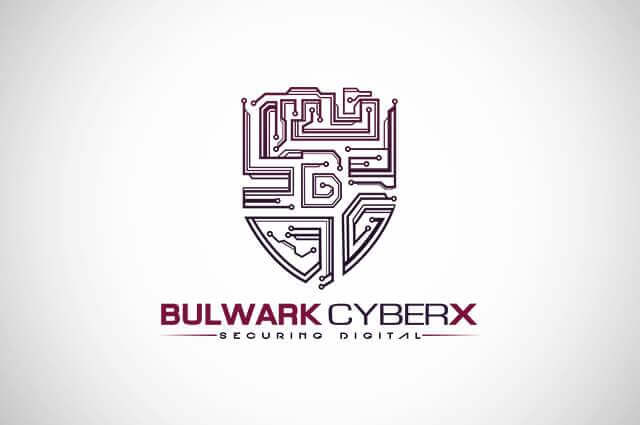 Left-Sided Triangle is a classic symbol of movement or plays a song or video. In brand logo designs movement showing triangles conveys speed, momentum, direction, or forward actions. Therefore, it is one of the motives of Google Playstore using the left-sided triangle logo design.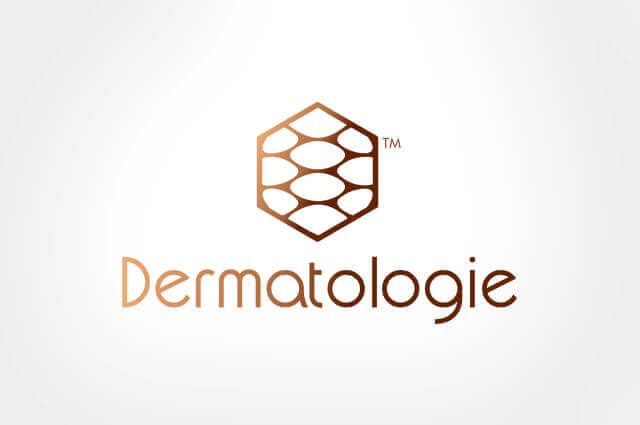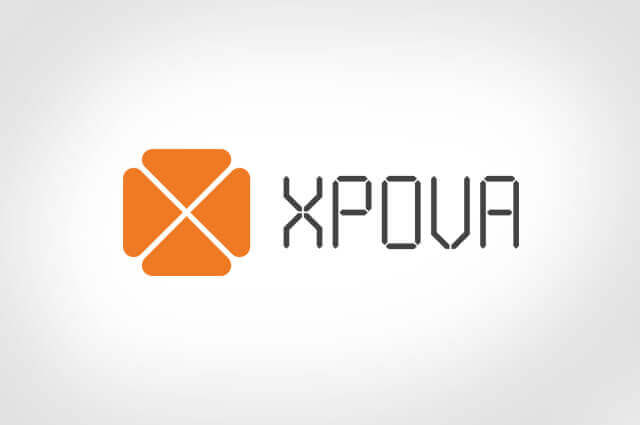 Triangles Embedded in Shapes
Sometimes brands use triangle logo design within shapes to signify the powerful meanings the shape holds. Although it rarely happens, still whenever a brand puts thought into this type, the logo becomes the brand's storyteller.
Check out: 10+ Powerful Tips for Effective Logo Design in 2023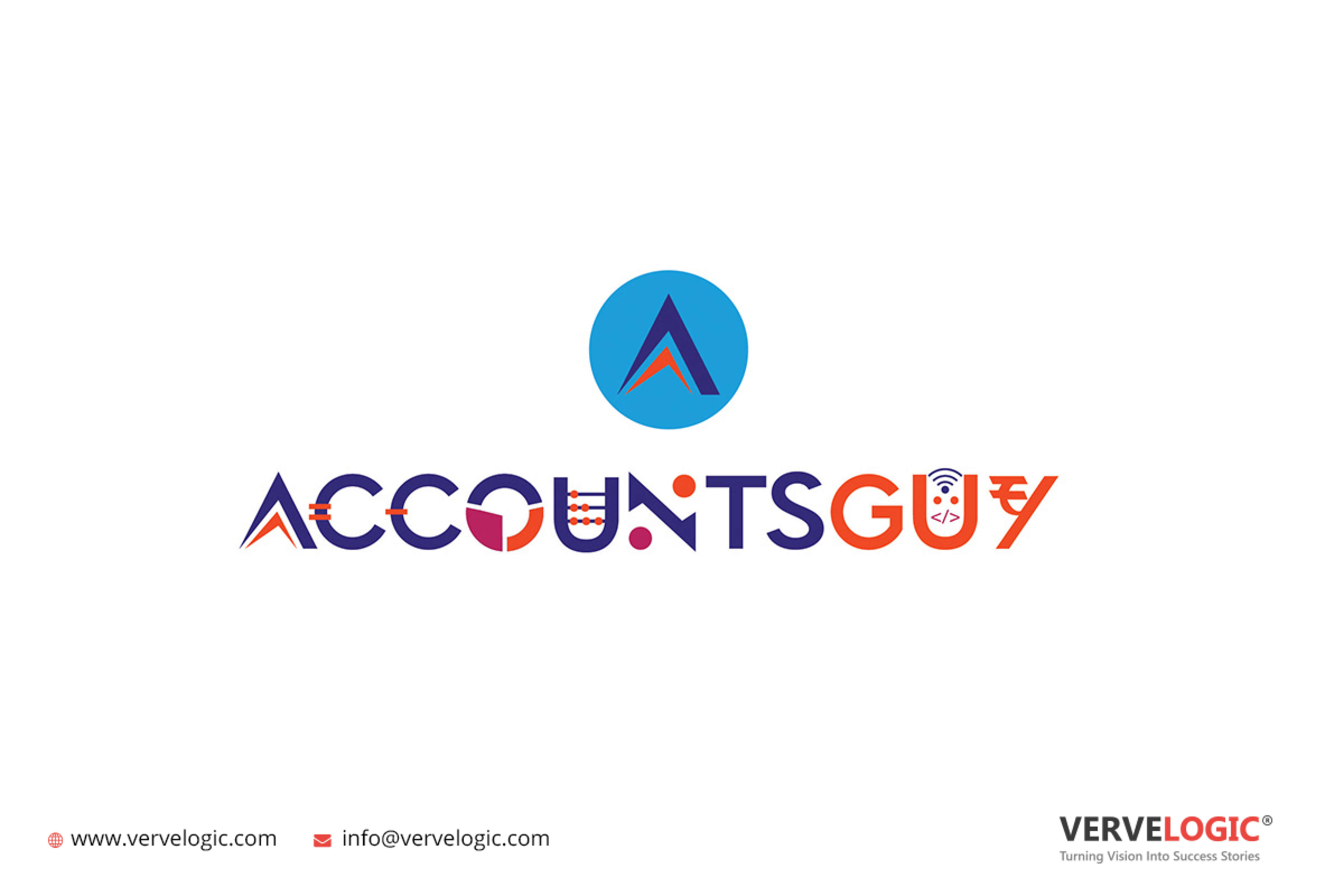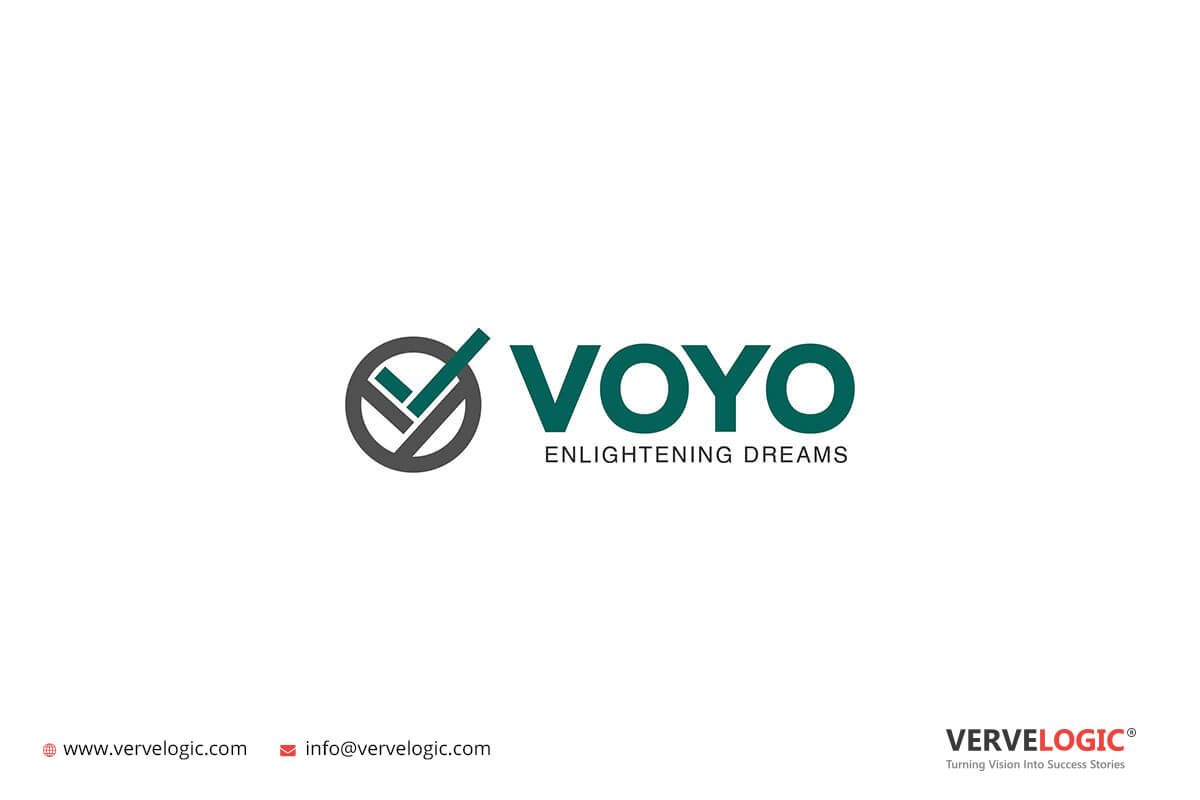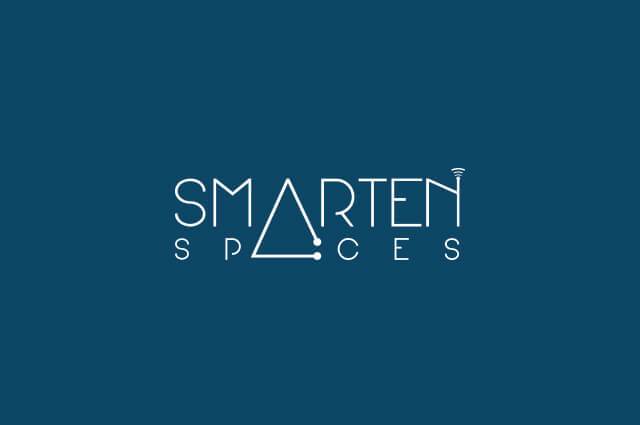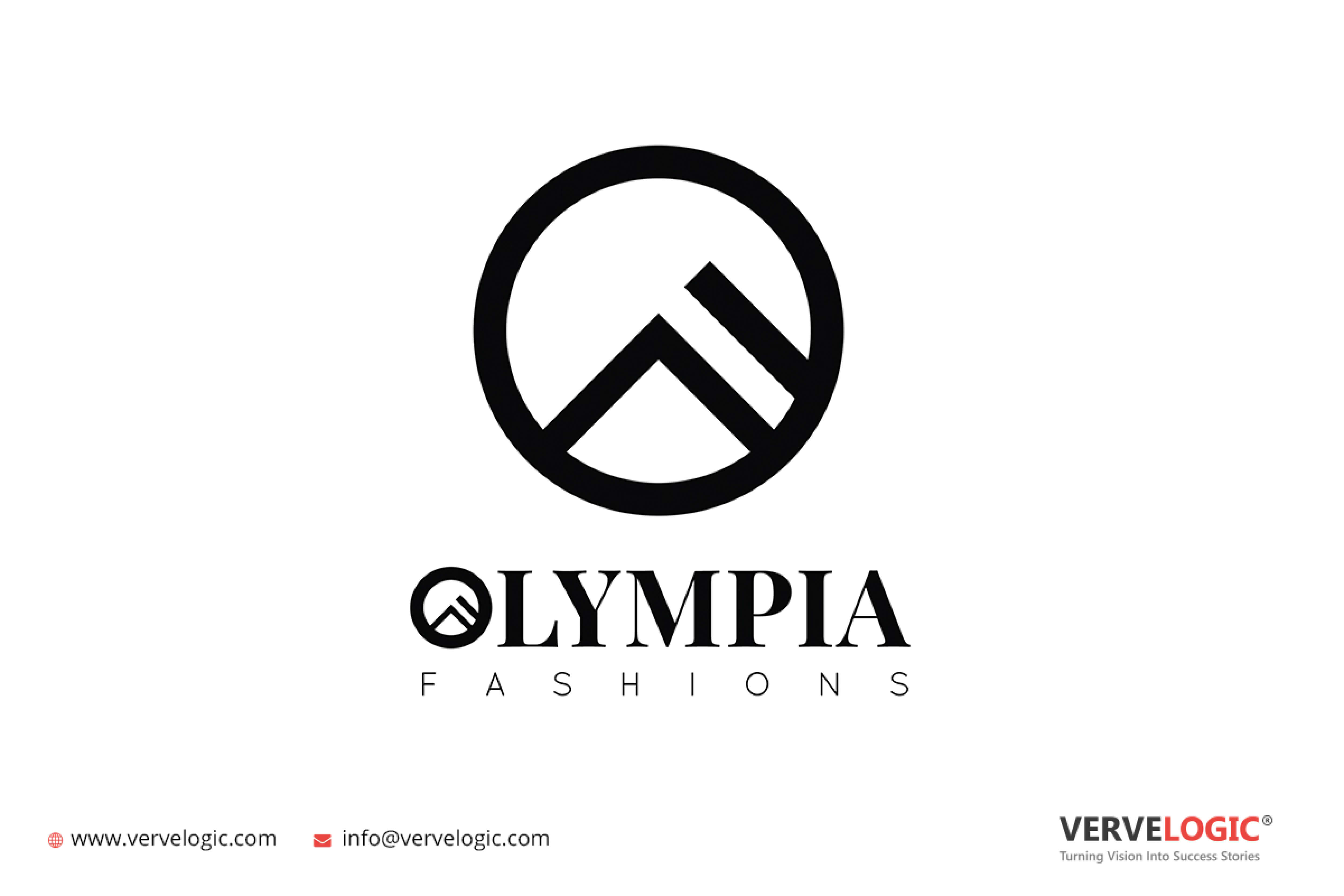 Triangle Logos with Movement
A triangle in a triangle logo design is tilted from the ends. It represents movement, pulse, or direction. The movement triggers the audience to play with the theme. In the google play store if you look out at the idea of google behind it, then you may understand it well. the play icon moved our thinking forward and futuristic.
It is a quirky way to customize the thought and call out for some action. That is the reason the triangle logo with movement connects human senses and reciprocates some breakthrough movements.
Understand How to make your cleaning logo? Get complete Guide
Logo Designers Say About Triangles – Conclusion 
Triangle is the trickiest shape to work with, but all your insights prove worth it when the logo design comes to life. Because of the triangle's various applications and meanings, it is a versatile choice for any industry logo. So far you might have thought of hundreds of brands using triangle logo design in their core.
VerveOnlineMarketing is a digital marketing agency; we have delivered our services of PPC, SEO, and SMO to several of our happy clients. The best part of our dedicated team you would like is providing effective digital marketing services to our dozens of clients. We have years of experience to deliver you the outstanding digital marketing services you deserve. Moreover, we have a single-window solution. Where we deliver the benefits of logo designing and branding services- connect with us on VerveBranding. And for web and app development services, you can connect with us on VerveLogic.
You can connect with Verve Branding for more such brand logos for your business at a reliable cost and budget.
(Visited 653 times, 1 visits today)