Education Logo – Creative Education Logo Design Tips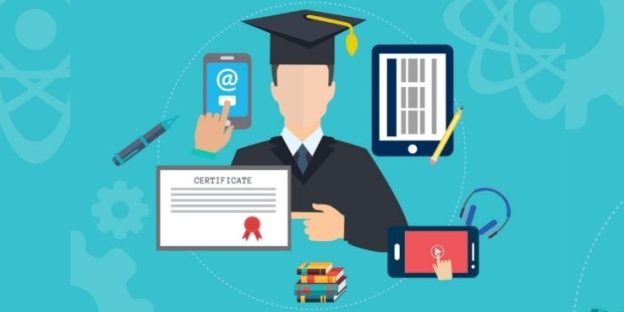 The first Impression Is The Last Impression. Make every first impression last with the most affluent education logo designs.
I've been doing a chain informing my humble readers about the importance of perfect logo design in different industries. As underappreciated as this attribute is, logo design has a huge impact on the branding and reputation of a business. The same is with the education segment. Whether it's a coaching institute, a school, or a college, even an art class needs the best education logo design to attract the eyeballs, connect and reciprocate. Well, it's 2023 and like other services, one would require a logo to establish an identity.
Parents rely on institutes for their child's intellectual development and success. They trust you with their child's career and personality development. TRUST – the very attribute should be emitted by the best education logo design. The one that achieves trust, and lasts a lifetime.
Education logo design ideas often include the values that an institute provides, a path of wisdom, knowledge, achievements and success. This is what makes the best education logo. A lot of work isn't it? Leave it on the expertise of the best logo designers in town.
How Custom-Designed Logo Impacts Education Segment?
As said earlier, it is about reputation and trust. The logo is the best way to emit both values when it comes to the education segment. It is the cornerstone of your brand's identity and lifetime authority in the market. If you are planning to start your venture, it is with a lifelong perspective. In this long journey, a custom-built education logo will help you distinguish your name from your direct competitors. Also, directly communicate the brand goals and objectives to the parents.
Consider the logo to be the very first impression of your educational brand.
Perks of unique, custom-designed education logo ideas: 
Increases the level of professionalism
A conceptual logo helps streamline your entire branding and marketing efforts.
Evokes instant emotions
Effectively conveys your service and values to the parents.
The real question is where to begin? Being an educational brand, do what you do the best and leave the rest on the expertise. As you are an expert in keeping a career foundation for children, expert logo designers are experts in elaborating values through exclusive logo designs.
Just like the brilliant child in your class, the expert logo designers never cheat. They present the ideas as fresh and illustrative as possible.   
Standard Elements For Education Logo Design 
Gone are the days of children playing, studying or getting graduated in your logo designs. Let's come up with a revolution.
Most educational logos are wordmarks, abstracts, or illustrative. The types are good to go with the standard essence of education logo designs as it lets people perceive your services. But beware of the mediocre logo designs.
As students are taught "do not follow the crowd, make the crowd follow you". Apply the same to your institute's education logo design ideas.
Education is a broader term, with thousands of stems, it is extremely important to maintain the essence of your services with the right combination of colours and designs. For instance, the elementary school logos call for brighter colours, and more innocent and easy designs. Exuding a fun feeling. Whereas college or high school logos are more in emblem form. The A+ for Vervebranding is, it caters to your versatile needs. We have an exhibition for you in the later segment.
Tips For Designing Education Logos
An education logo design must reflect values, trust, and every factor of goodness in it. An education logo design should be made with responsibility because that's not just going to target a type of audience but also going to be a sign of hope and a better future. It is necessary to design an educational logo in such a way that it deflects positive commitments. To compete in the tough market of 2023, you would need to take many minor things into consideration and a perfect logo design is one of them.  Some of the best tips for an education logo design are as follows:
Stick With The Niche 
As said, education is a broader term. For unbeatable logo designs go with your specific niche. To be more precise, add a hidden value that your educational brand holds. Say it through your logo. The best logo design is all ideas coming into a minimalist design.
Keep It Simple 
Every best logo design company will agree and so does vervebranding, logo should be overloaded with insights, not the design. Minimalist logos are smooth, pleasing, organized and above all versatile.
Go Versatile 
A logo goes on a lot of canvases from websites to business cards, study materials, app icons, social media, banners outside your institute, etc. every canvas is different in texture and size. A versatile design is clever to fit different media and platforms as it was tailormade for that particular place.
Out Of The Box Thinking
A logo should be filled with ideas and unique concepts. The expertise of a logo designer is his thought process and creativity. Get a logo that is a perfect blend of thoughts, concepts and creativity.
Clever Colour And Fonts
What colours go with education? It is usually blue that shines. But as our motto is thinking out of the box, you can pick the brains to explore more colours and their combinations.
Best Use Of The White Space
Just like the whiteboard, logo designers make the optimum use of white space to pitch their ideas through innovative logo designs. Yes, it all starts with a blank canvas.
Innovative Education Logos Designed By Vervebranding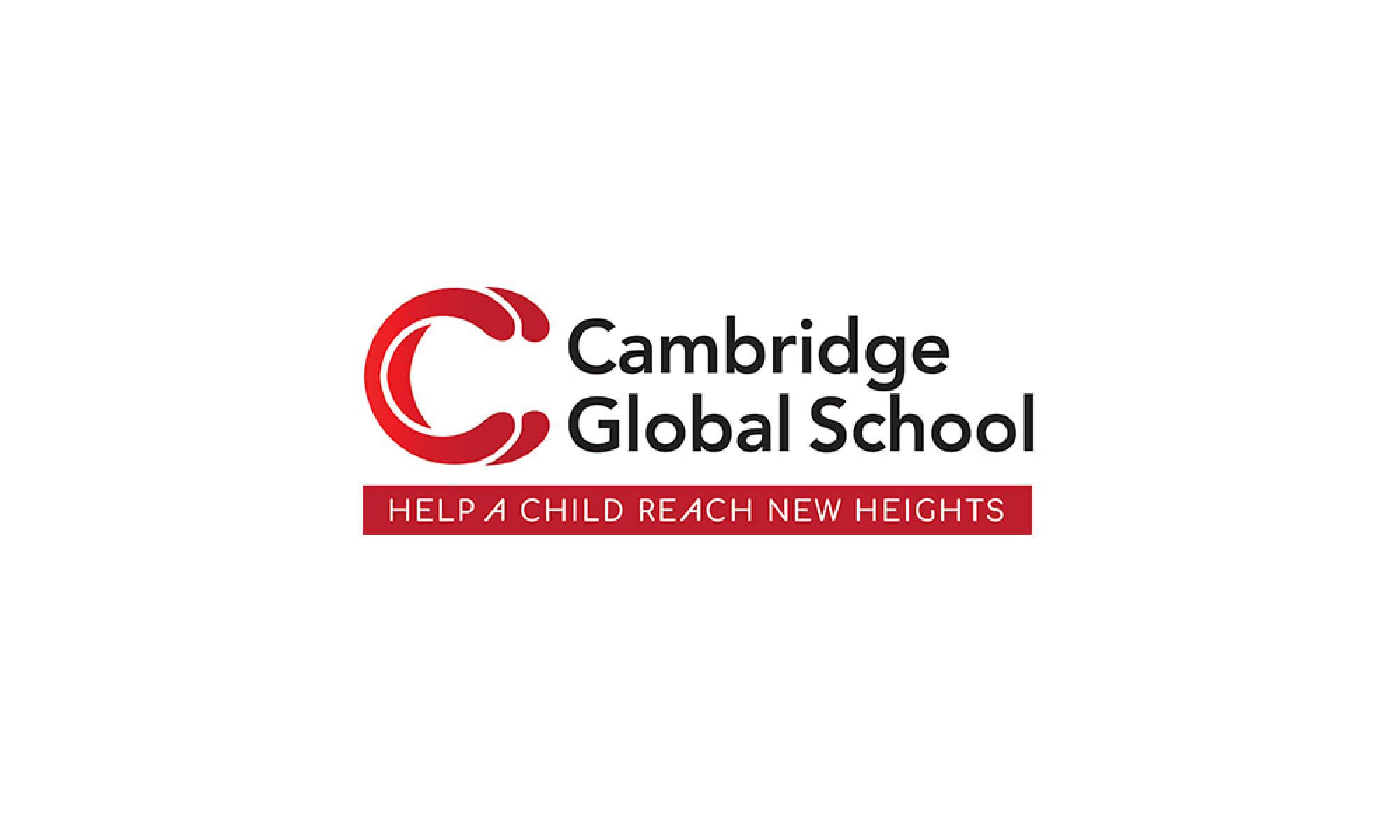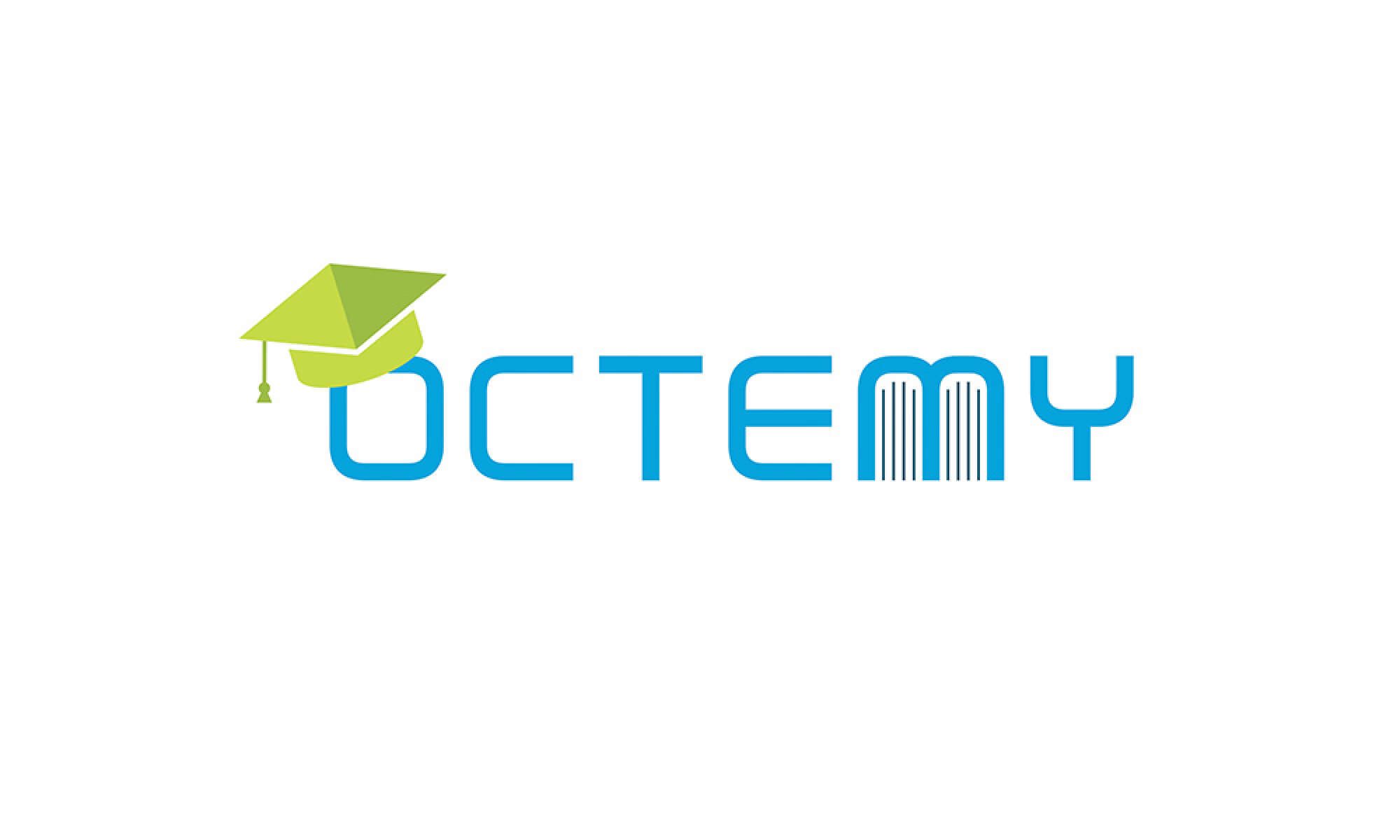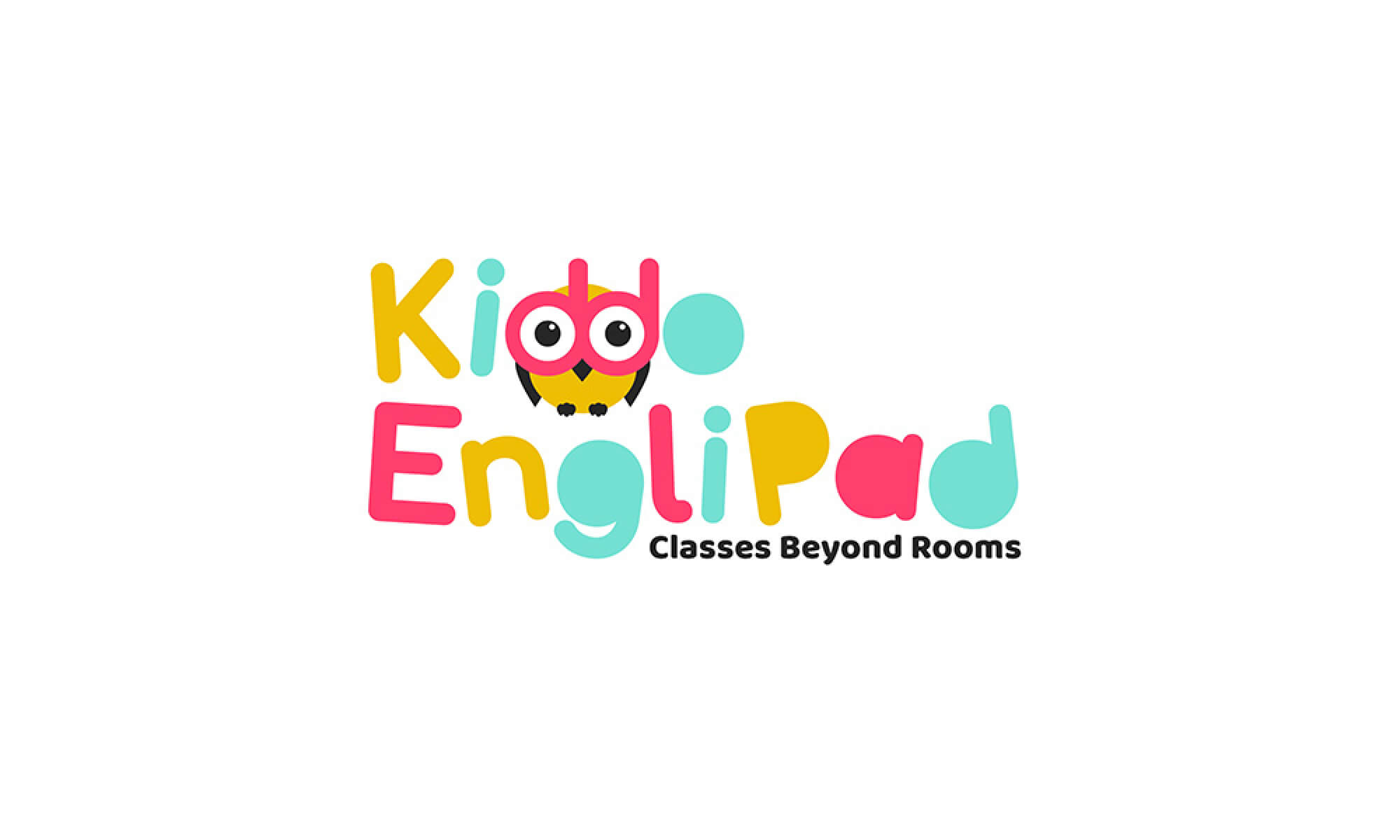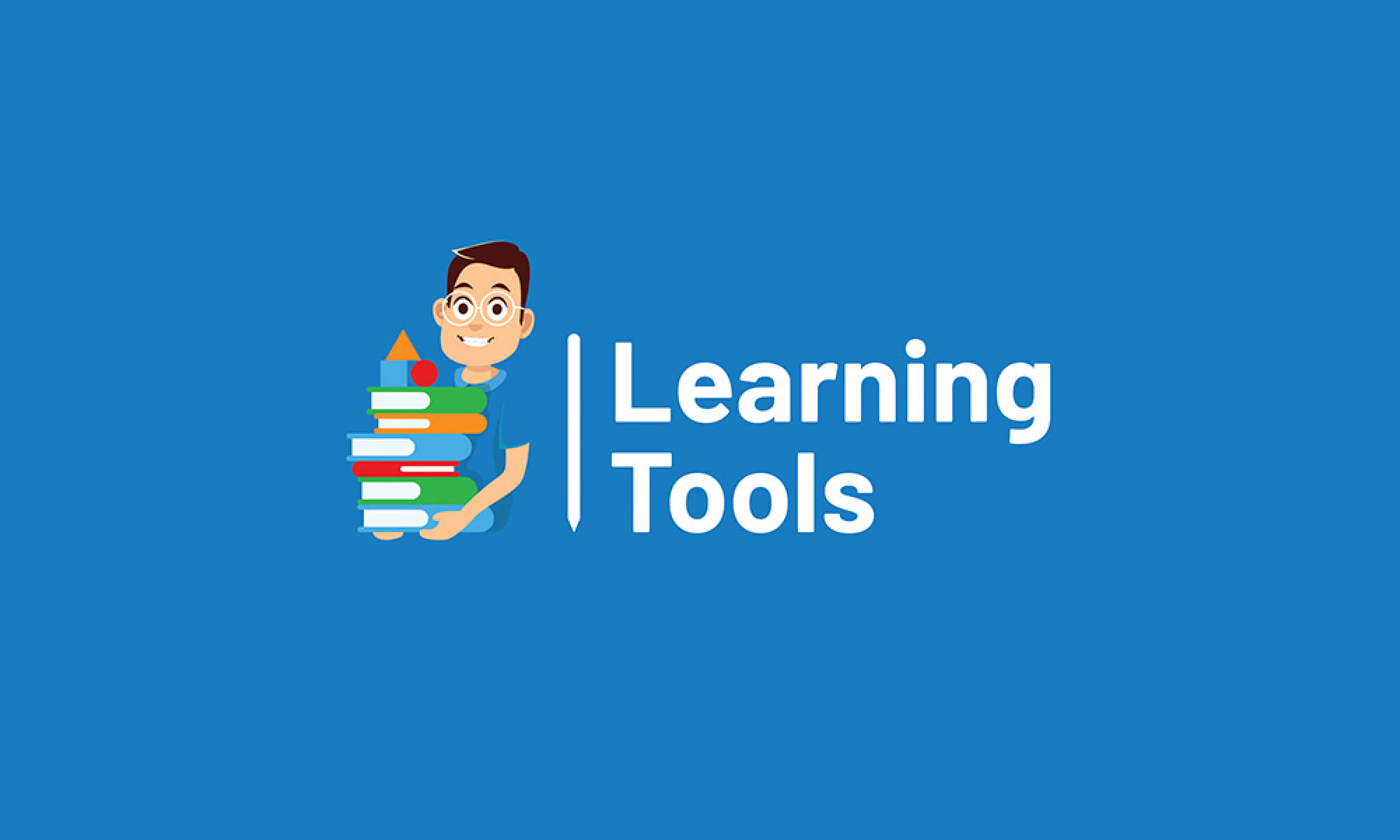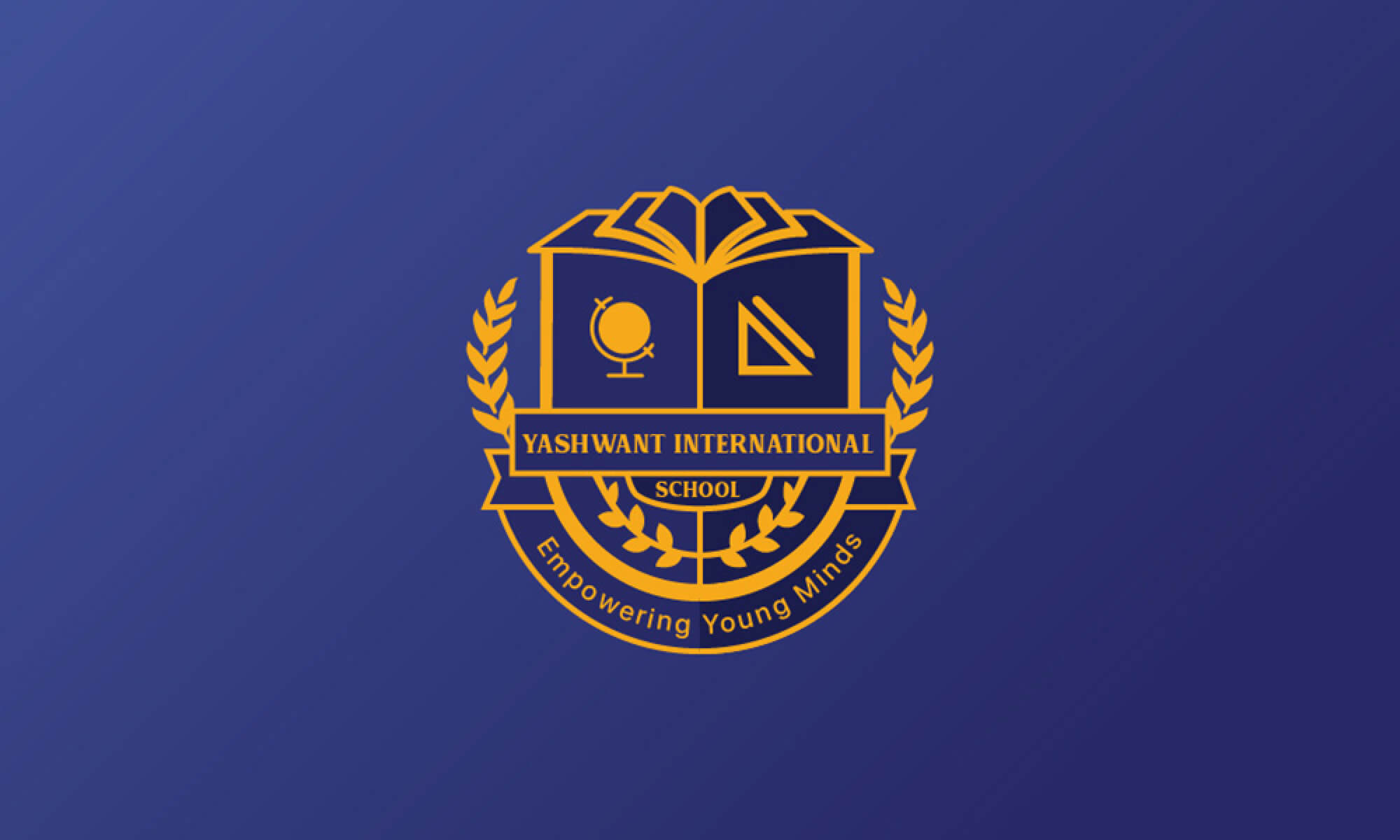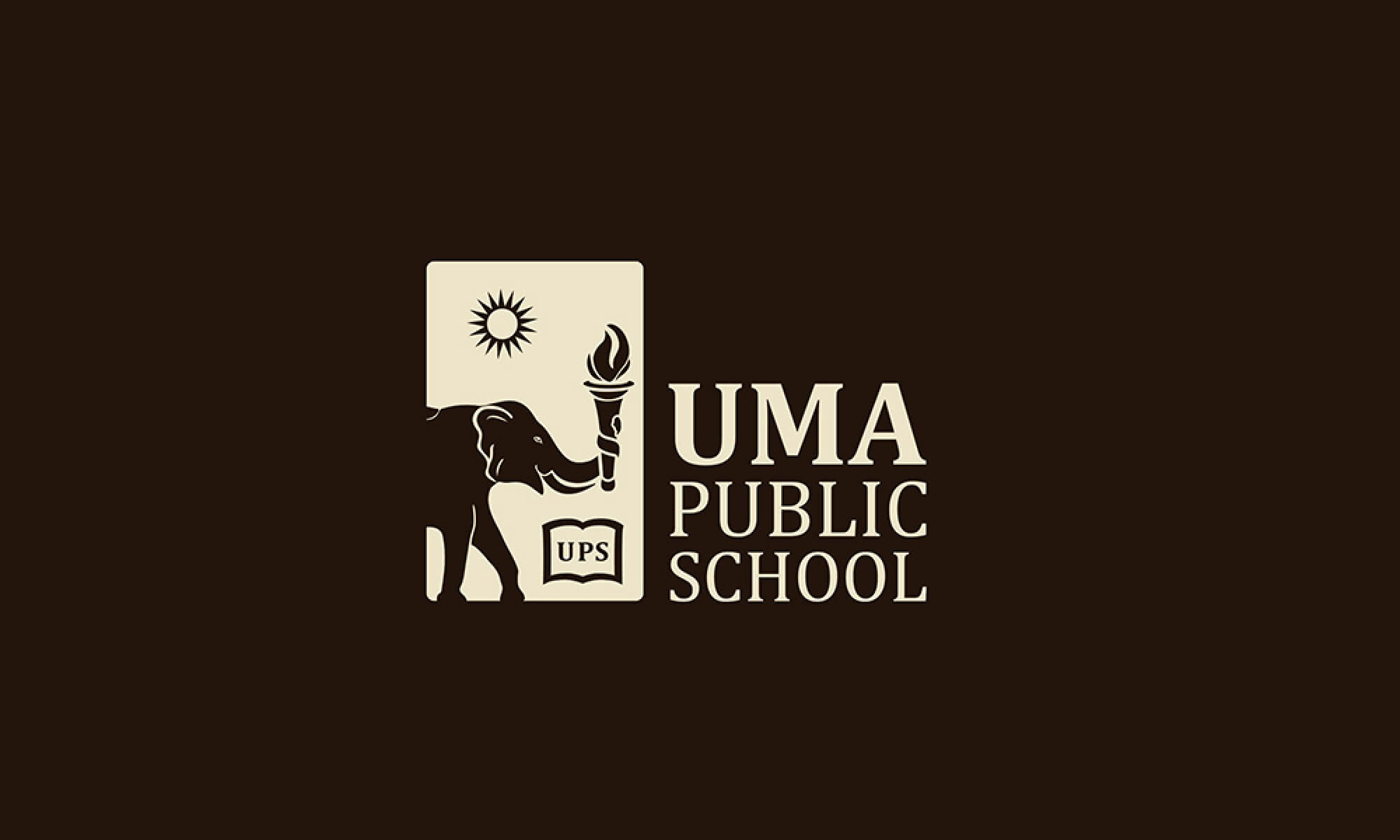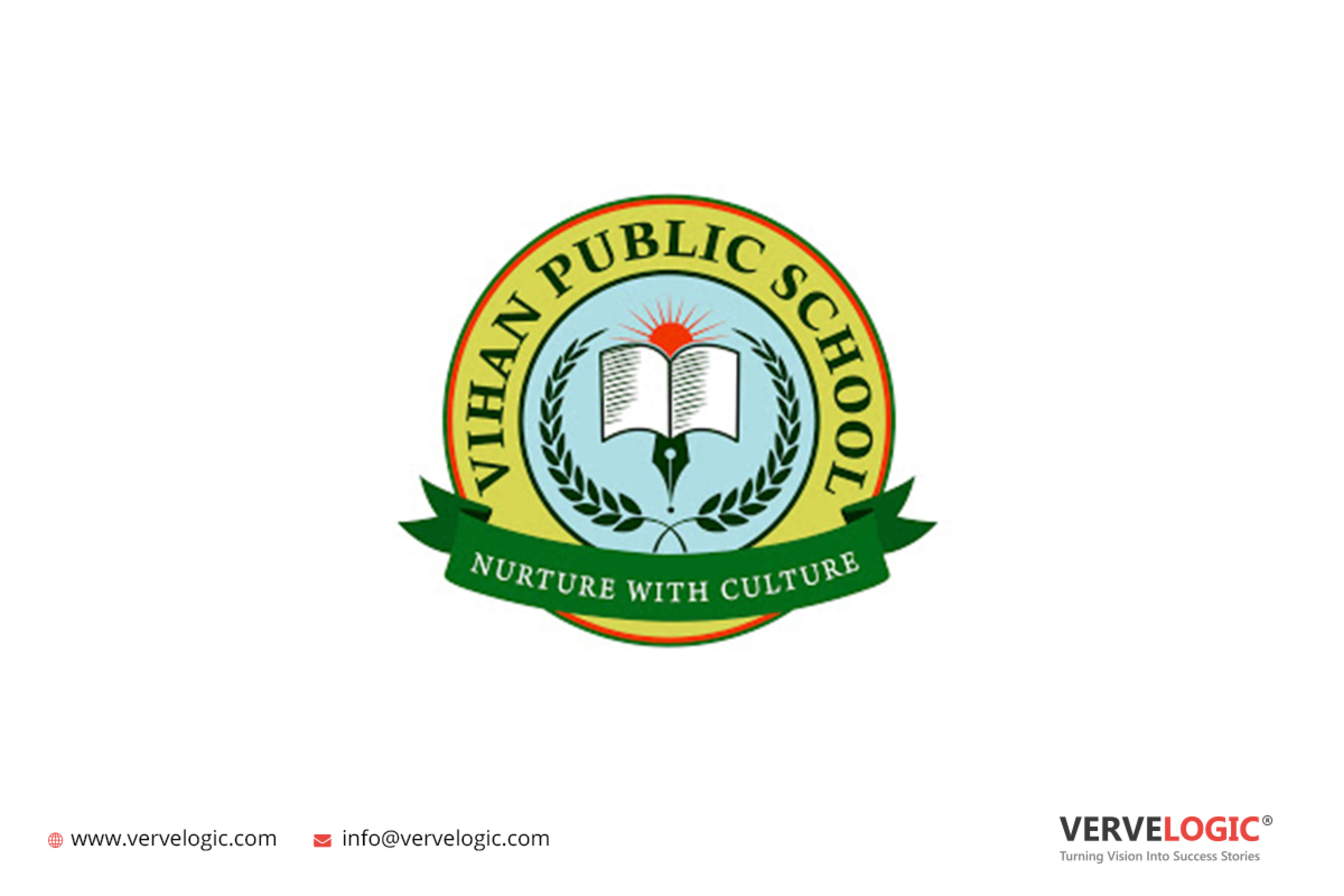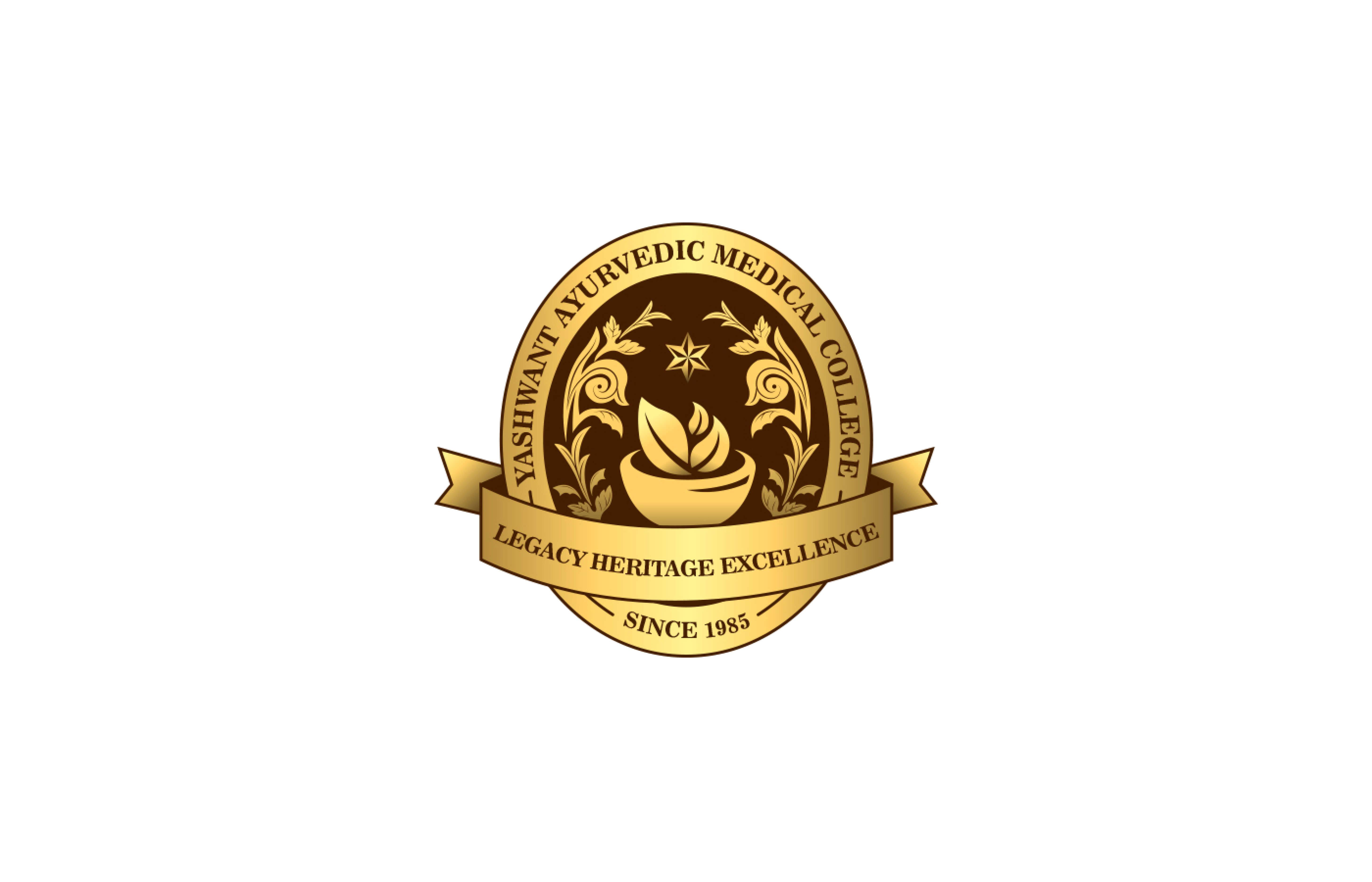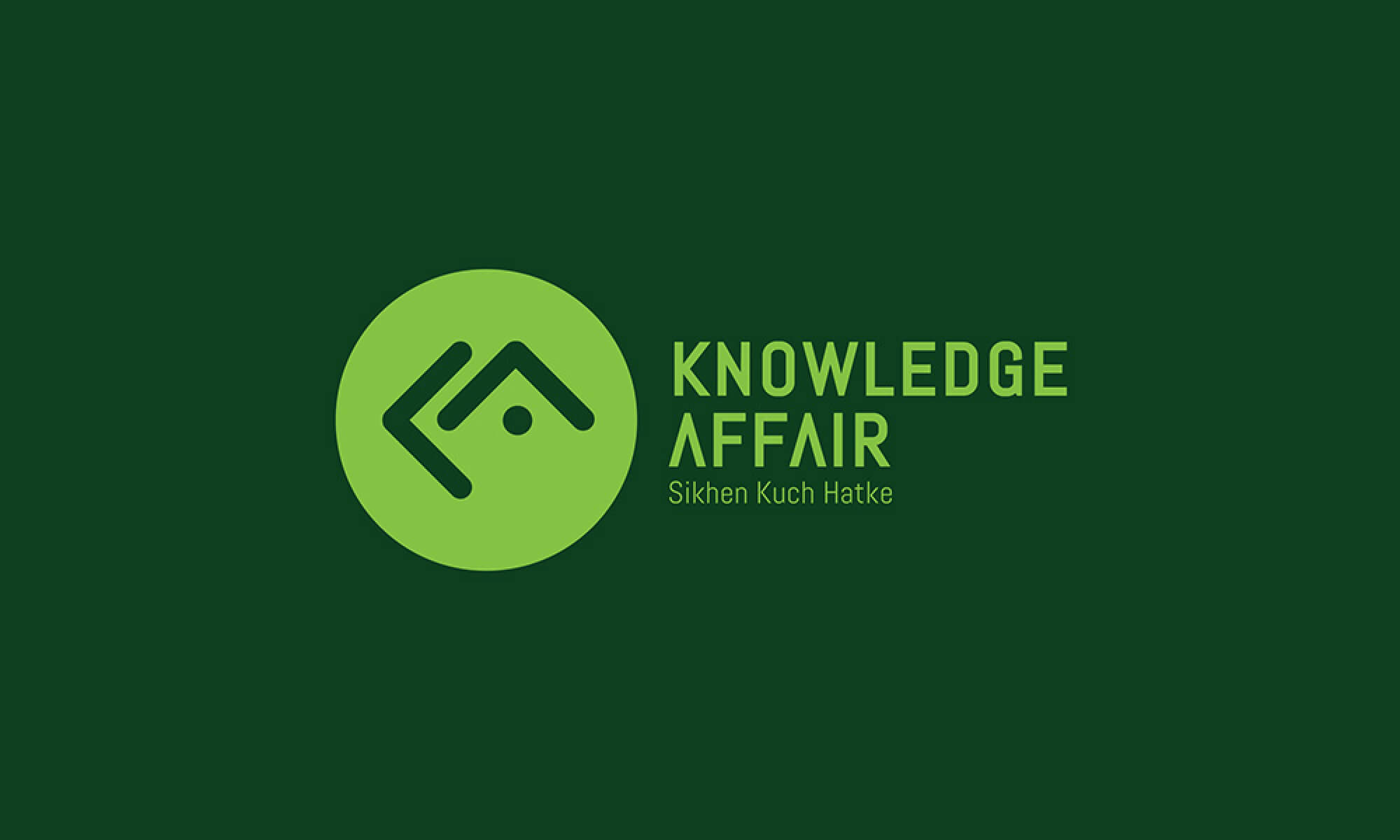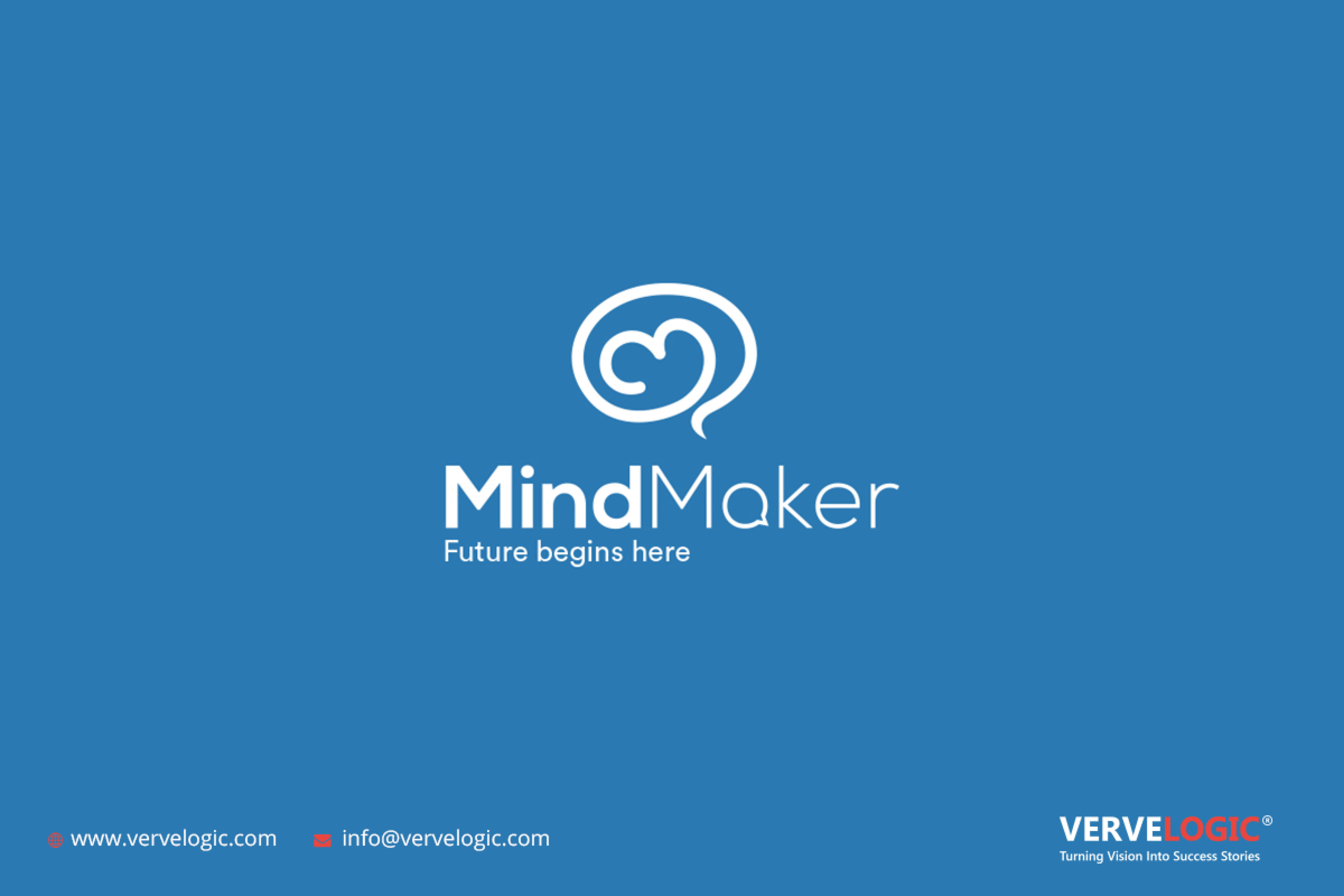 Get A Striking Education Logo Design – Conclusion 
Everything under one roof, vervebranding caters to all your needs regarding branding, logo designing and marketing. The sky is the limit when you have the best players working in your favour. With vervebranding logo design happens in 3 simple phases – connect, communicate, and receive. Moreover, we get to the root of your requirements by making you fill out a detailed questionnaire. Keep building a solid image of your institution through smart education logos.
(Visited 185 times, 1 visits today)