A logo helps in brand promotion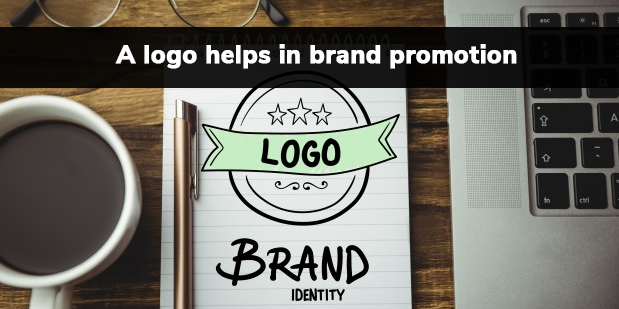 Logo is just not a name rather we can call it the symbolic representation of a company. A company big or small is identified by its logo. We can see this across the globe like McDonalds, Reliance, Apple, Kentucky and many more. The logo design company India offers the services including the latest trends in the market. It is very necessary that the designing of the logo is appropriate with the products and services that a company is providing. Otherwise the onlookers might get confuse in looking for the right site.
 According to the current market trend the conversion of PSD to XHTML is used in the designing process. So, when the designing opt for creating logo for the companies then they choose this conversions method for developing code. As per this method the design is able to run smoothly on any browser and the image is able to open up. Actually when the designer design logo for any company then it passes the design to the developers in PSD file. Then this file is converted to XHTML for better usability and movement. In fact it can be considered to be the major factor in web development in today's technology world.
We find logos designed in different according to the requirement of the organisation. But to let the design run smoothly this conversion method is used. It is true that for a success of any website attractive design, good content, impressive image, smooth functioning of the site are all important factors that add on the ingredient of a good web portal. Similarly, for running of the web and making its presence on the site is also very necessary.
Logos mainly help in building an image of a company it supports in the brand promotion of any company. At present there are many companies in India providing the logo designing services adopting the latest methods of work. The client satisfaction is the main goal and aim of the companies. The positive factor found in these companies is the time bound qualitative work provided to their customers.
(Visited 42 times, 1 visits today)