FMCG Logo – Creative FMCG Logo Design Tips
No segment could beat the demand in the FMCG industry. FMCG or Fast Moving Consumer Goods move quickly out of the store, and their demand is every time on its verge. As the products get consumed within a couple of days, you can be assured of lifetime recurring demands. Fascinating isn't it?
But is this enough? The best logo design and branding company say brand identity does a lot in driving purchase decisions. Customers buy from brands they relate to or have already shopped from. The clear link, brands with impressive FMCG logo designs and brand identity are in the race to win.
FMCG includes all the edible and non-edible items like packaged foods, beverages, dry goods, candies, toiletries, shampoos, etc. there is a long list with lacs of entries. Even with the coming of the pandemic, we came to know that FMCG remained unharmed by the crises. It can be counted alongside pharmaceuticals, medicals and other industries that took an up-turn during COVID-19.
We can say, FMCG is a segment with linear growth. The important part of which is logo designing. Do you remember any FMCG brand without a logo?
How Custom-Designed Logo Impacts FMCG Sales?
Branding impacts sales and logo design is the most important pillar of branding. Infact a conceptual logo design is 60% task done as far as branding is concerned.
A custom-designed logo:
represents your brand as an expert in the market, leads to sales.
It tells people about your services, leads to quality sales.
Communicating your brand's values and goals leads to sales.
Helps your brand stand out from the crowd, leads to sales.
Helps people memorize your brand for future references, leads to lifetime sales.
It establishes you as an authority in the market and leads to sales.
Let's see the glass half empty now.
Equivalent to demand is the competition in the FMCG market. If you go online to serve your customers, there are 1000s of more such brands you are competing with. Despite this harsh reality, feel proud that you are part of a huge race. You have a lot to learn from the experience. Custom-designed FMCG logo attained from the best logo design company will help you get recognized and have a strong reputation in the market.
The insightful minds within the certified logo design agency have a strong edge in designing and creativity. They strive to become better with every result. Plus are adamant to maintain their position in the market.
Standard Elements For FMCG Logos  
The most popular FMCG brand logos are either letter types or wordmarks with clever colour combinations. The compilation of shapes and words is also the most common way to create a logo design. It is a huge segment with a variety of thoughts and ideas.
The standard logo elements, in this case, are very limited, lets people know about your brand niche from the farthest glimpse.
FMCG is a huge term, with lots of possibilities, and a wide spectrum of design ideas. It is like running your imagination as far as it goes. But sticking to the purpose and relevance of your brand.
Initiating a logo design is the most tricky part of branding. Infact, sometimes the entire branding revolves around a compact logo that you think just sticks on the left-hand corner of your website. Share your requirements with the expert logo designers and avail of different concepts.
Vervebranding lets you pick your ideal choice from several unique concepts, designed individually with a fresh from mind thought.
Tips For Designing FMCG Logos 
Even if an expert logo designer makes your logo, you have to convey your ideas and requirements, the vision to them. The entire information then turns into the best logo for your business. See, your role is integral in designing the best logo.
Even though the designs are simple, logo designing is a blend of ideas. These ideas are put together to create a design that communicates and shows relevance to the brand. To get the most precise designs you have to study your brand deeply. Agree or not? If you know your brand well and are able to convey the same, then the designer brings exactly the image you want to create of your brand. After all, the logo is the virtual representation of your brand.
There is a general theory that shapes and colours capture the eyes even before the text does. In, short the logo design that you prepare will be noticed before the brand name (in Arial fonts). Introduce the most simple and crisp designs that capture the attention and does not leave the viewer confused. Yes, logo designing is just like walking on thin ice.
Never hesitate in asking for suggestions. Infact, brainstorm for ideas from your partners or employees. Infact, more details and concepts come to light if a logo mockup walks through several eyes. Especially those who know your brand from close.
Relate to your clients on a personal level. What's better than evoking emotions? A well-defined logo design helps you with the storytelling of your FMCG brand. Indeed the best way to connect with your audience, even without explaining a lot to them about you.
Automatically if a logo evokes emotions, your audience will remember you for future reference. The other way to make your brand memorable is simplicity with a strong hidden idea. Create a strong logo and promote your brand on every possible platform. Memorable brands lead to future references.
As said, promote your brand on every possible platform. A logo goes on the website, app icon, hoardings, business cards, etc. make sure your logo design is not intricate. Intricate designs often confuse the onlooker by hiding the details on compact forums. The important trait of the best logo is that it is tailor-made for every platform it goes on.
Innovative FMCG Logos Designed By Vervebranding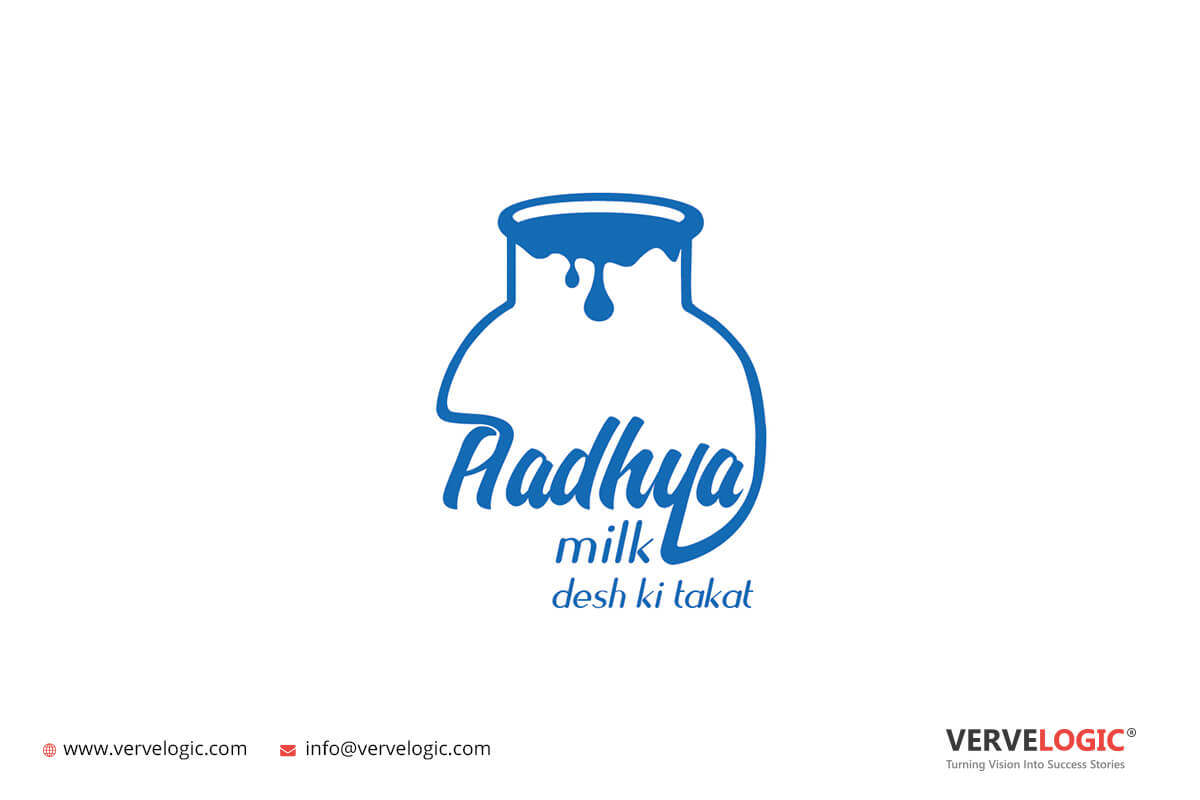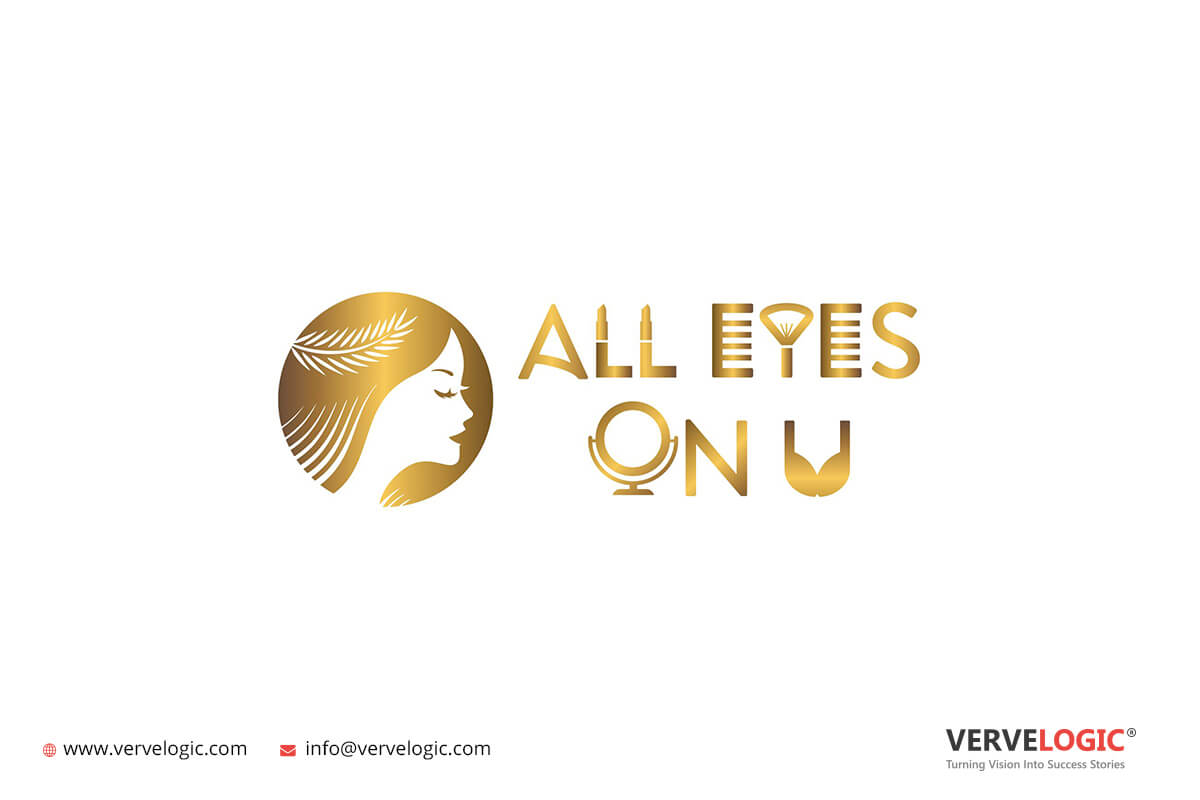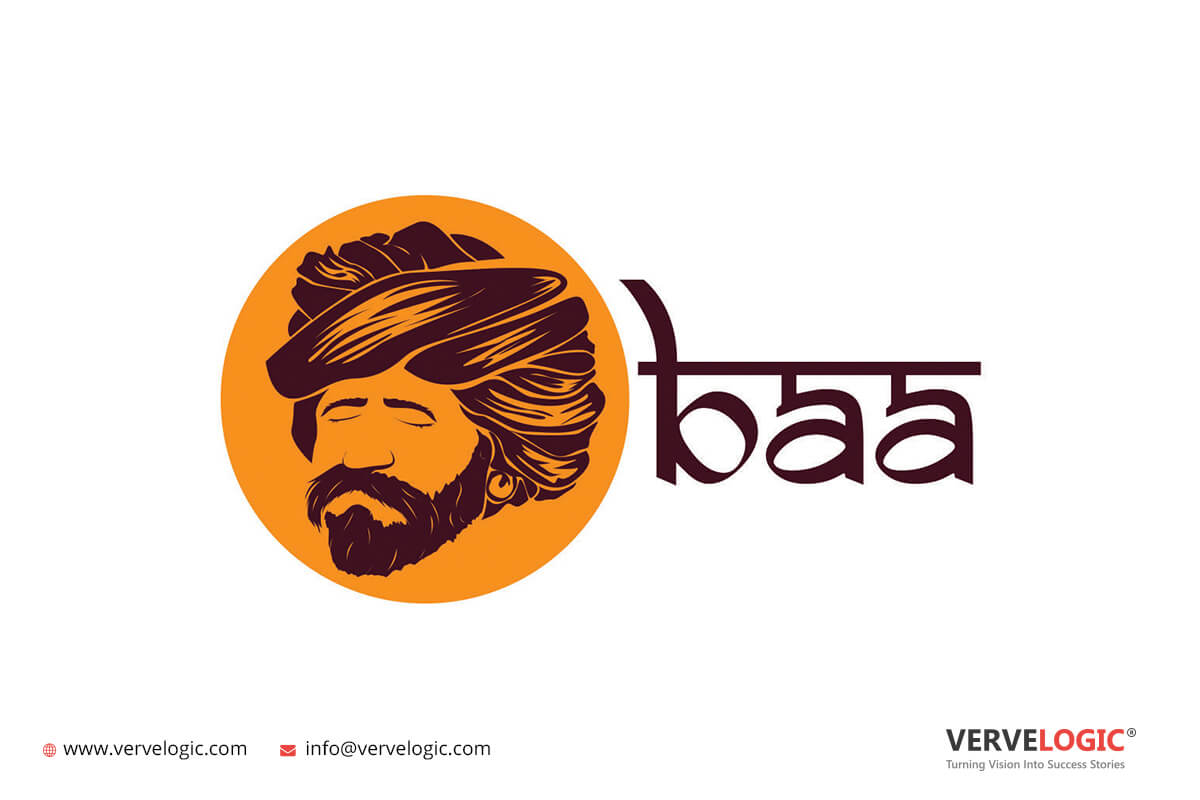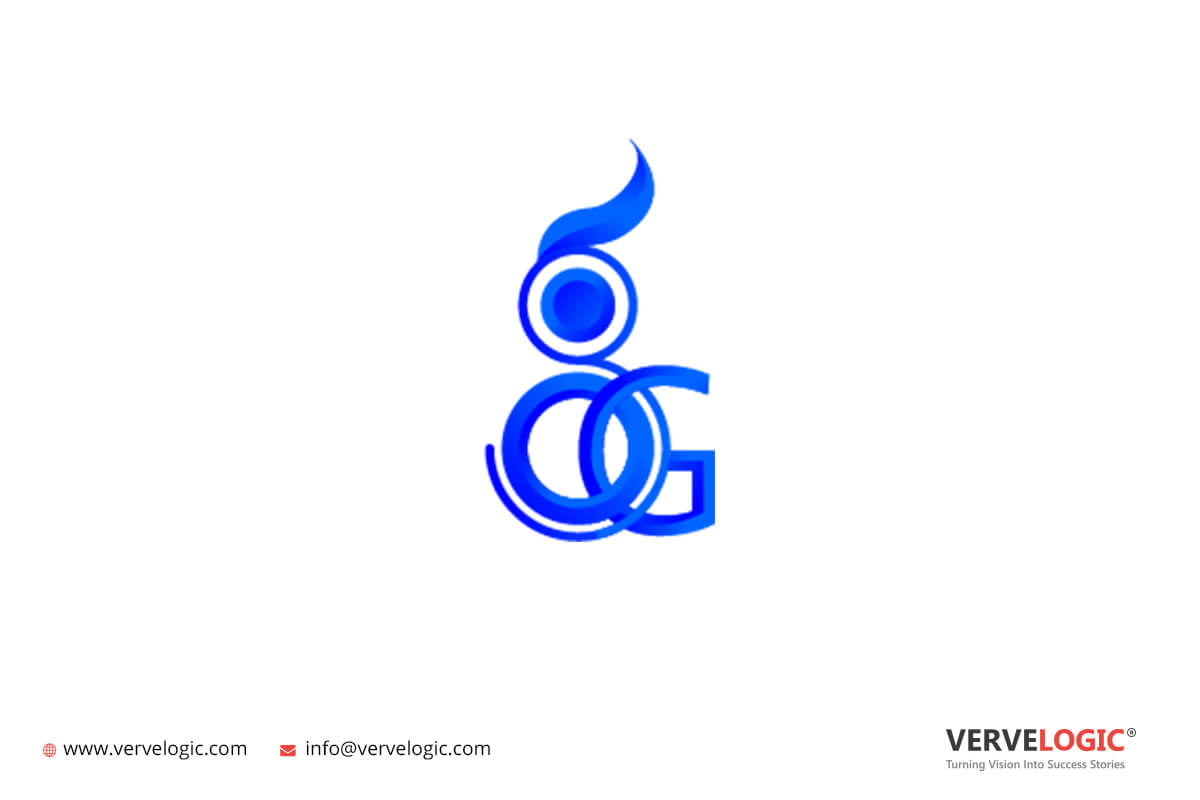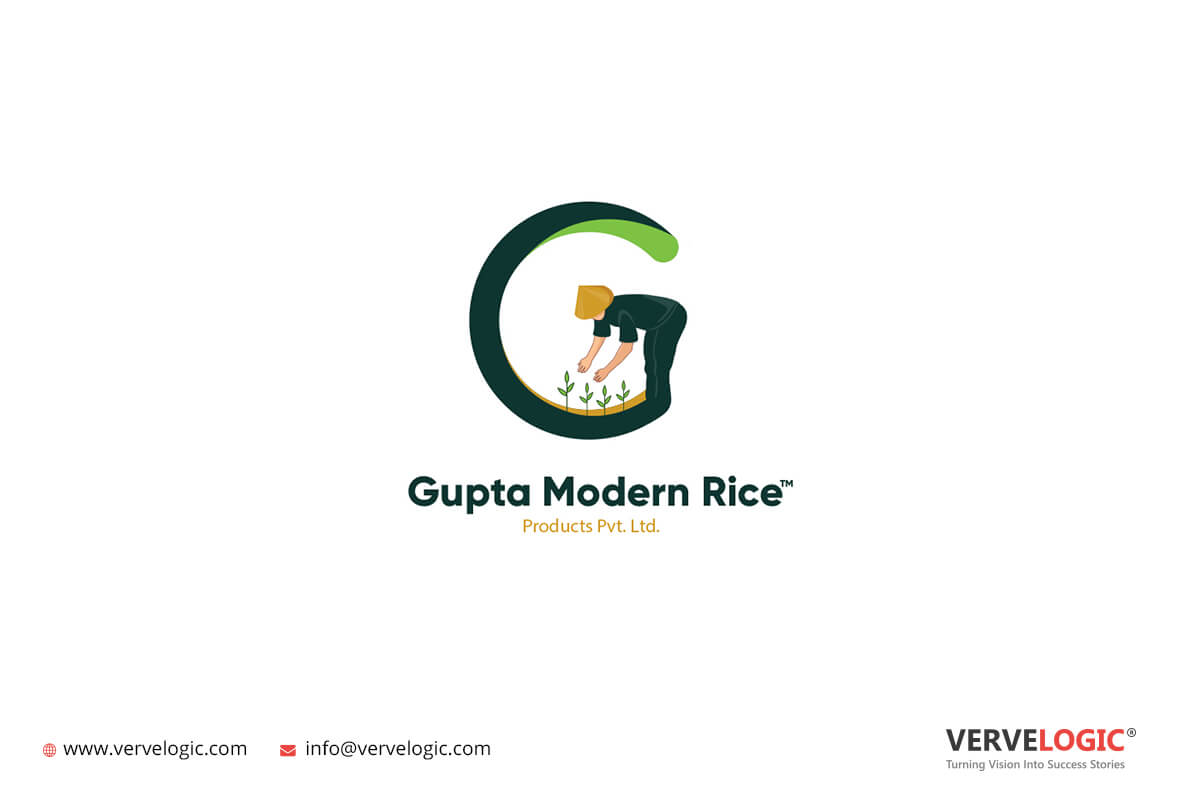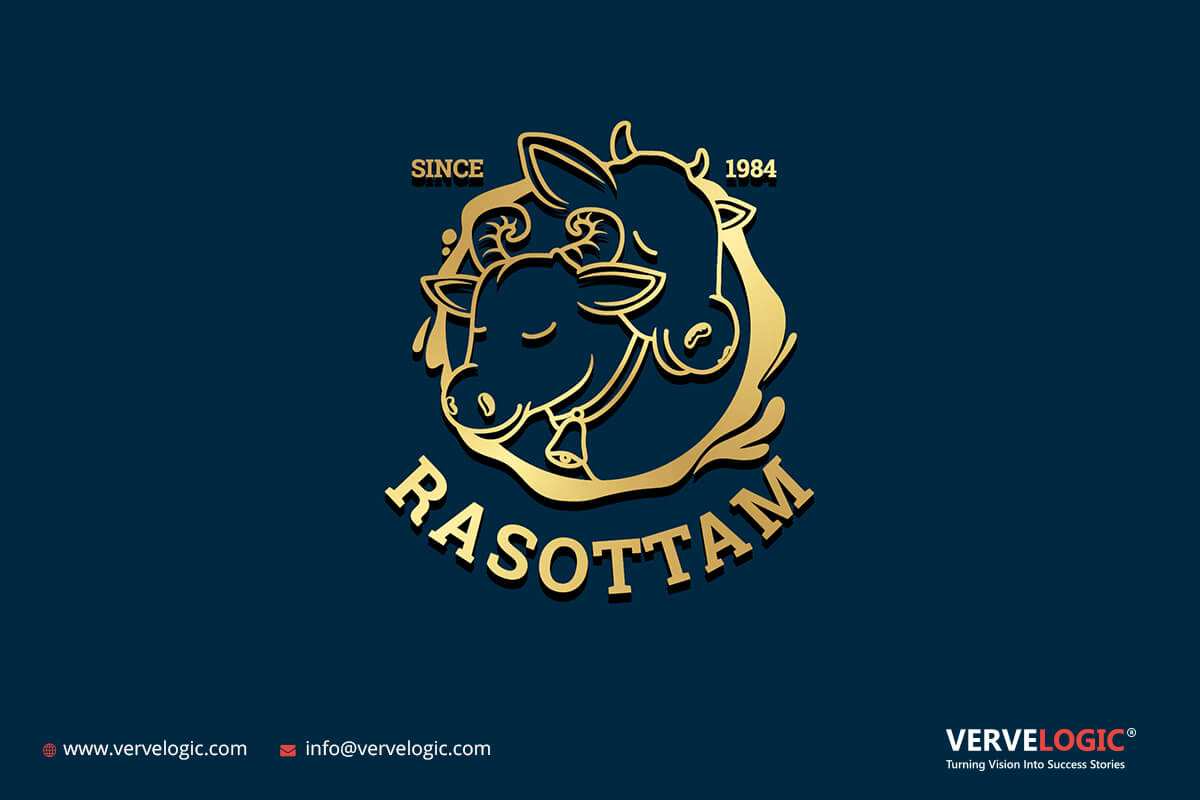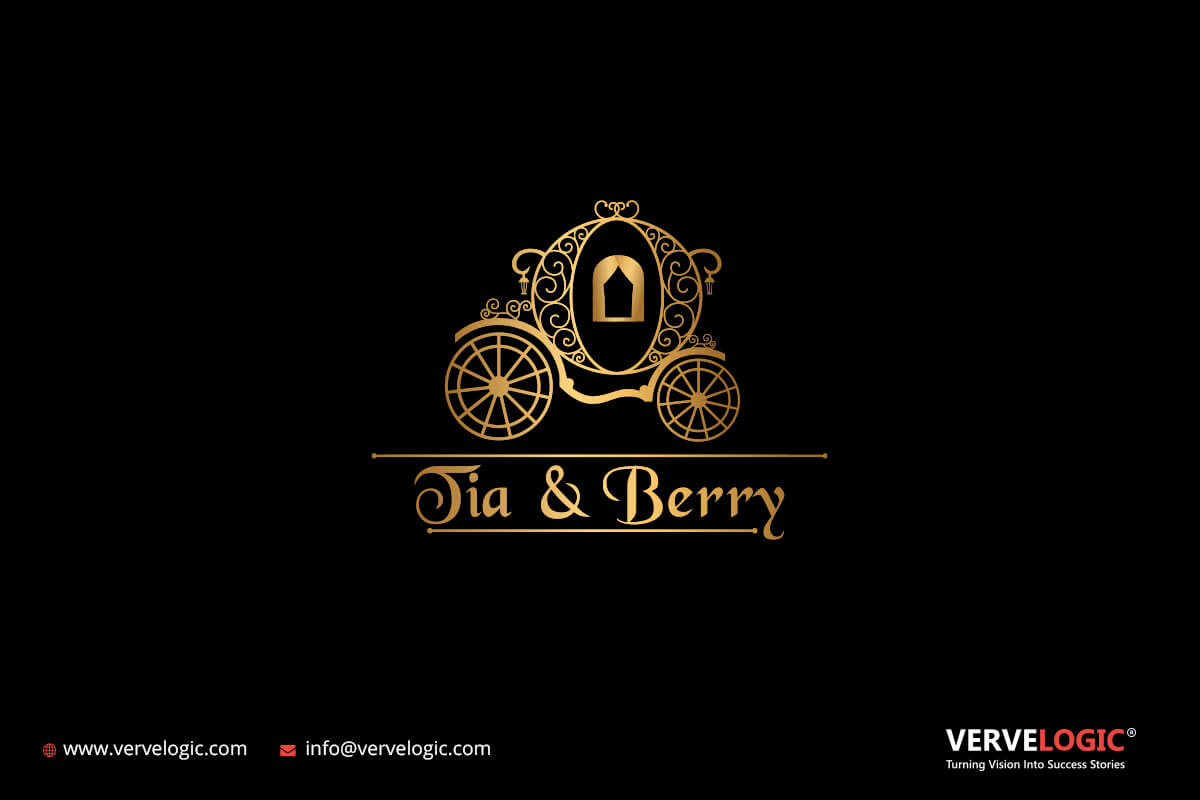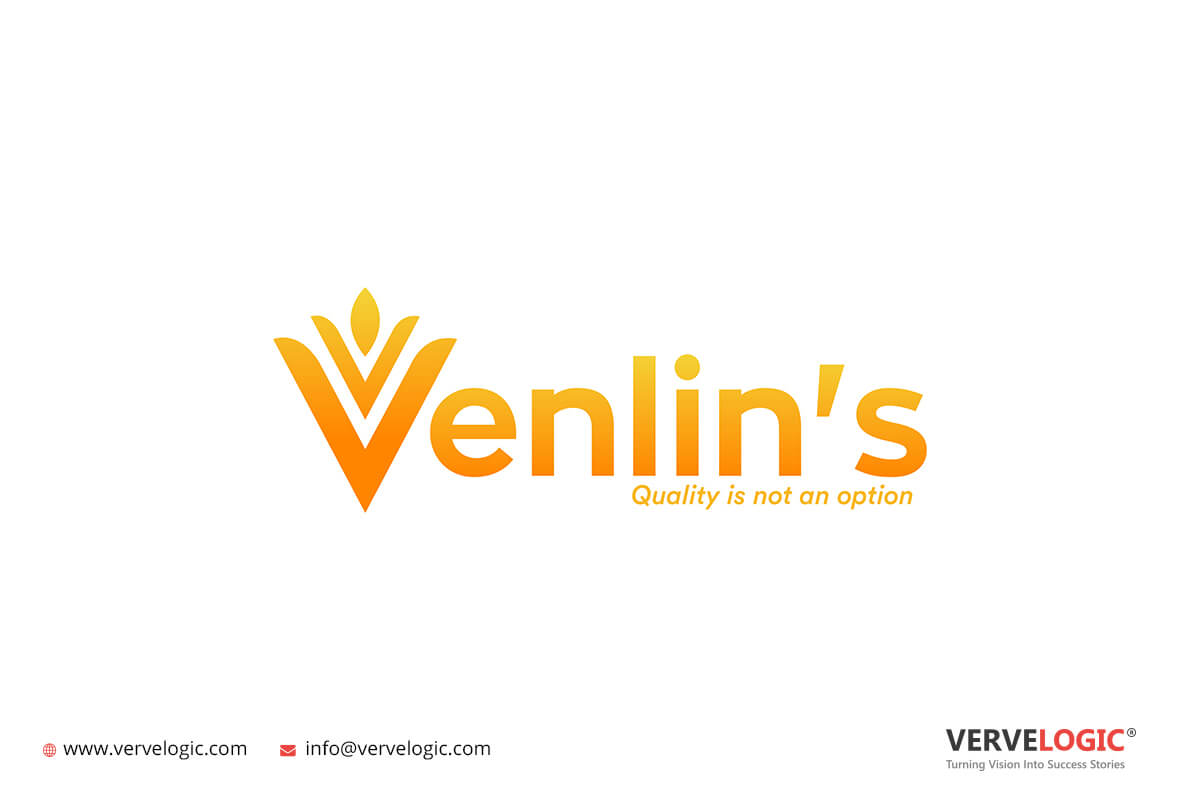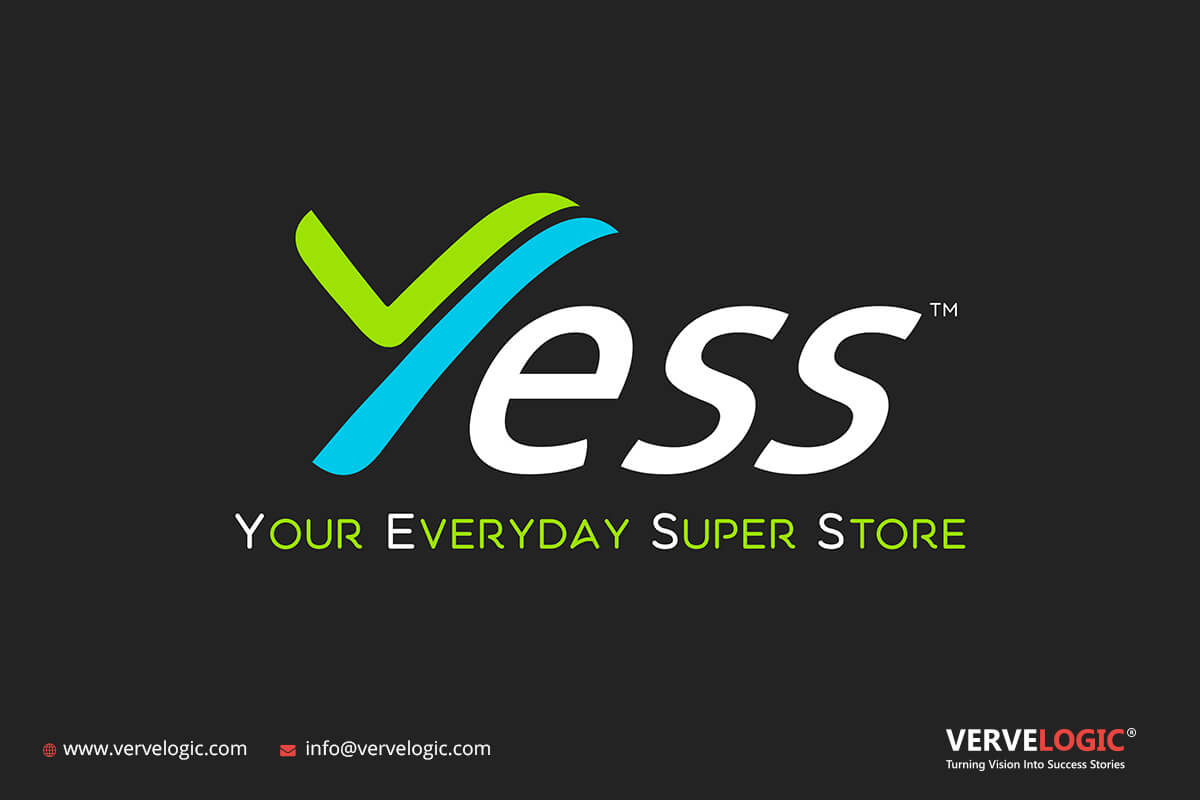 Get A Striking FMCG Logo – Conclusion
Wondering how to make your business a brand? Vervebranding is a one-stop solution to all your branding requirements, the important part of which is logo designing. Get in touch with our experts and discover ways to get success through branding. Get a logo to impress, connect, convey and conquer.
(Visited 28 times, 1 visits today)