Freelance Logo Designers: For Proficient and Cost Efficient Logo Creations in India!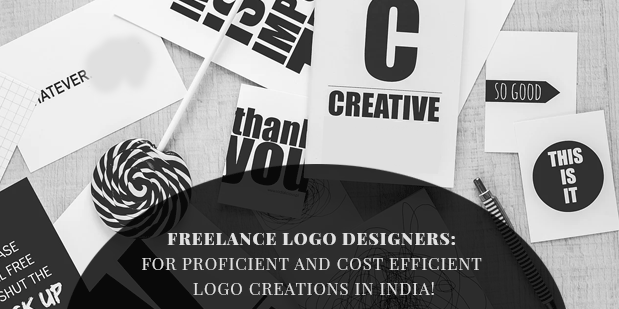 India has a burgeoning population. So, people tend to find people with all sorts of specialities in India. And with a population so big and the competition so tough, not everyone can make the grade. So, today we take a look at some freelance logo designers in India. These people are masters of their fields but for some reason or want, they are not working for top design firms in India.
This obviously comes in as a blessing in disguise for young entrepreneurs who are looking for logo designers in India without parting with a huge chunk of their hard earned wealth. So today, we are catering to such entrepreneurs and compiling a list of some top notch, freelance logo designers in India.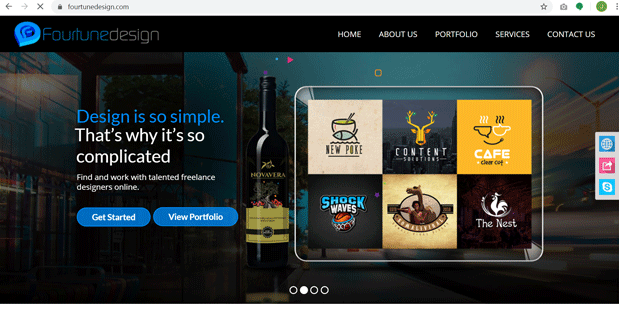 Fourtunedesign
FourtuneDesign is listed as a freelance graphic design company that also specializes in logo designing, web designing, HTML and Photoshop. They are one of the most reviewed freelance websites online with a staggeringly good customer review rating. Plus, they don't charge a bomb from their clients. They are ready to offer their services for a reasonable 18 USD per hour. Value for money all way around.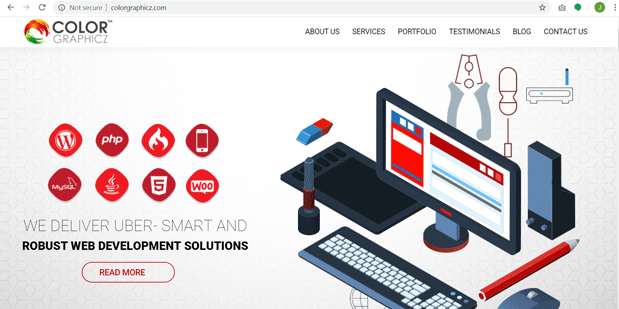 Colorgraphicz
Colorgraphicz is one of the well-reviewed logo designers in India. They advertise themselves as a group of people who are well versed in all things logo designing and web development. Plus, their catalogue of services also includes graphic design and banner design. So they are a strong option if you are planning to take your business from the digital world to the real world. Also, they charge a very small fee at just 10 USD per hour.
Seabitmedia
SeabitMedia is a small group of logo designers in India who are also adept at web applications, mobile app, and website designs.  Their designs are sleek and professional with that essential touch of class. They also moonlight as brand enhancers so there is that as well. They have had experience working with a number of business houses and individuals alike. They too charge a fairly low rate of 14 USD per hour.
Attrayantdesign
AttrayantDesign is the first individual on our list. A resident of Kolkata, she has an experience of 5 years in the field and specializes in Logo design, Icon design, Business card, Banner, Flyer, Brochure, Poster, Leaflet, Letterhead, Landing page design, Tshirt design. Being an individual logo designer in India, she does have a drawback. She is the priciest pick of our list so far. But even then, she charges a reasonable 20 USD per hour.
Kalidas365
The second individual on our list is Kalidas365. He is a website developer, graphic designer and IT-administrator. So, needless to say, he is a logo designer in India. Apart from the usual shtick, he is ready to virtual assistance in all things related to your website. From site content management to data scraping, Plus, he is ready to do it 365 days a year. Hence the 365 in the name. All this at just 10 USD an hour.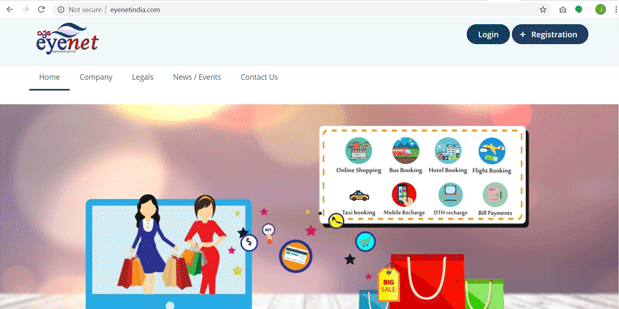 Eyenetindia
EyenetIndia is the third individual logo designer on our list. She specializes in all sorts of graphics related work and banners, flyers, brochures etc. So, if you are someone who plans on working in both the digital and the real realms, she has the skill set to fulfil all your needs. She also specializes in 2D animations and video editing. So, this woman is a complete package all by herself. All this plus I am sure more in just 20 USD per hour.
The above mentioned are a few handpicked logo designers in India, it depends on the business to precisely filter among the plethora of designers and invest wisely on the appropriate freelance designer.  
(Visited 51 times, 1 visits today)