How To Create A Successful Logo For An Online Business?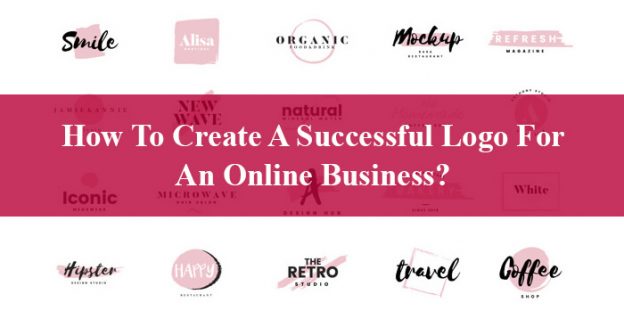 Whether you are planning to pick a perfect colour for your letterhead or design a business card for your business, the first thing you need to make a great impact is a Logo design. Promoting your company name, adorning it with alluring colours and adding ultimate graphics, logo development is an essential phase of your brand. No matter which material you choose, from stationery design to promotional items and packaging to banners, each item of your company includes a logo that serves as a brand identity of your company.
The colour, as well as logo design of your company, reveals the overall type and message of your company that you want to convey to your customers.
A logo design is something that makes your target audience feel what your company is all about.
For instance, if your company is dealing with a massage cream which is created by using all the organic and natural products. Of course, you will target people who look for product benefits that don't harm their skin. For such business, using a logo design that reflects the natural, healthy or environmental related products will do the wonder. On the other hand, if you pick a logo that includes neon colour and offer the high-tech look, obviously nobody will make a positive image about the product.
Choose a logo that defines your style and people can associate it with your business type. Check out the essential factors that you must have in your logo design. Let's have a look:
#1. Simplicity
The more simple you keep your logo design, the better it will become for people to remember. Remember the previous logo design of Apple? It was in rainbow colour. But now, it has been changed to simple black or grayscale.
Before you design your logo, ask yourself, "Why it will catch on?"
The simpler logo gives a reason to people for remembering it for a long period of time. That's why many successful businesses use the simple logo so that it will become easy for their target audience to digest.
#2. Brand steadiness
Your logo design will reflect your business a create an image in the mind of your audience. The logo is willing to interact with your customers about your business or brand. While choosing a professional logo for your business, make sure that your logo fits with your business image.
Put some serious thoughts and messages about your company that you want to convey to your target market. Once you give it a thought what you are going to convey in your logo and how you will put in your brand's identity, then you are all ready to get a successful business logo.
#3. Make it memorable
Being memorable is a factor that gives the reason for your target market to recall you and get back to you for next time. Choose a logo that people finds easy to recall. When they recall your logo, more are the chances that they will keep coming to you for your products or services. Your logo design is an element that helps them to remember that your existence and which type of services you offered.
#4. Test your market
When it comes to design a logo, Don't always rely on your inner feeling. Know your market, research more about your audience and their preferences. If possible, consider conducting a survey. When you get different feedback from different people, you'll get an insight into what your customers are expecting from you and how can you serve them even more better.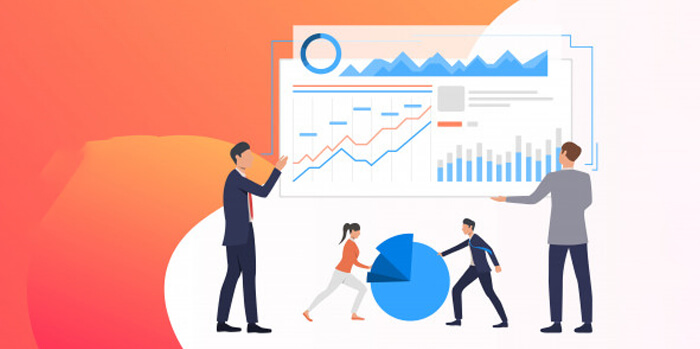 #5. Be unique
The main aim of designing the logo for your company is to make your individual identity of your brand that sets you apart from your competitors. In fact, being unique is not enough, you also have to make sure that your logo should also be an original one. Even if you are hiring a designer, ensure that your logo design company is thinking out of the box to give a different identity to your business.
Conclusion
Well, there are so many logo maker applications available that make it easy to generate a logo that best suits for the company. But if you have a tight budget and wants to hire a logo designing company, remember that there are many individual professionals who design logo at the competitive price. No matter what you choose, make sure that your logo design should reflect a professionalism and conveys the message that you want to inform them.
What are the strategies that you follow while designing a logo, that makes your brand and business stand out? We would love to hear your thoughts and tactics. Please let us know in our comment section below!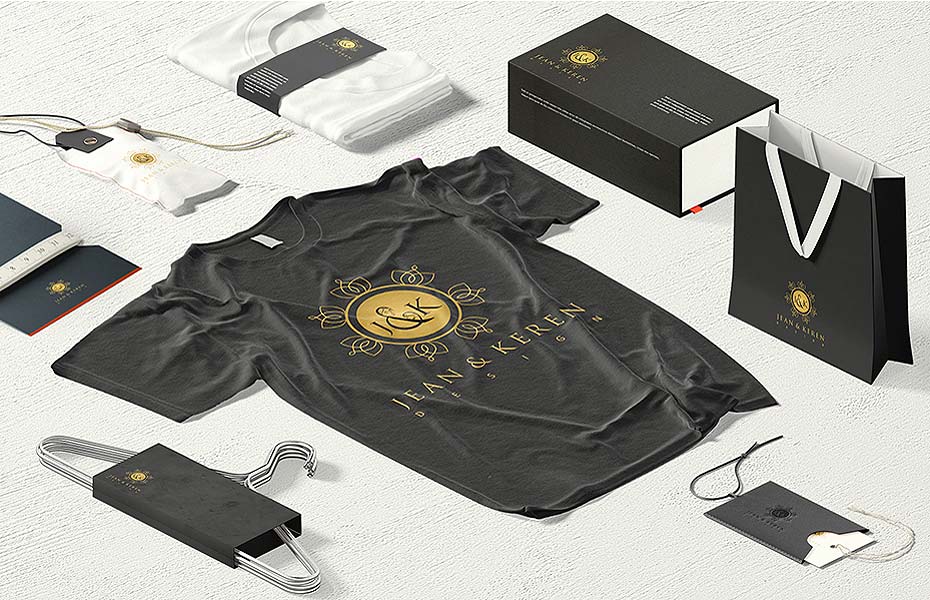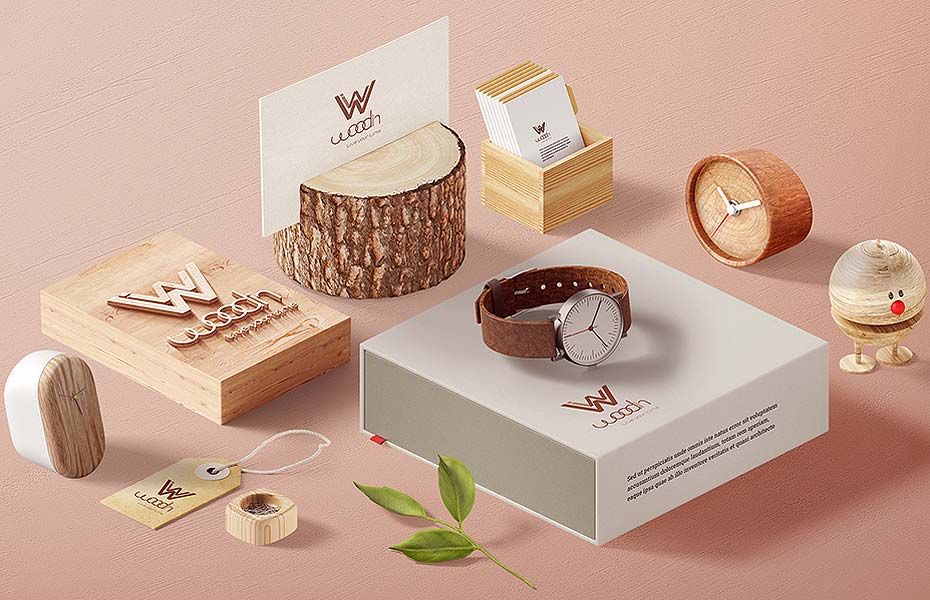 (Visited 133 times, 1 visits today)