How to Improve Your Brand Awareness with a Limited Budget?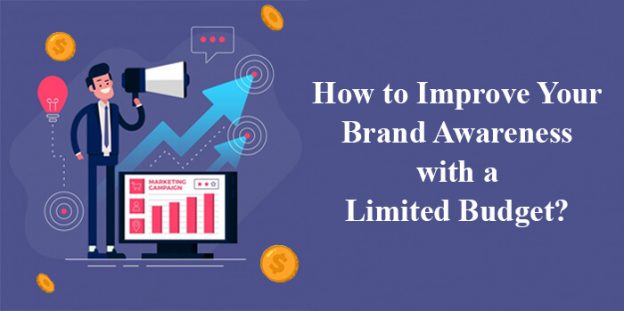 With so many businesses focusing on making their unique identity in the digital world, it is quite challenging to increase your brand awareness, especially when your budget is too tight! With the increasing competition, every business is looking to make their brand stand out while targeting their preferable audience.
Well, every business target traditional marketing techniques to make their brand popular. Here are few of the most effective strategies to increase your brand awareness and let everyone talking about your brand. Let's have a look:
#1. Social media is truly a savage
Almost every user has access to at least one social media account. And it has proved as a great online platform to interact with your audience. Popular platforms, including Facebook, Twitter, Linked In, and Instagram, play an essential role while improving brand awareness.
Just a few techniques, like professional LinkedIn Cover Design or attractive cover page for Facebook and relevant blogs, are the most effective technique to attract your prospects and increase your brand awareness, even on a tight budget.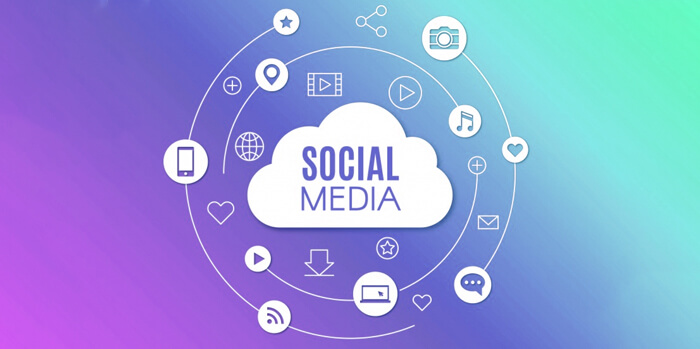 #2. Create an event
Be it any kind of business, the live event has always served as a great way to attract more and more audiences. Whether you are launching a new product or promoting your services, a live event is a great way to interact with your audience. Connect your audience face to face with strong Powerpoint Design and match the theme to add their interest.
#3. Exhibit your business
Exhibiting is one of the best ways to show your brand and business to your target market. Though it is quite expensive it is sure to offer a high return. Promote your brand with many useful items that make your audience remember you easily. Go with a beautiful Mobile Phone Case Design with your brand name on a side or Personalised Cup or Mug Designs that will allow your customers, when you offer them for free when they buy your product for the first time.
#4. Promotional merchandise is the best investment
The small gift to your customers is a way of thanking them to shop from you and trust your brand. Creative Merchandise Design is the best factor to make your customers and clients realize that you value them. Make sure to include your brand name on your products, so that they remember you for many years to come.
Be sure to become more creative and unique while offering them gifts. More are the chances that your customers will share it on their social media profile and this helps in increasing the brand identity to a great extent.
#5. Know the power of video marketing
Video marketing is considered the most powerful tool in the digital world. And thanks to social media, that relevant and valuable videos are now able to achieve billions of views from all across the globe.
Video serves as a great medium to widen the reach of a target audience and show your brand to your customers, in a professional way.
Final thoughts
There are numerous ways which could help you to improve your brand awareness and increase the sale. Well, it is quite challenging if you have a limited budget. These tips serve as the best when you want to increase your brand awareness but have a very limited budget.
What are the strategies that you implement to get in front of your audience? Do share your thoughts, views, and ideas with us in our comment section below!
More Info: https://www.vervebranding.com/logo-design.html
(Visited 135 times, 1 visits today)