Planning To Approach a Logo Design Company? Consider These Essential Things Before Approaching!
You might have heard the phrase a million of times, ' the First Impression is the Last Impression!' The first impression of your business makes a huge difference. That's why it has often been said that it is important to have a well-designed logo that looks much professional. Because an effective logo communicates with your target audience and conveys your intended message to them.
This is why the logo is considered as the essential aspect to consider when starting your new business. Logos play an essential role in marking an individual identity to the brand that sets the business apart from competitors. When everything is available online, Logos have hold its own importance in the digital world. That why Indian logo design companies are striving to create a logo design that captures the attention of the maximum audience.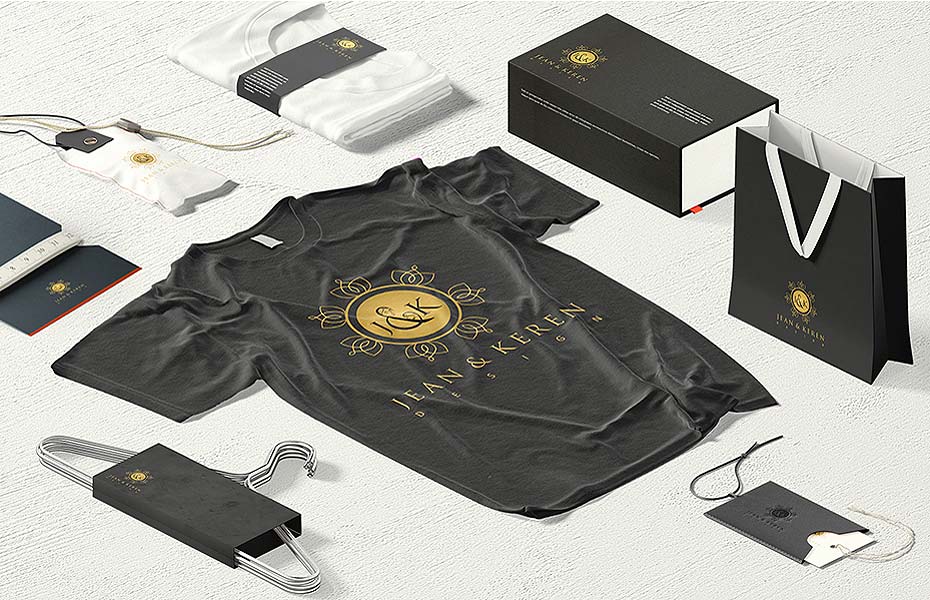 Here are a few of the best tips to consider while you plan to approach a logo design company. Let's have a look:
#1. Your company name is essential
This is one of the most important yet overlooked factors that most people avoid while approaching the logo design company. Well, knowing your company name is important or else, you will end up only wasting money when you ask them to design a logo for your brand.
Make sure to choose a company name that is neither too long nor too short. However, many designers also recommend picking a tagline at the same time because this helps in preventing any complications during the designing process.
In addition to this, you must also confirm with designers whether you want a logo for your new company or want to redesign your existing logo.
#2. Your business style
Choose a logo design that reflects the unique style of your brand or business. The graphics you are choosing must convey the intended message of your business to your target audience. Your logo delivers the emotion and helps you in connecting with your customers. There is various kind of logo, including fun, nostalgic, friendly, professional and much more. Be sure while you choose your type of logo.
Analyze and ask your expert whether you should go for the Font-based logo, representative logo, or an abstract logo.
#3. A clear and precise message behind your logo
Whether you want to get an attractive logo for your business or availing of the Best Infographics Design Services, make sure you develop a sentence that represents your brand or business. That sentence will leave a great impact on the mind of your audience. Because your logo design will then represent that you make efforts to achieve your mission statement effectively.
#4. Your business logo should suit every purpose
Understand that your business logo will appear in multiple places. Your website will not be the only place where you need your logo design. In fact, it will be displayed in the following areas:
You need to make sure that your logo design is powerful and must create a positive impact on your target audience, irrespective of the medium or platform you use it.
Conclusion
A logo design needs proper research that makes sure to give it a much professional look. Your logo reflects the quality of the services that you offer to your target audience. Leave a remarkable impression on your target market with an attractive logo design.
What are the things that you considered while approaching the logo design company for your business? Share your thoughts and strategies with us in our comment section below!
(Visited 71 times, 1 visits today)