Stop Making Your Restaurant Logo A Disaster!- 3 Tips On Things To Avoid While Designing A Restaurant Logo
Restaurant business is all about serving good looking mouth watering food to the clients. But the process of bringing clients from the streets to the restaurant table is all about a good marketing mix. The process of creating a great marketing system begin with a catchy logo. Restaurant logo is a powerful tool to grab the attention of people and bring them directly to the restaurant table by its vibrant colour and design. Such a great logo is meant to represent the brand and helps in creating a strong brand presence which ultimately leads to a strong customer base.
Despite having so much importance of logo in restaurant business,most of the marketers avoid giving importance to its design. Most of the restaurant owner create logo just for the sake of it. Their design is messy and cannot attract people towards it. This happens because logo maker did not paid attention on the need of the business before designing the logo. The reason of this approach is, most of the restaurants lacks attracting customers and fails miserably.
If you own a restaurant business or about to launch a new restaurant chain, consider getting a great logo design. A tempting restaurant logo can prove to be a great help for attracting people towards your restaurant. But before you begin with the process, keep these three important points in mind
Three points to remember that should be completely avoided in logo making process
1 In appropriate use of graphics
Most of the time we see that restaurant logos are overly designed in quest of experimentation. It should always kept in mind that the logo design should not become weird and unrealistic for the sake of making it unique. This kinds of restaurant design can hamper the brand miserably.
For example, the logo from dirty bird fried chicken has seen serious criticism due to uncanny image as logo.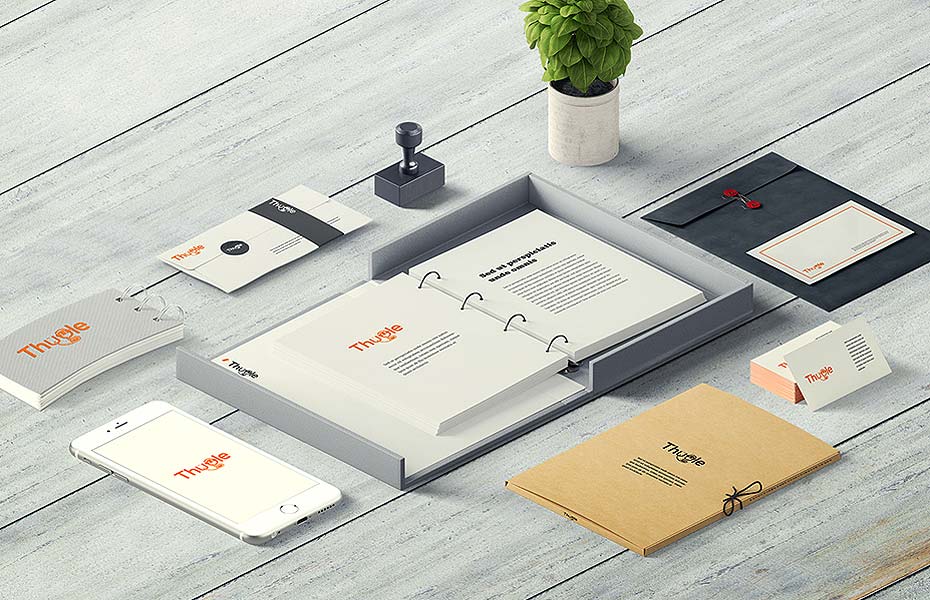 Hiring designers could help in getting designs that are iconic and go absolutely align with your brand identity to make it memorable. The catch is to make your restaurant logo simple and unique to grab those people moving out gather in your restaurant.
2 Wrong usage of theme
Logo theme is a very important component in a logo . logo themes basically help onlookers to make perception about the organization and what it is actually about. Keeping this mind it's important to figure out the theme of the logo that goes well with the brand message before even beginning to sketch the logo of the brand. Logo should be designed in a way that captivate the attention of the customers. A bad logo theme will not be able to connect well with customers hence, creating bounce rate.
This is the logo of famous hip hop concert for HIV people. The spattered blood theme of the logo messes with the whole theme of the concert. Designers from Invitation card design services believe that a logo design has a lot to express when it comes to invitation design. Half battle is already won, if the brand has a great logo which captures the attention of the invites, it will make them come to your function.
Similarly, in terms of restaurant logo design, if the theme of the logo is not appropriate it will not be able to impress people despite a great design.
3 Wrong choice of colour
The colour is the soul of any design, therefore, it has to be chosen effectively. An intelligent, well designed logo looks natural and appealing after the colour fill.
Here a point to remember is, a logo design shouldn't look like a rainbow. Logo colour should be distinctive representative of your restaurants speciality and cuisine. Usage of extreme colourful palette can create a great design non effective. In case of monochrome, it is also attractive when used on right kind of design.
Therefore, selection of colour for logo is highly important to give your logo design a great push up.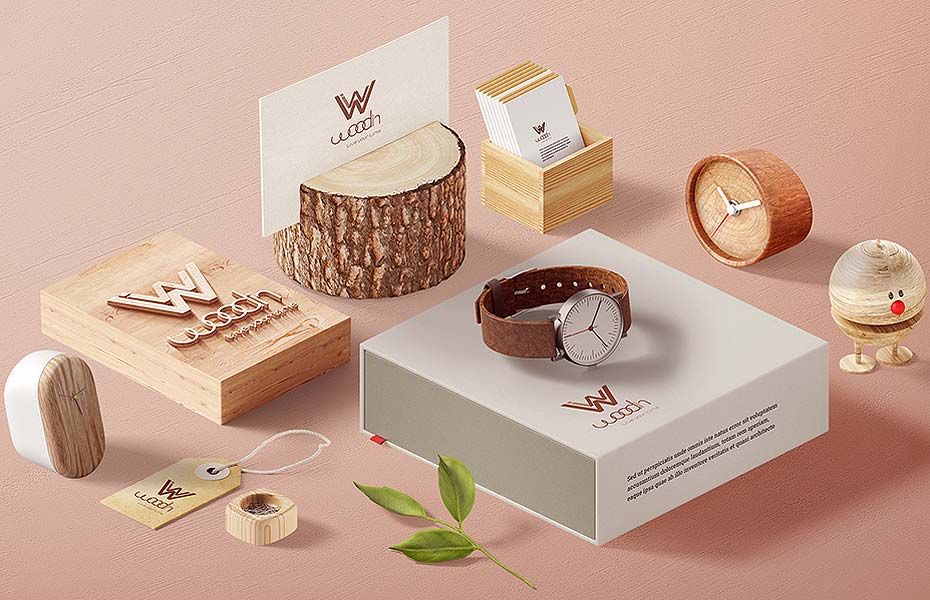 Conclusion
Logos are meant to be memorable. logos has immense role in making a restaurant business a great hit. Restaurant logos are meant to be memorable design that can target customers and create a lasting impression. There are many logo designers who didn't adhered to the principles of designing and hence failed miserably. A balanced restaurant logo should be good balance of design, colour and theme.
(Visited 235 times, 1 visits today)