Save The World With Sustainable Eco-Friendly Cosmetic Packaging Ideas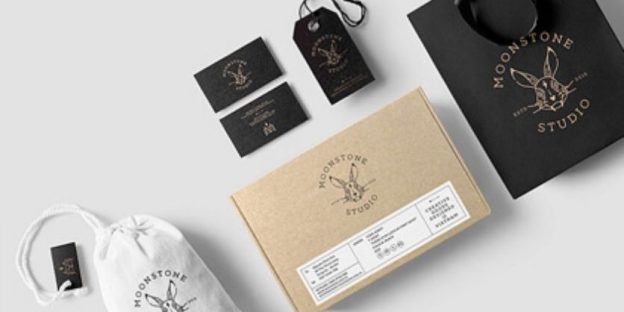 Not proud to say that a lot of things contribute to damaging mother Earth, worsening the already alarming situation. Even the cosmetic packaging. Many of us come across a lot of natural/organic cosmetics that illuminate our skin without damaging it. But what's the harm if they come in eco-friendly packaging?
When it comes to cosmetic packaging, business owners should think that they can never cover up for the damage done by most common threatening materials like plastics. As a replacement for plastics, expert designers have come up with eco-friendly cosmetic packaging ideas that businesses successfully can opt for. They say, "It's high time we wake up".
On a good note, the sustainability revolution has begun. Several companies have switched to sustainable cosmetic packaging and the number is increasing every year. The write-up is an initiative to highlight it and spread it to every boundary.
Packaging Creates A Brand
Packaging is an integral part of branding. It is about creating a strong first impression urging the buyer to flex about the product. In the cosmetic and fashion industry, appeal matters a lot. So, the designers know that every tangent is important – appeal to durability, reusability, and sustainability. So what are the replacements for classic nature-threatening materials?
Types Of Eco-Friendly Packaging 
It's high time we focus on the sustainability of our homes – our very own mother Earth. Here are some sustainable cosmetic packaging types serving the very purpose.
Here are some of the eco-friendly replacements for classic plastic packaging, suggested by the designers.
Cornstarch Packaging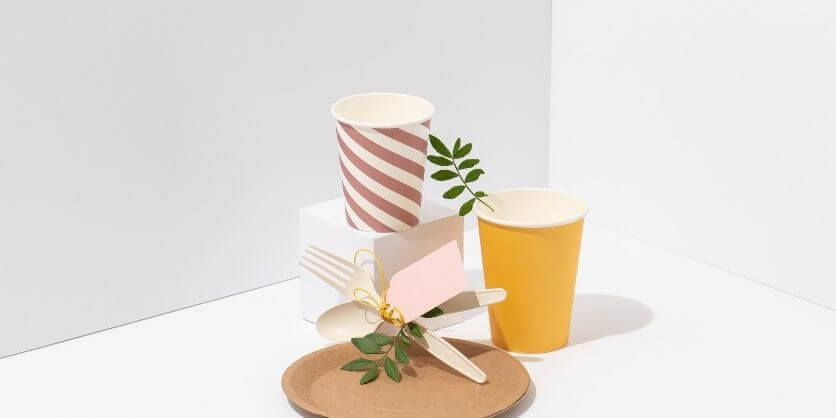 Cornstarch packaging is one of the organic ways for eco-friendly packaging ideas. Due to its plastic-like look and properties, it is called PLA aka Poly lactic Acid packaging. Although, excessive use might adversely impact the world food supply chain.
Seaweed packaging 
Seaweed is edible, biodegradable and can easily dissolve in water. So far, seaweed packaging embraces a lot of food items, but it can be a great choice for cosmetics too. For cosmetics/body care products in small quantities – like one-time use face washes, gels, shampoos, conditioners, and liquid-based cosmetics, seaweed packaging has a shot.
Bamboo Packaging 
Bamboo Packaging has become mainstream these days. The packaging is acquired from bamboo plants. With 1000 different species of bamboo, it is one of the most abundantly found pants in Asia. Bamboo plants are renewable, and their irrigation involves no use of pesticides. What else do you need for eco-friendly packaging ideas? Bamboo is ideal for durable and lightweight cosmetic packaging like eyeliner and lipstick cases.
Silicone Packaging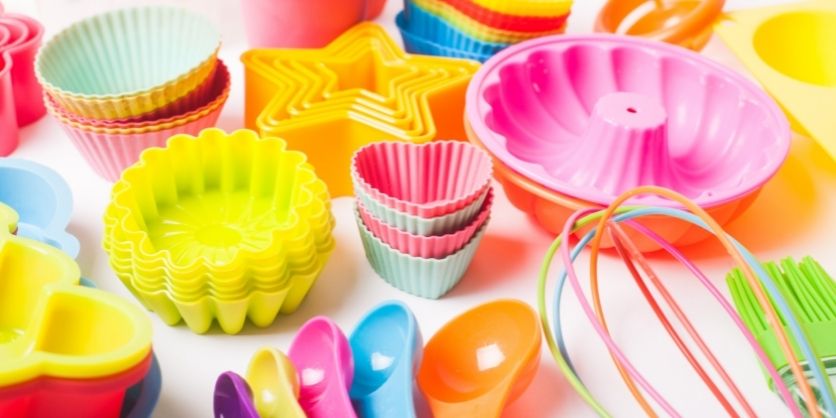 Silicone comes from sand. Although it is not biodegradable, it can vastly be recycled and reused. Unlike plastic, Silicone doesn't release any harmful chemicals into water or soil, making it an ideal replacement for plastic. The only issue that persists is Silicone is expensive.
Beeswax Packaging 
Beeswax packaging includes beeswax, jojoba oil, coconut oil and fabric like cotton as a binding agent. It is best suited for the uppermost cases to cover the containers. The packaging designers and suppliers claim that the packaging is reusable and is a great alternative to plastic and paper. The best part is beeswax packaging comes in an array of vibrant colours and patterns that perfectly aligns with your brand's objectives.
Metal Packaging 
Metal like steel is the best ever replacement for plastic and glass as they consume lesser energy. Although, metal packaging might be less attractive for beauty products or cosmetics. If you have resources with a creative edge you can come up with beautiful and durable packaging ideas with metal too.
Glass Packaging 
The most popular environmentally friendly packaging, glass embraces the surface of several perfume bottles, creams, and compacts for a luxurious look. Glass is easier to recycle and reuse than plastic.
Recycled Packaging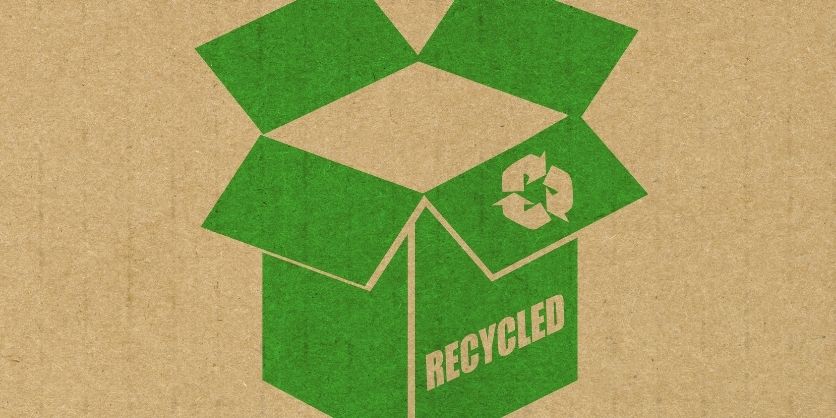 Packaging is recycled from commercial and residential plastic waste. Indeed, it is the most common and effective way of circulating the already manufactured plastic on Earth and reducing the manufacturing of more. The same method goes for stationery packaging as well.
Eco-Friendly Packaging Ideas (Inspiration)
See and learn from these elite beauty brands that have transformed the face of plastic packaging into sustainable cosmetic packaging.
1. La Crème Libre bought concrete as a replacement by making and selling cleansers and make-up removers in reusable containers made with sand, water, and cement.
Image Source : lacremelibre
2. Soue is a renowned Australian brand that sells cosmetics in cylindrical cardboard (categorized under organic wastes). Also, they chose water-based glues and veg-based inks for labelling.
Image Source: soue
3. Zao Organic Make-up introduced 'refilling packaging'. The idea includes refilling the bamboo-based containers having mascaras, foundation and eye-shadow.
4. Aether Beauty uses zero-waste and recyclable eyeshadow platters.
5. Tata Harper Uses glass containers for its luxury products.
Image Source: tataharperskincare
If you decide to step outside your comfort zones, more sustainable packaging ideas will blow your mind.
Encourage Sustainable Packaging Through Your Brand  
Sustainable packaging is not always cheap. It can successfully denote what you are looking for to display a luxury brand through packaging. With the help of expert sustainable packaging design companies and material suppliers, you can come up with some beautiful packaging from renewable materials. Some successful brands are doing today's date. Also, you can convey the very same message through your brand's marketing to invite more and more people to use sustainable products.
If you are an all-natural or organic cosmetics brand, sustainable packaging ideas will be a wonderful add-on to your portfolio.
(Visited 958 times, 1 visits today)