Why You Should Consider Redesigning Your Logo And How To Go About It?
It is not rocket science to understand the importance of an amazing logo in a business. An influential logo creates a strong base for the business in the market. But creating a perfect logo in itself sometimes can be really tricky. There are brands that have been really successful in designing a logo for their brand and from then they have never looked back. But more often than not, most businesses have to tweak their logo design to keep up with the changing trends of the industry.
This need for redesigning logos is often noticed in businesses with longer shelf life. It is quite obvious that a logo which was created somewhere in the 60s or 70s would not be that influential for customers in 2023. design business logo after a prolonged time becomes vital for many other reasons and when you do it, the change is really evident.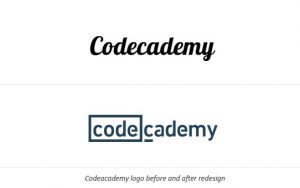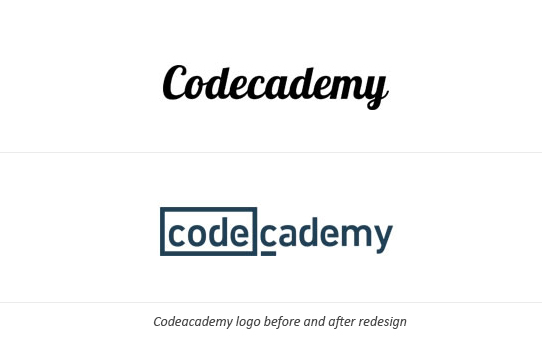 A logo redesign in general is considered a very daunting task and people easily prioritize it till the time it becomes unbearable. Casting new life in your old logo design can bring some very significant changes in your business returns, however, it is one of the major decisions of a business.
We suggest taking a considerable amount of time before you dismantle your old logo to be 100% sure that your logo requires a logo redesigning process.
Ask yourself these 5 questions to yourself to understand if you should stick with your already-made logo or take a risk for logo redesigning.
5 Vital Question To Ask Before Planning For A Logo Designing
Asking questions is important to track down growth and identify the place we belong to. A logo is the brand identity of any organization and therefore, it can't always be a good idea to change it. Ask yourself these 5 questions before you plan to redesign the logo of your organization.
Did your business expand or change?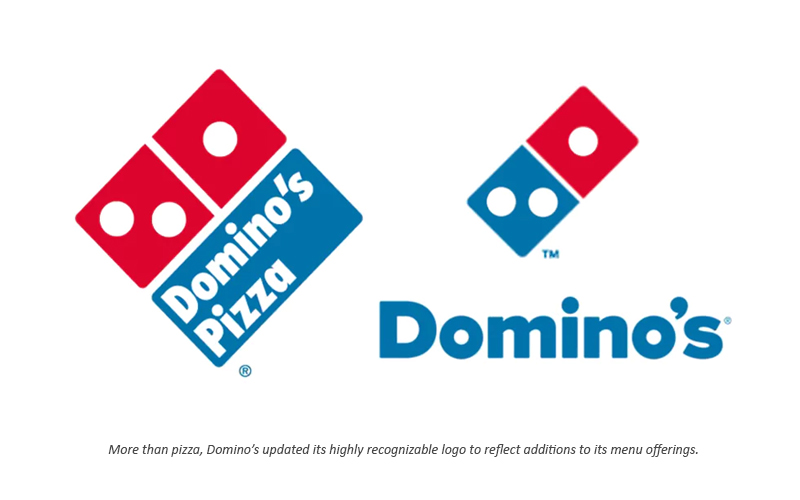 If you have added a new line of products or services to your existing offerings or added some more headquarters and employees, to begin with, the expansion procedure then you should consider getting a logo redesign. Indian logo design experts recommend that when a company expands there are many things that should be added to a logo design to make customers informed about it, thus, logo redesigning becomes really vital.
Have you got new competitors in your niche?

There was a time when you were the leader of your niche industry but after a prolonged period of time, you have got a serious competitor then you should think about it. You may feel intimidated or work to fight back. The logo redesign can help by showing existing customers that your brand is adaptive to modern and updated technology and definitely provide a good state-of-the-art solution to the customers.
Are you looking for a new audience base?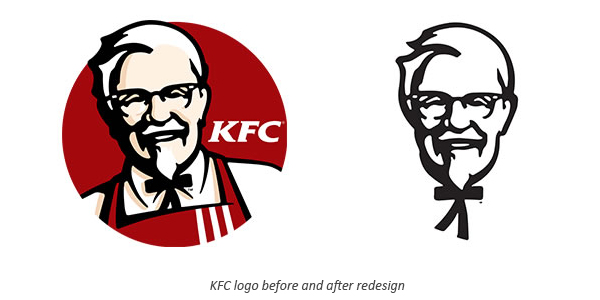 You may own a good loyal customer base, but that does not take away the need for expanding the customer base even more. If you intend to capture the attention of a new set of audiences then probably logo redesigning is a good option. If done correctly, the new logo will easily help to connect with a wider audience along with maintaining the existing customer base.
Is there a change in your brand value or mission?
With the passing of time and business expansion, it is natural that the business evolves. If you are identifying that your company's personality has changed over the years from the time it was started, your logo should very well reflect this change. This means that your logo is ready for the logo redesigning process.
Is the logo dated?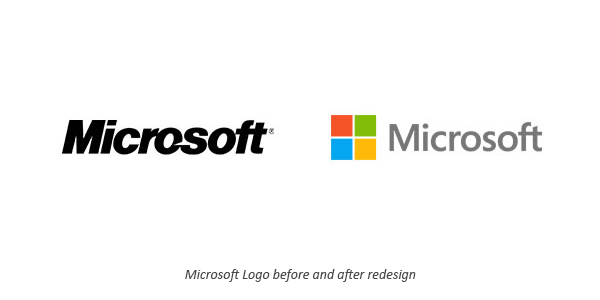 This is one of the simple questions but worth noticing. If your logo was created in the 70s or 80s, it may be the time that your logo design needs a makeover. Not only old logos were aesthetically tired, but the design may not remain nicely compatible with different technologies where logos can be used for the expansion of the brand.
Logo Redesign Vs Logo Refresh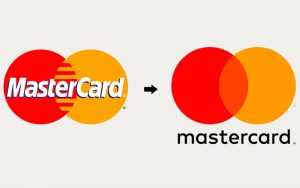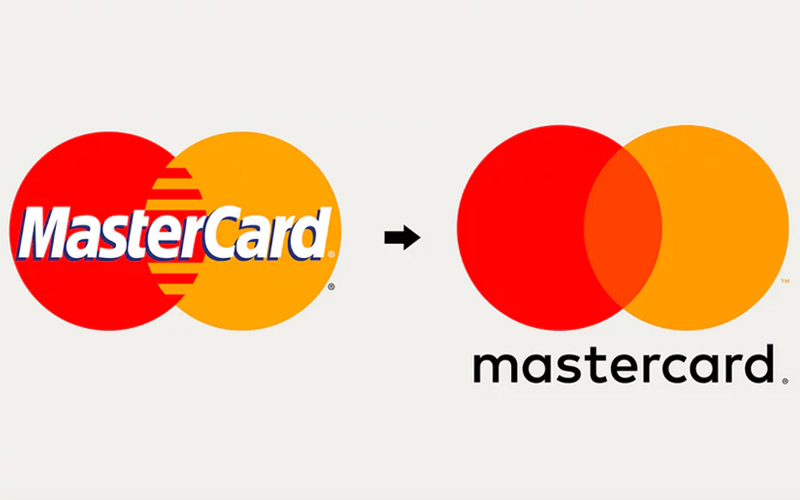 Which is suitable for your purpose?
Answering yes to any of the questions stated above may be a signal that you require a logo redesign for your brand, but this is not the only solution for you!
You can also go ahead with refreshing your logo design. Refreshing a logo in itself is a dramatic approach. It is more of a makeover approach for logos that will be collaborated with various design elements. In the logo refresh process, designers make small shifts to the existing logo by adding messaging, updating the colour of the logo or simplifying the look of the logo.
In contrast to logo refreshment, logo redesigning is a dramatic process. In this process, new messaging options, a new colour scheme or a new version of the company name can be introduced.
Before you decide between logo refreshment and logo redesigning, consider these 3 questions.
What is it about the current logo which is not working properly?
According to experts from packaging design services, a logo plays a vital role in making people identify a product and also motivating them to buy it. The highly attractive and unique packaging of a product may seem faded without an expressive logo design.
So, it is important to identify your logo elements and see which one is working for you and which one is not! This is the thing which can help you in judging your step towards logo redesigning or logo refresh.
What all elements from the current logo should be consistent?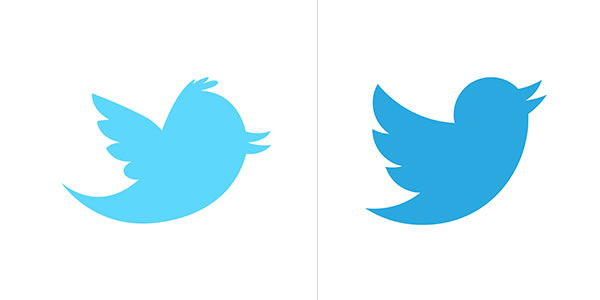 In case you decide about redesigning your logo, it is vital before you dismantle your logo design to find what all elements from your current logo should stay. They may be colour specific, a particular style or a particular capitalization of your company name.
Is your current logo holds a deep bond with your customer base?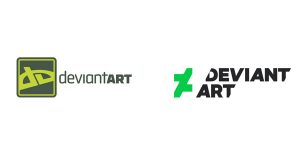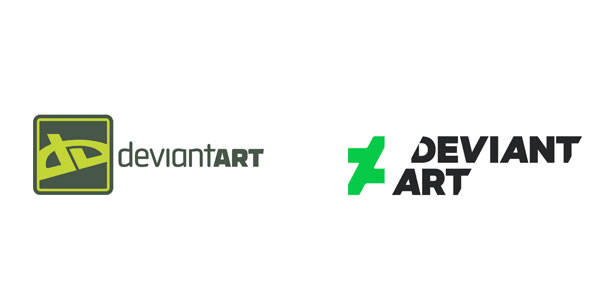 The major consequence of logo redesign lies in cutting visual communication with the customer and the old logo design. It is significant to understand how customers can relate to the current logo and analyze the consequence of dramatic rebranding. If you think that your customer base will be confused then make sure is it worth taking a chance.
The process of logo redesigning
Now that when all the questions have been answered, and you have got a clear idea about going ahead with the logo redesign process, then let's waste no time!
Most of the logo redesign processes are the same, is the first or the fifth iteration of your logo design. Here are some quick things to keep in mind when you are working on the logo redesign process:
Absolutely avoid comparing the new logo design with your old logo design to measure the success of your design process. It is better to keep the focus on how your new logo is representing your brand or speaking to your customer base.
Any change can bring some unexpected emotion. This emotion can be excitement about the new thing coming or can be anxiety about the changes made. Be sure to completely analyze any new design for your logo before giving your final green signal to be 100% sure that the changes made are absolutely correct.
Some elements of logo design such as new colour or different design styles may not get adjusted in your marketing collaterals like business cards or new websites or any other visual entity. If you are not willing to give an overall change, consider keeping some elements the same.
What to do after redesigning the logo?
In order to complete the journey from an old logo design to a new logo, marketers will also have to transition from the time they began their journey to the present. This process of transition would begin with deciding if you want to phase in your new logo over a period of time, or you will just introduce the new logo on a particular date and celebrate with a formal announcement.
In any of the ways, it is important to update the logo across as many platforms as possible and also on all company materials such as email signatures, social media platforms, business cards, magazines etc.
Conclusion:
Logo redesigning may sound daunting, well we don't completely deny it, but it is significant also. With the change in time brands will have to update themselves to connect to the new generation and stay in the market for a longer period of time. If you think you need a logo redesign, don't hesitate!
View Portfolio : https://www.vervebranding.com/portfolio-of-logo-design.html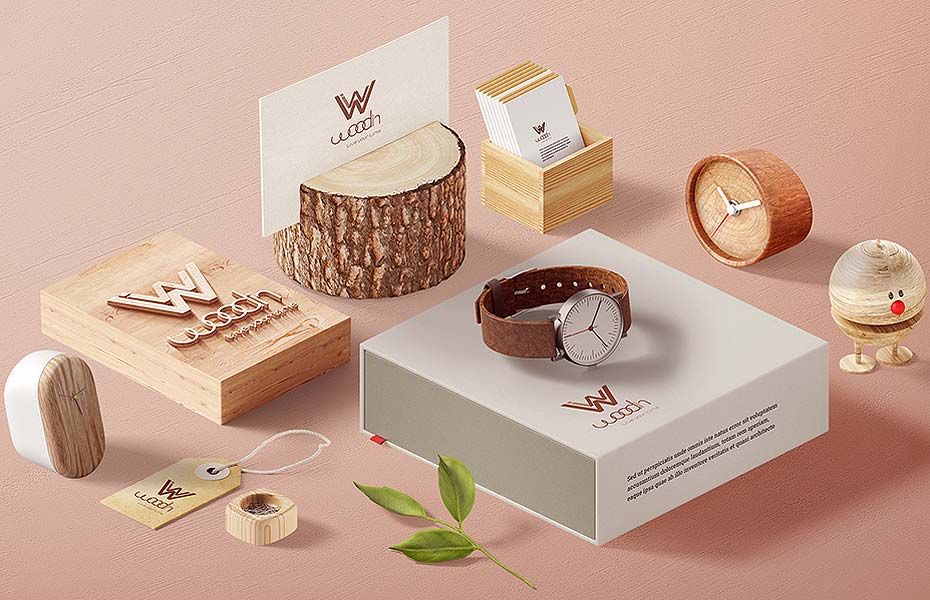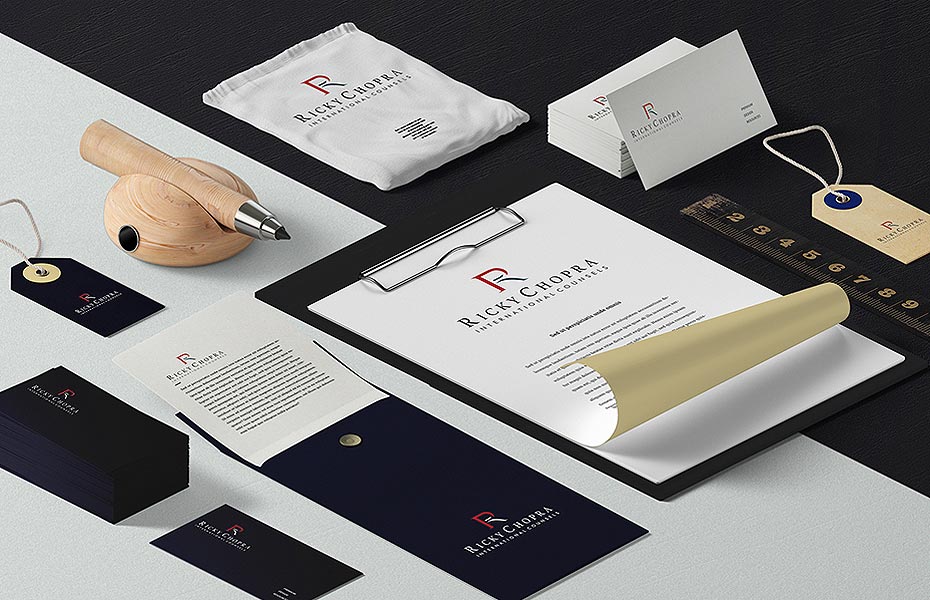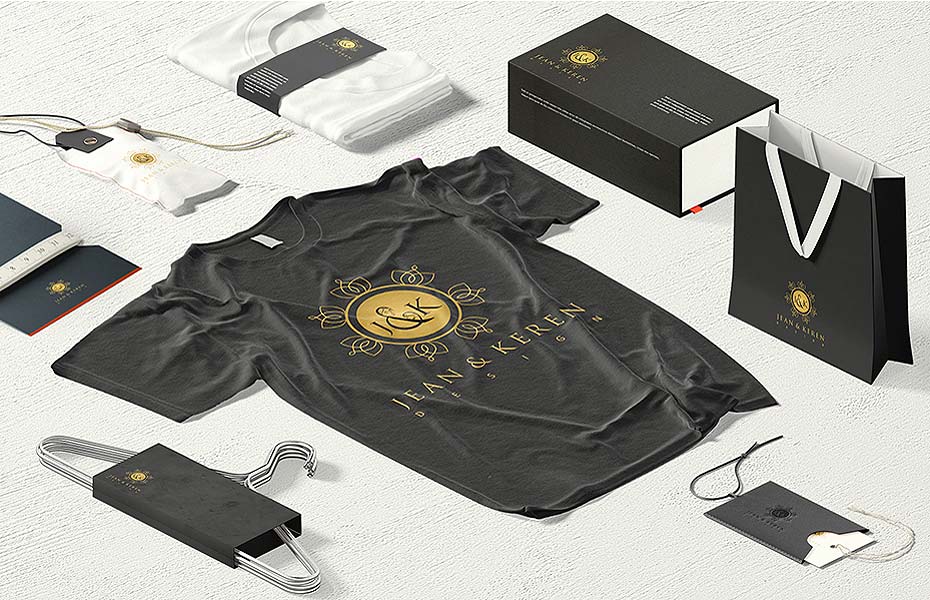 (Visited 130 times, 1 visits today)