Logo Design: 10 Tips On Colour Selection While Designing Your Logo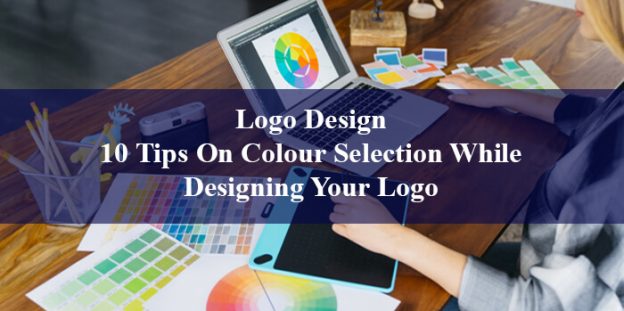 Logo is the face of a company and obviously the face should be exclusive and unique. Everybody wants that their logo should be unique and attractive to entice customers and make them the loyal brand followers. While every element in the logo should be well balanced and synchronized, the colour of the logo should stand out from the rest. Colour such a great important in the life of a logo as it has innate tendency to grab the attention of the targeted audience and influence them as well.
It is commonly observed that marketers from specific niche industry prefer to follow the pattern of designing from their competitors. Experts from companies involved in logo design india, suggest that the trend of following can harm more than doing good. There are many startups which are popping up in the industry on a daily basis. They bring freshness and unique perspective that grab the attention of the customers. Therefore, the success myntra for logo can only be uniqueness. Make sure to choose colour palette that stands for your brand.
This post is dedicated to give ten tips on colour selection for various industry in the area of logo design.
Let us begin!
Herbs and spices
If you own a restaurant business, nothing better than spices and herbs can give you inspiration. The colour palette from herbs and spices range from deep shades to bright colourful shades. Design logo that fits the parameter of your business and then give it a touch of unique colour palette that can bring the essence of your offerings and influence the people all around.
For example, for indian restaurant colours from saffron, turmeric, red chilli can create visual delight for people. Similarly, for italian restaurants it can the colour of herbs,hues from oregano, chili flakes etc.  You can also move ahead with experimenting and creating a fusion of colour for your restaurant depending upon what you offer.
The colour of natural fabric
If you own a fashion brand or a fabric brand, then prefer sticking to roots. You can easily switch to the colour of natural fabrics like jute, cotton, wool, leather etc. These colours may seem limited but provide a great potential of success. They are exclusive when used without dyed ones. Instead of black these colours are a great way to project your brand.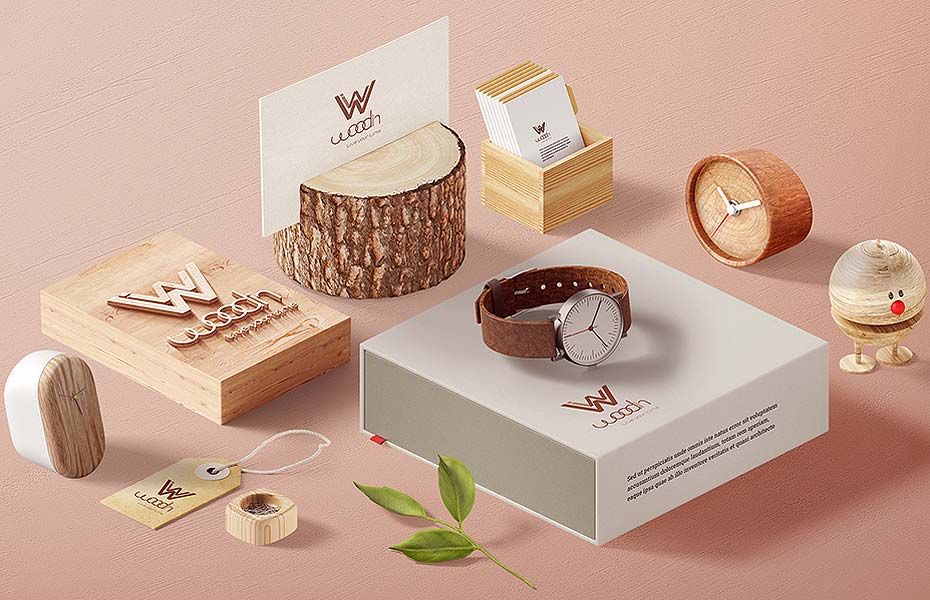 The world inside the water
In case you are designing for a company that has some connection with water or water creatures, then taking inspiration from them can be a good idea! The world beneath the water can give you immense opportunity to experiment. Product labelling designing services provider, holds the view that while designing the overall look of a product, logo plays a very significant role especially the colour of the logo. Since, it is base colour of the product identity, therefore, it creates a great effect on the product and labelling design look as well. Choose from bright blend of colour to pastel delight.
Metamorphic rocks
There are various variety of rocks available on earth. Each with different style and texture which can be a great inspiration for interior design companies while designing logos. For real estate and infrastructure industry, designers can pick amazing cool and warm pigments from marbles, granites etc.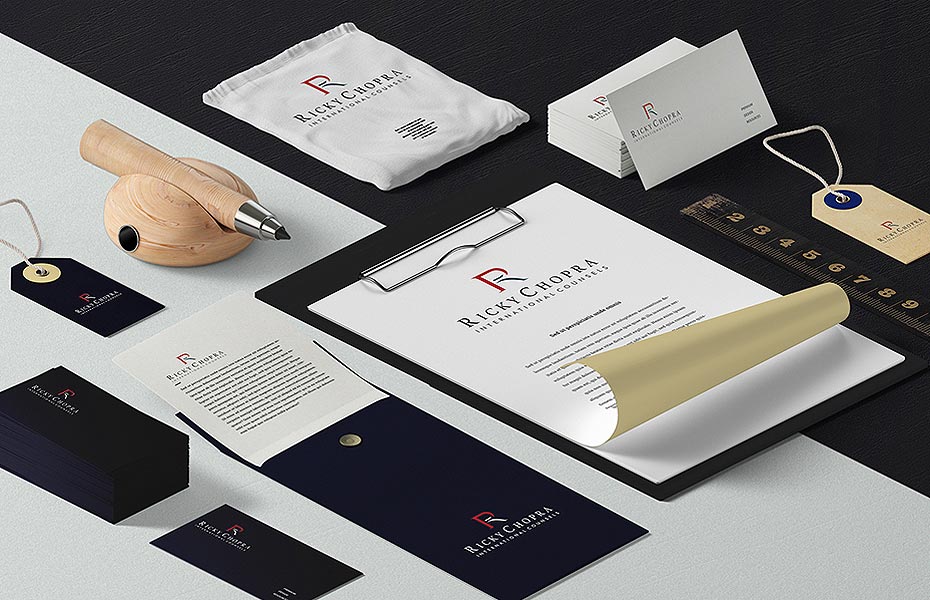 The inspiration from human skin
When it comes to uniqueness of colour what can be different be better than human skin. Experts believe a range of skin colour of people all around the world can be great way to provide a touch humanity to the logo design of your brand. From human skin inspiration you get hint of colours in pink, brown, pale yellow, reddish etc. These skin tones are a great way to project the brands connection with its customers.
Beauty of gemstones
Colours of gemstones are unique. Gemstones like emerald, ruby, sapphires, amber, jasper etc are some of the few to name. There are many gemstones each with a quality and a distinctive colour to offer. If you are designing for jewellery brand logo take inspiration of gems and precious stones. There are many colour available apart from silver and gold that can be chosen to fix the need of your logo design.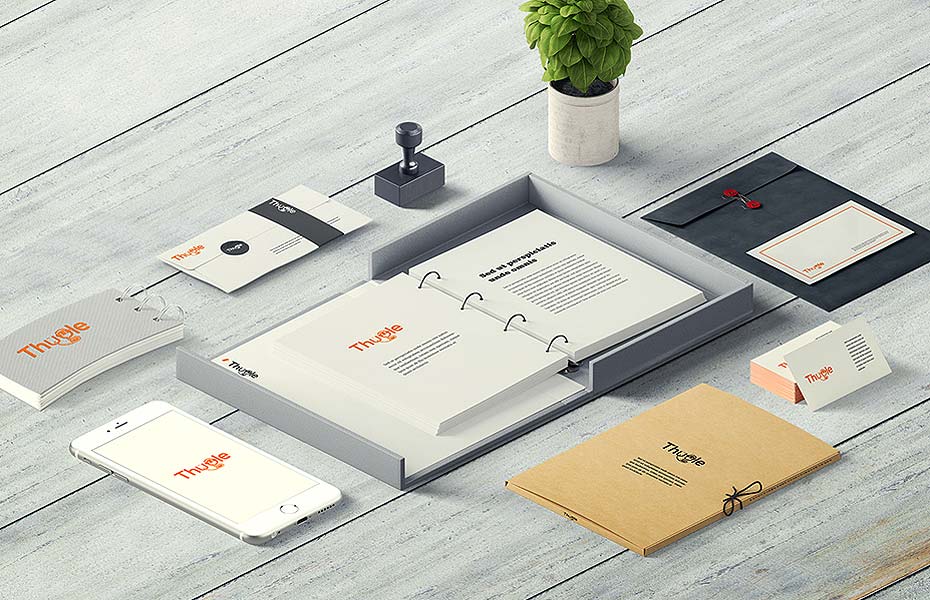 Metals
The monotony of colour is clearly visible in computer hardware logos. However, there seems no need to stick to one or two colour only. Sometimes taking inspiration the things which are created under your brand can be great inspiration to take in terms of logo colour for example, colours like copper, lead, metallic, gold etc. You can also opt for realistic shades of the metal as well.
Seasonal flora
If you own a landscaping company or dealing with beautification work, take inspiration from flowers and leaves around you. Using colour of flowers and leaves from your region can easily give a hint to people about the origin of your company.
Inspire from woods
If your company deals with antiques, then take inspiration from woods. Experiment with the shades of brown that belong from different combination of colours coming from various trees such as mahogany, teak, oak etc.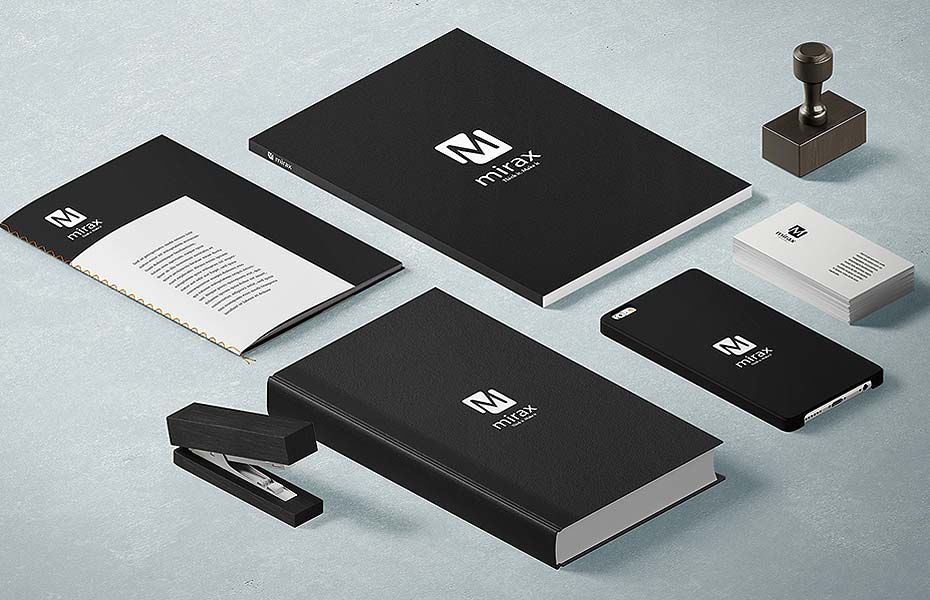 Birds
God's creation has millions of colours in the birds species. From vibrant to muddy, every kind of combination can be obtained. Especially in terms of education or book store logo, taking inspiration from the birds can be a great way to connect with the audience.
Conclusion
The need of the market is to serve something unique and memorable in terms of logos. Logo colours play very significant role in making the logo memorable. Take inspiration from the 10 ideas for various industries and create a lasting, memorable, unique logo for your brand.
(Visited 100 times, 1 visits today)