Helpful Tips to Create a Personal Logo with Ease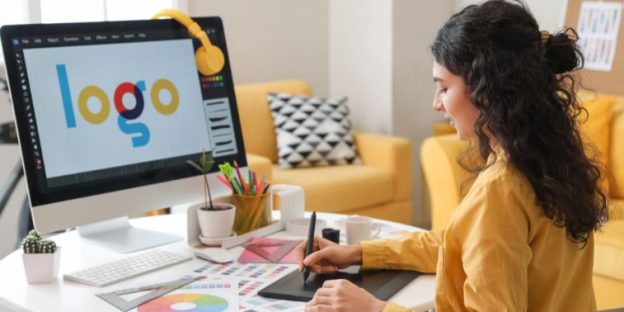 Do you want me to design a personal logo for you? Are you running a personal blog? Do you want to design a logo for your blog? What are the important things about designing a personal logo? Can I design the logo on my own? Where can I design my personal logo? Do I need a logo registration for the trademark for my personal logo design? What if I use a trademark logo for my personal use? These are common questions we get when we logo for such a creative thing. We have explained everything to design a personal logo. Read the article to know everything to design a personal logo.
Every organization has a logo as it is something that represents the whole organization. A logo is what helps an organization stand out among other organizations. For example, popular brands like Apple, Adidas, BMW, and many others have a logo that makes them easily recognized by the masses. In today's world, anyone can try to establish himself in any industry he wants to. For that, personal branding services are needed, and before that, an attractive logo for personal use is needed.
Being the best logo design company in India, Verve Logic provides the best logo design services with the help of its professional logo designers. Over the yeast, we have made logos for all types of industries and never disappointed them.
To establish yourself in any industry you will need a website, social accounts, and a good online presence. A personal Logo will make you stand out among other people in the same industry. At least this is how they will recognize you. In this blog, we will look at some really helpful tips to create a personal logo with ease.
What is a Personal Logo?
A personal logo represents the initiative of a single person. Earlier, writers used to have alias names to get recognition without disclosing their true identity. Today, the same thing can be done with a logo. A Personal Logo can be a name, abstract design, emblem, combo, or anything that you think can define you the best. By looking at the logo design portfolio of a company, you can choose the design for your personal logo.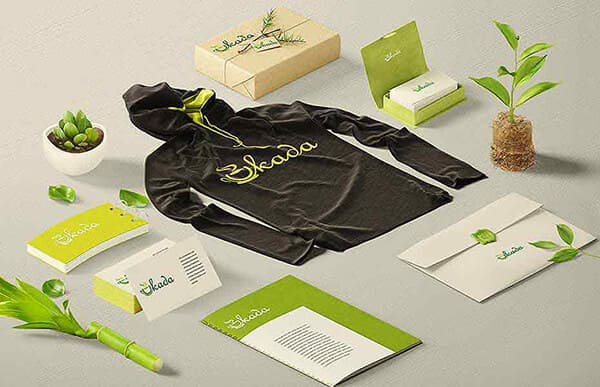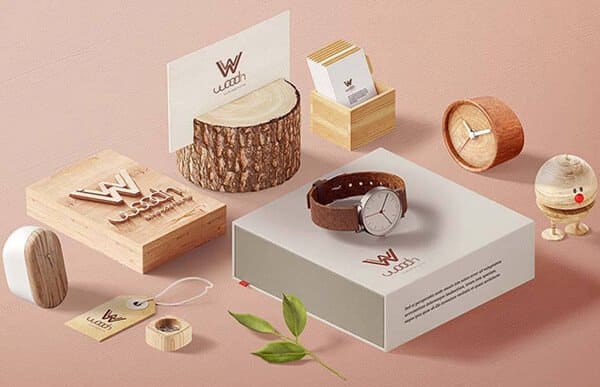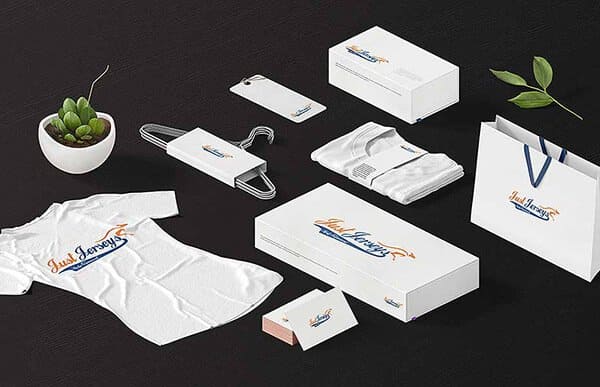 Tips to Create a Personal Logo Easily
A logo is as important for a company or a person as UI/UX Design for a company. Being a reputed Logo Design Company, Verve Branding provides quality logo design services in India. Some tips that can be used to create an exceptional Personal Logo easily are as follows:
A personal logo is something that is used by a single person for a business, a hobby, or any other reason. It is for a user to decide whether he wants to use his name as his brand logo, any alias name, or a business name. If you want to get fame as a person, it is better to use your name. If you want to continue your services as a hobby, you can use an alias name. If you are starting something with a dream to become, using an organizational name is better.
Think of Values You Want to Express
A logo should not only be something that is used by any organization or person to get recognized easily but also to express its values. For example, the logo of a food company is not the same as a tech company. Their color combinations, fonts, and themes are different from each other so that they can reflect what they offer. Make sure that your logo is easy to understand by the masses and depicts what you offer very clearly.
Each color has its own story and emotion. For example, white represents peace, purple represents knowledge, red represents love, etc. What do you want your logo to represent? What are your goals? Answers to these questions will help you pick the right colors for your logo. Color that you pick for mus aligned with the goals of your organization and your thoughts. Understand color psychology to pick the right colors for your logo.
Like colors, the fonts that you are going to use in your personal logo also matter. If you are a jolly type of person, then the fonts of your logo can be anything that looks cool and funny. If you are a serious person then you should professional and simple fonts in your logo. A popular example would be the fonts of Baskin Robins and Tesla. Just by looking at them, one can have an idea about their industry.
Make Different Logo Styles
Once you know what you want and finish with the design, make some changes to it so that it can be used in different places. For example, the size of a favicon is different from the size of an Instagram profile picture. If you are planning to use it at a different place then it is necessary to make it in different styles and sizes. The idea behind trying different designs is to assure that your logo does not get unnoticed.
Everyone is creative in their way, but not everyone is gifted with the same skills. When you hire a professional logo design company for your personal logo, you get assurance that they will do it right. A company deals with all types of industries, and therefore they have a better sense of understanding of what to deliver to a client.
You must implement all the important points added above. These points will help you a lot to have the best personal logo design. By the time you start using all these points to have for your logo design, you will be able to have the best logo design you need for your logo. All these are experts in logo designing service providers. This advice will help you to save costs on the logo design for you.
Conclusion
Getting work done by professionals is something that you should try if you want to stand apart from your competitors. At Verve Branding, we provide quality logo design services to our clients with the guarantee of 100% satisfaction.
VerveBranding can be your one-stop solution for branding and designing because we have decades of market experience and a team of experts who, over the years, have worked on many major and minor projects for all types of industries. We provide designing and branding services at the most affordable price. For services related to mobile app development or web development and online marketing services, check out our subsidiaries, VerveLogic and VerveOnlineMarketing.
(Visited 59 times, 1 visits today)