Explore The Top 3 Ways To Design Meaningful Logos
What should be your mindset before creating a logo? Do you want to hire a logo-designing company? What is the best way to design a logo? We have answered all your questions to create a logo for your brand.
Branding or logo creation is creative work for the marketing department. That needs a good understanding of a business and immense creativity. So, creating a brand logo that speaks your brand language is the priority for our team. And the rest we all know, why is logo creation peculiar for a business?
However, a logo is a brand's identity and every part including the colors in a logo represents a business's identity. Therefore, building a brand logo is to make your brand image in the market or to your business's target audience.
To design creative and effective brand logos; we have introduced you to the top ways that will help identify meaningful logos. Let's see what mistakes you should not make before asking a logo design company to make a logo for your company.
What is logo creation?
A logo is an identity of a business that tells what a business generally does but this is not enough. There are two things while designing your brand logo– one you represent your business values and another you set a positive mindset towards your business through the logo. So, let your business's target audience recognize you with the visualization of a creative logo.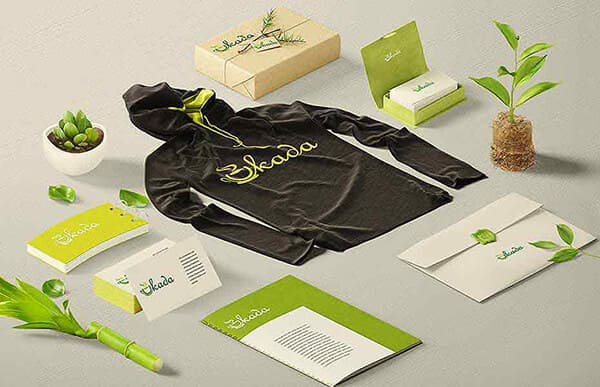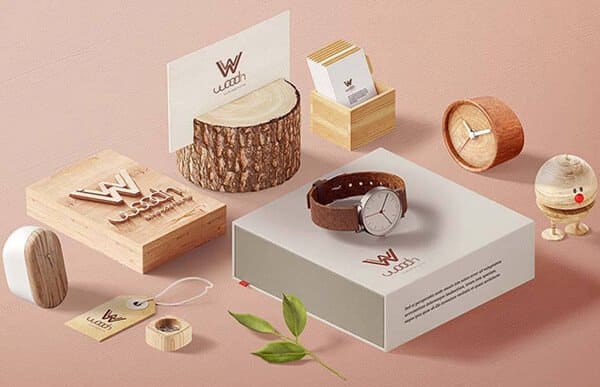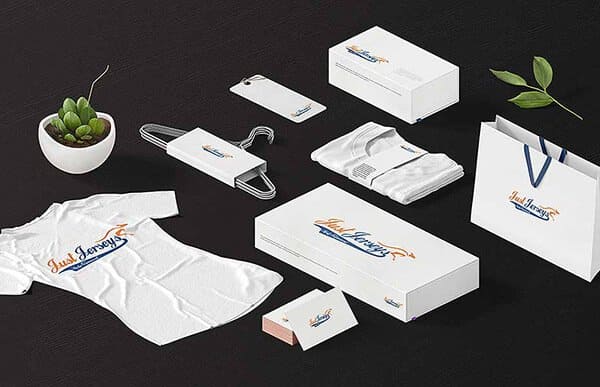 Designing Meaningful Logos For Your Brand
A logo must be the priority for your business because your logo is going to be your business identity. Therefore, no one wants to spoil its image in the market and to the target audience. Every company wants to be on the top to approach its targeted customers and for that, you need an engaging, meaningful, and value-added identity. So, create your business identity that communicates with your customers.
Why focus on creating a meaningful logo?
You engage your targeted audience.
You tell your business core values.
Differentiate your business from your competitors.
Your business's targeted audience knows what services you provide.
Deliver connected and trusted relationships with your business customers.
Establish a sense of professionalism.
However, much more can be fulfilled by having a logo for your business. Before designing and finalizing your business's logo, you must research it well. Research for a logo related to your business will help you identify things that you do not want for your company logo-which include wrong used fonts, colors, styles, and much more. This is the main reason for researching a logo. And you can produce a logo that meets your business's target audience requirements and recognize you at the first glance.
For all this, you must be working on your logo that stands out and delivers meaning to your targeted audience.
3 Ways To Achieve A Meaningful Logo
Land with a logo concept

When you sit with a designer, having a concept in mind will let you design several logos. And the design for the logo depends upon the work you do. If you are a mechanic your logo can be connected to a wheel or if you are a manufacturing company your logo will be related to that. You have to stick to a concept that fits your business or you will take days to finalize a logo.
Connectivity between logo and your business services

Do not forget the connectivity between your logo and your business services. Connectivity is a must before finalizing a logo. The best part of finalizing a logo is to make a blueprint of a concept in your mind- or you will make several copies if you do not have a concept in mind.
Scale your logo for various mediums

Keep in mind that you are not designing your logo for one or two purposes only. You need to think from all perspectives. When you finalize your logo you need to scale whether the final copy of your logo will fit other purposes or not. You will need a logo for your website favicon, on the top bar of your website, a t-shirt if needed, office stationery, social media channels, printed materials, etc. For that, you have to finalize designing according to the accessories and other purposes.
If you hire a logo designing company that does not give you the right service as you expect, it may be time-consuming and worthless to your ROI (return on investment). So, think before making things harsh for you in the future. Brading is a creative and well-planned work that needs attention. You will need a logo every time to use it for several purposes in the future to grab your audience's attention.
Conclusion
Designing a logo for a business needs attention and a good understanding of a particular business. Designing a logo is to build a business image in the market because people recognize a corporation with its core values. And that reflects in every part of your business. A logo is a visual identity of a business that will communicate your business's target audience. So, create clear, concise communication between you and your business target audience.
If you are looking to design a creative logo for your company, VerveBranding has a comprehensive and effective solution to design a logo for you. Request a quote right away to let us create a meaningful logo for you.
VerveBranding can be your one-stop solution for branding and designing because we have decades of market experience and a team of experts who, over the years, have worked on many major and minor projects for all types of industries. We provide designing and branding services at the most affordable price. For services related to mobile app development or web development and online marketing services, check out our subsidiaries, VerveLogic and VerveOnlineMarketing.
(Visited 51 times, 1 visits today)