3 Easy Step To Success :How To Give A Perfect Logo Design Brief?
A well organized logo design brief sets the stage for a focused logo design development. It is the logo brief which helps the designers to create a more focused logo design that helps in creating the perfect logo for the marketers choice.
But before moving ahead with the design brief, it very important to find the important component of a creative logo brief. It is also important to have a knowledge about some useful design language that can help you in describing what you want from your designer for your brands logo.
This post is dedicated to guide people for writing capable logo briefs that help designers to create a remarkable logo design for your companies.
Let us just dive in:
What does a logo design brief stands about?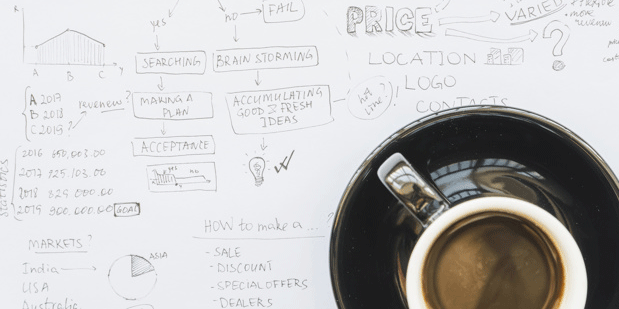 Professional logo designers india defines logo design brief as a document that is helpful in providing designers with every kind information which is needed for designing a logo. It generally outlines fundamental information about the business, the design style, the project timing and ofcourse the budget.
Miscommunication among any of these points can lead to wastage of time and resource and also faulty design. So it is really important for marketers to provide an effective logo design brief to designers.
Follow these steps to create a perfect logo design brief for your business:
Give information about your business
For the best logo design, people prefer jumping on the visual aspect of a logo design brief, however, it always better to begin with the thought of "why". This means backgrounder of your business and yours should be really handy. After all, for a graphic designer it is really important to understand people, products, industries and choose an aesthetics which remains compatible to all of these aspects of the brand.
Consider describing your product, targeted audience and industry
An competent designer is well aware about all the design techniques which go well with different type of products, audiences, and industries, thus, this one is a good place to get down to details. Consider sharing your product material, manufacturing process, targeted customers lifestyle and the industry competitors that you have.
Various kinds of brand value translates to various kinds of designing style. When you get down on explaining your brand value, it might give you a new perspective of different value spectrum such as modern vs vintage, fun or sophisticated, young or mature etc. For a designer it is really important to know all these aspects as they will be manifested in the visual design elements. For example, visual element,style, font everything in a fun logo is different from the sophisticated logo type.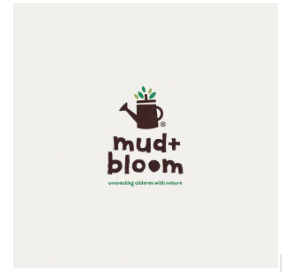 This is an fun logo
This one is a sophisticated logo
The difference between the two is crystal clear, thus, mentioning these points in the brief is really important.
Provide your company name
You must be thinking, this is really obvious! But most of the time obvious things are overlooked the most! Make sure to specify exactly what and how it should be presented. What case you want the letters? Is there any space which is needed? Will it matter if everything comes in a single or multiple lines?
Give your company slogan(in case you need)
Sometimes slogans are embedded in to logo design and cannot be easily removed from the brand. Therefore, give a careful thought before embedding slogan in your logo design. Whatever decision you take, this will take design flies to keep a track of.
Communicating the desired logo style
Express what kind of logo type you want to achieve
It is woodmark, emblem or an abstract design or something else. It is important to convey what kind of design you want. Specifying the desired logo format helps to save lot of time and resources for the designer as well as for brands. In case you are not very sure, your can suggest some of the formats that you think should work. The designer can also help you in showing some of the design options.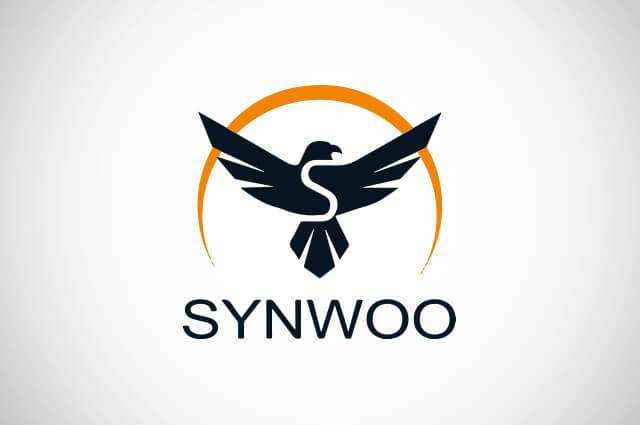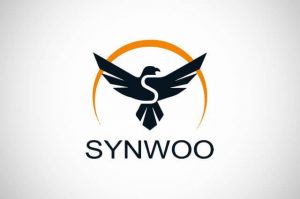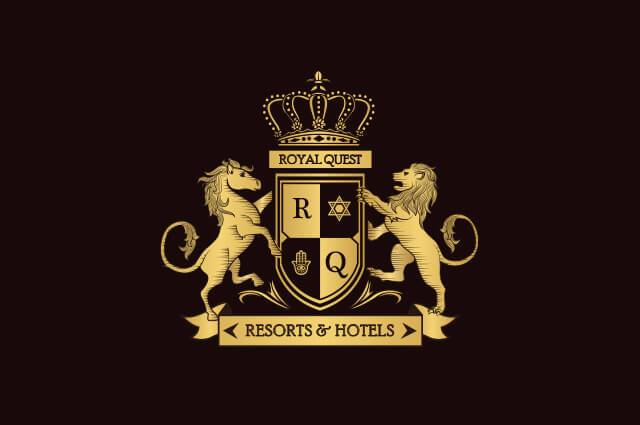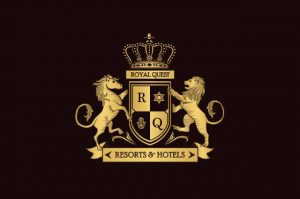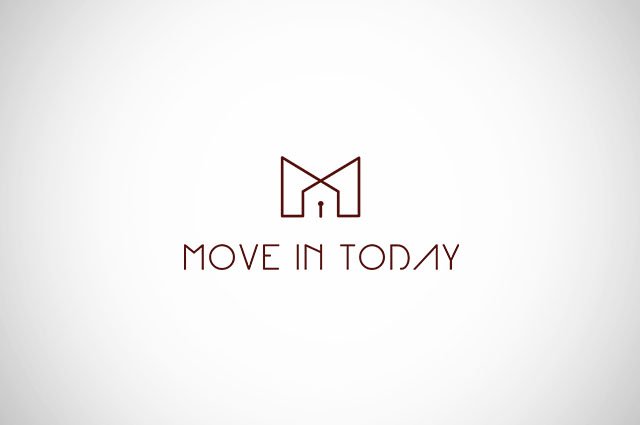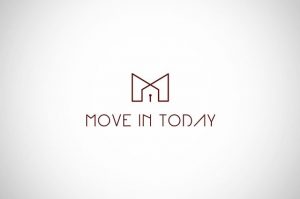 Apart from logo style, design style can also be mentioned. Some of the examples of design style can be modern, vintage, minimal etc.
UI design services experts put a very strong emphasis on the colour selection be it for a logo or for an overall website or app page. Colour has a huge effect on how users interact and get the idea about what your brand is all about. It can also be considered as an element which has the power to grab the attention of the users in the first glance.
A good logo designer can always be really helpful for you in selecting the most appropriate colour palette for your brand logo. Colour suggestions can also be made in logo design briefs. The suggestion can be as general as blue and black or more specific suggestion can be given by including images that gives clear indication about the specific colour that you want.
A mood board is a place for lot of things. In a mood board you can add photos that features certain colour palettes or the picture of logo application that you can use as a reference, photos that feature various elements of other logos which attracts you or even a pre existing logo design that you want to use in your business can also be included in the mood board.
Clarity of timing and budget
The designing in itself is a process. Designing an amazing logo design may take hours or it may requires experimentation and exploration on the part of the designer as well. This is reason why giving an ample amount of time to design can brings some great logo design.
Designers are happy to work in a hush hush affair, but it is upto the marketer to start with the design process well before the time of business launch. Therefore, give your designers a time frame to create a logo design. It typically gets 1-2 weeks to get a logo but it can longer for some agencies. It is therefore, better to take the budget of 2-4 weeks.
It may sound embarrassing but it is necessary to have a budget and abide by it. Make sure you clarify that the designer works on a pre project on an hourly basis. If there are pre projects, clarify how many version and revision you can get from them. If the designer works on an hourly basis, then it is better to ask how much time they need to complete the designing process.
In many cases citing "you get what you pay for" is accurate for many logo designers. However, paying a certain amount to experienced designers a good price for their time can bring reliable results.
These three steps when followed considerable can lead you the better path of designing your logo. Make sure to follow them to provide a great brief which can reduce any wastage of time and resource in the process of logo designing.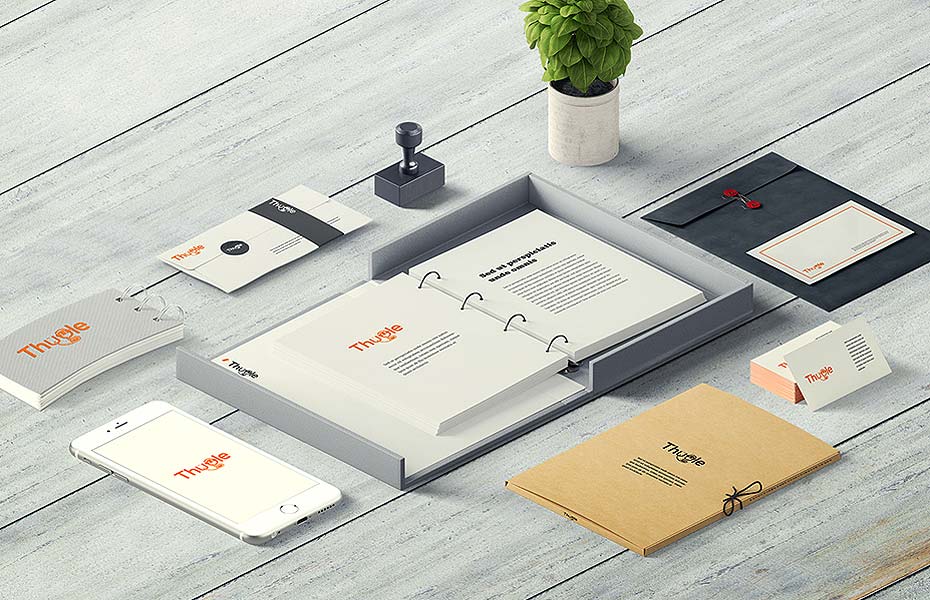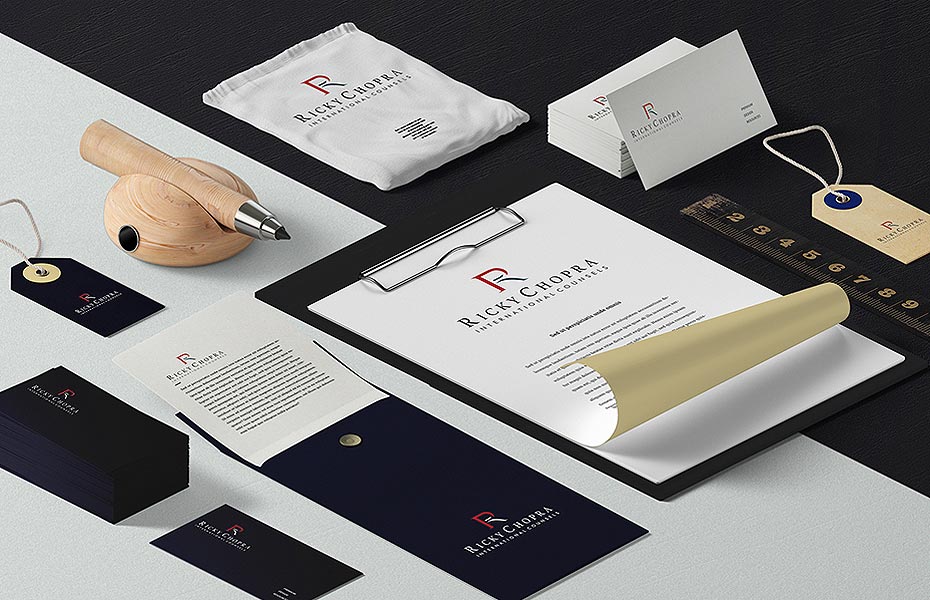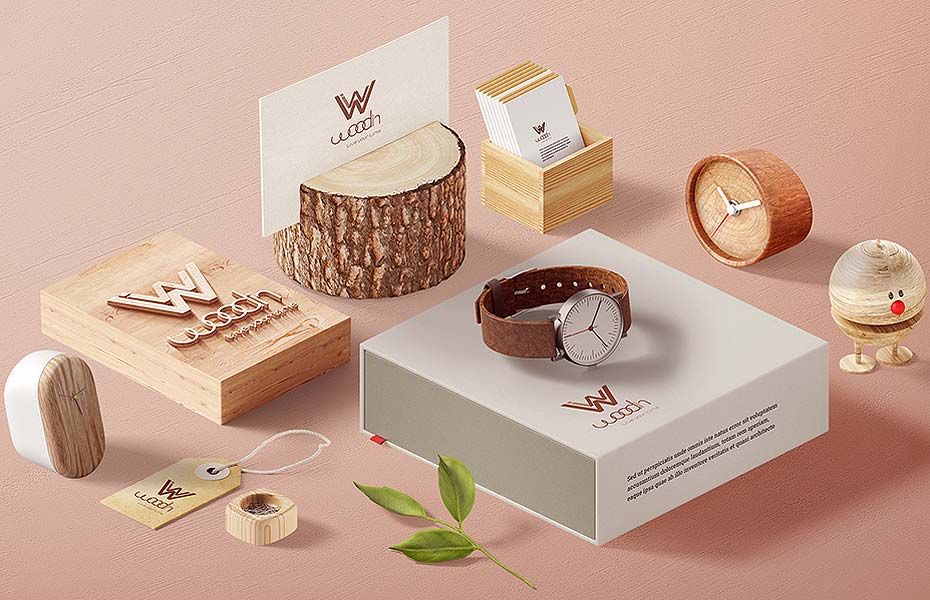 (Visited 118 times, 1 visits today)