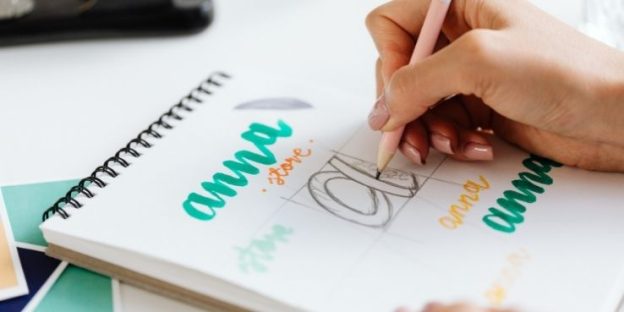 Posted: March 22, 2022
Grab your reader's attention by adding a touch of emotion to your words with the best free calligraphy fonts of 2022. Having enough fonts can never ...
Posted: October 6, 2021
We already know the quote, "You need to dream it to do it." But sometimes it gets better than we even have dreamt of. To support our emplo...