6 Best Platforms to Find Logo Design Ideas
A logo is what separates one brand from another and reflect certain expectations that certain type of people find exciting. Consulting a Logo Design Company in Chicago can be helpful for your business or personal branding as they have the experience to satisfy your needs. Companies like Verve Branding understand the need of their clients, and with the help of their professional logo designers. But the question is, where do logo designers get inspiration from?
They are humans too, and many times they feel stuck with the design ideas. That's when they consult some platforms for logo design ideas. As a business owner, you can also take the help of these platforms.
Platforms to Find Logo Design Ideas
Consulting a Logo Design Company in the UK can provide you with a quality logo that can make your brand stand apart with ease. Everyone is creative in his own way and can provide helpful ideas. Luckily, there are platforms where you can look for logo design ideas too. Some great platforms to find Logo Design Ideas are as follows: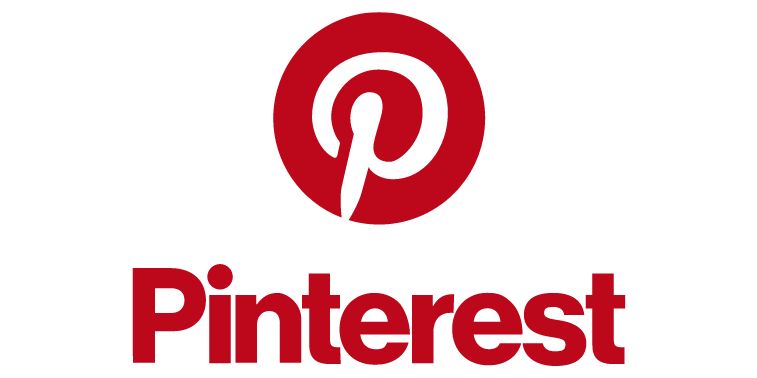 Pinterest is a popular social media platform that is famous for its collection of images. There's hardly any type of image that' can't be found on Pinterest. Just click on an image, and will get related images. Just search the term 'Logo, and a world of all types of logo will open for you.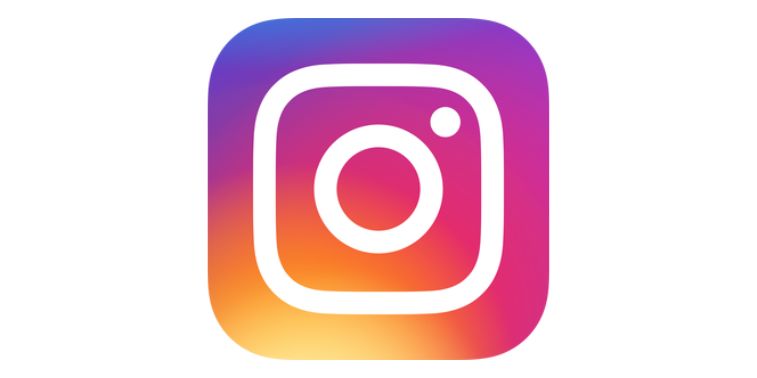 Instagram is another and one of the biggest social media platforms in the world. There are many public accounts on Instagram that provide design ideas and cool graphics to take inspiration from. Just find some useful Instagram pages or follow some important hashtags, and you will never be out of design ideas.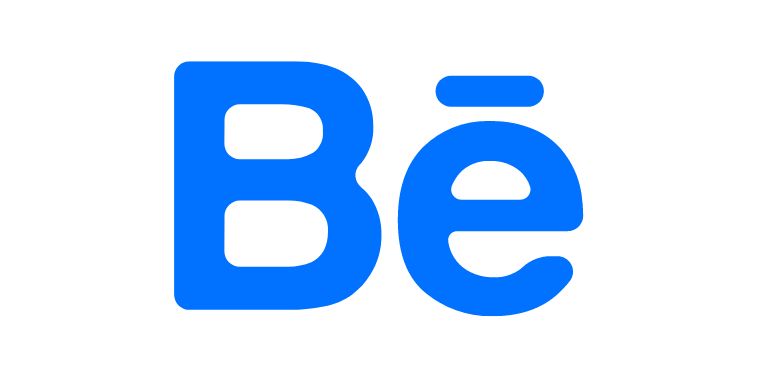 Behance is a popular platform among designers for logo ideas. Almost every designer uses Behance to get logo design inspiration from the work of other designers. It is a platform where designers can share and save their logo design portfolio, and hence, very useful for the world community of designers.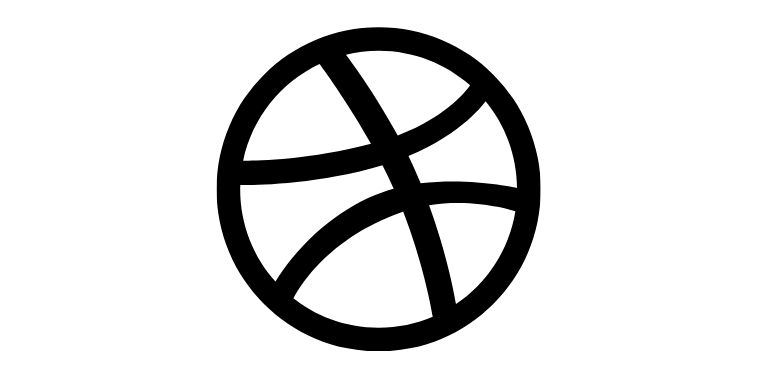 Like Behance, Dribble is a social media platform for logo designers, photographers, and graphic designers. It is a platform where professionals from different platforms share their work and inspire each other to continuously enhance their work.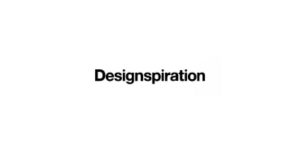 Design Inspiration is probably the most easily accessible website for every logo designer. The website has mixed features of Pinterest and Instagram, and one can find and save images with ease. The best part is that it also has a browser extension for easy access at all times.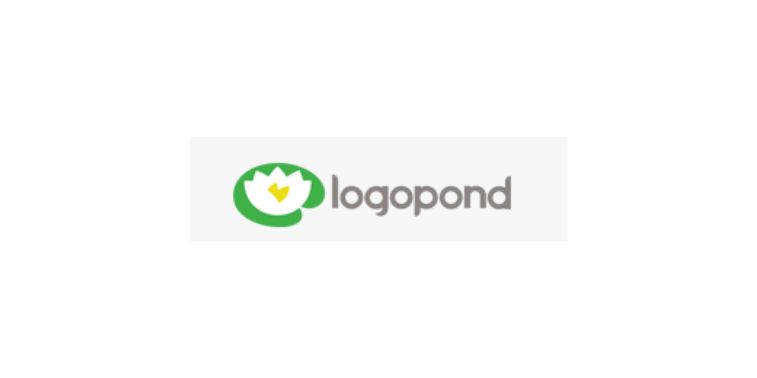 Logopond offers a simple interface and can be accessed easily. Even if you are not a logo designer, you can visit this website to take inspiration for your company logo or simply enjoy the creative effort of other logo designers.
The mentioned website can provide you with great ideas for your logo. Whether you are a logo designer or a business, these websites can provide you with enough information so that you can provide or get an outstanding logo.
Conclusion:
By getting inspiration from the right source you can expect the right things. As a business owner, the mentioned platform can provide you with ideas that a professional logo designer can fulfill. Verve Branding is a popular Logo Design Company in the UK, and we have what it takes to provide you with the best-in-class logo.
(Visited 21 times, 1 visits today)