Design a Logo That Works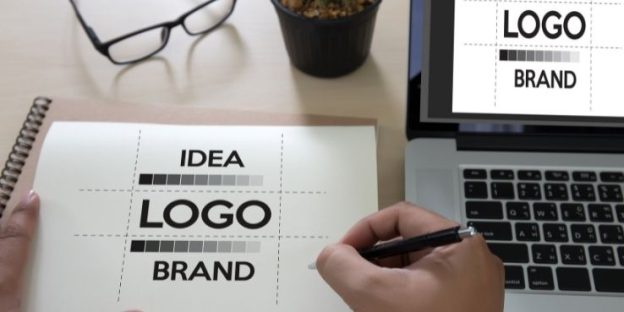 First, let us specify How essential is a logo design to your company? Just before I go into the meat of the question, let me first define a logo.
A design is the main expression of the company's advertisements. A logo is indeed a graphical analysis of your company's branding. It is essentially the face of your organisation, which is what the majority of people will envision whenever they think of your business. The amazing thing about the finest companies is that even if you hide the logo design in every situation when it is displayed, it will still be unmistakable. As a result, it leads us to ask: what is the purpose of something like the logo in the first step?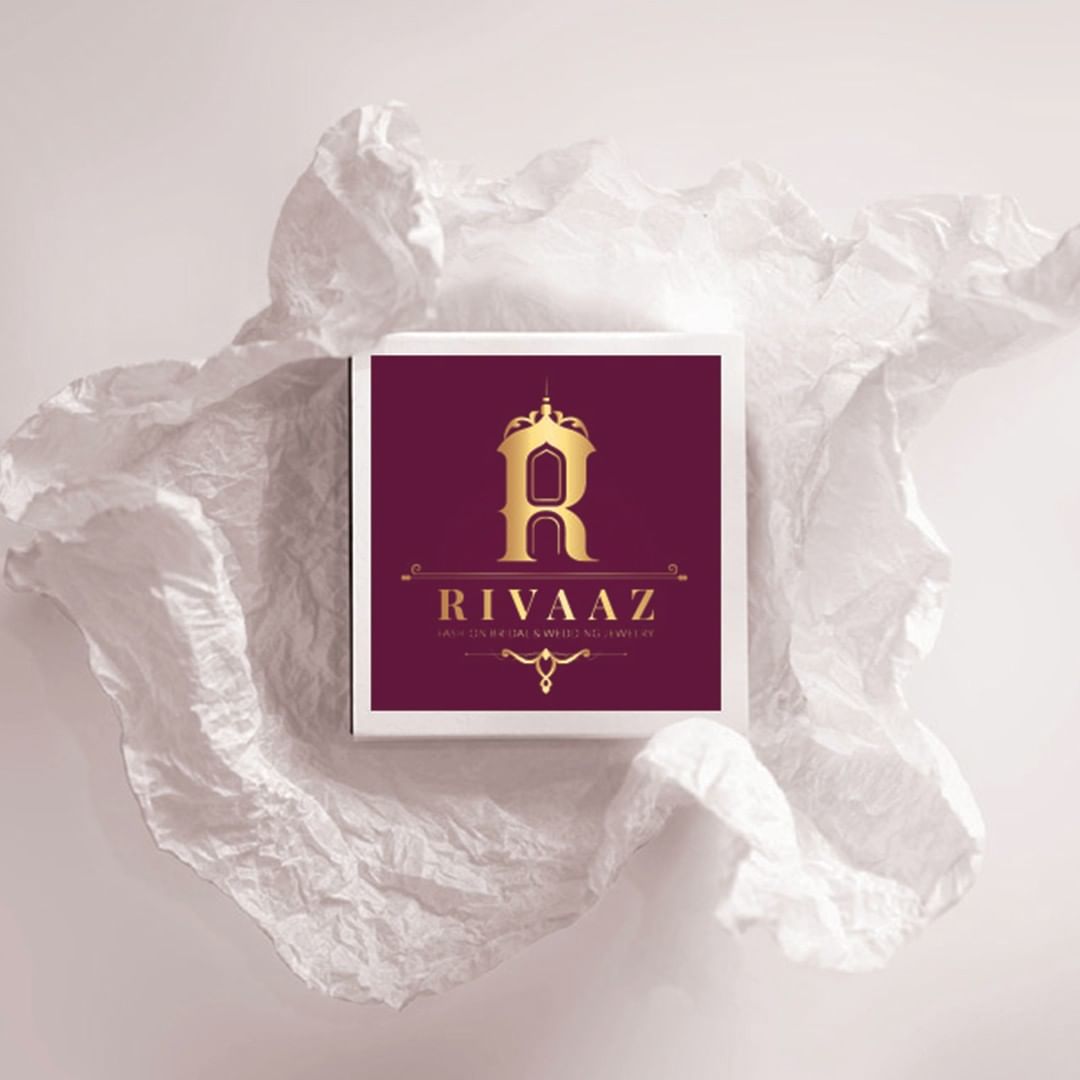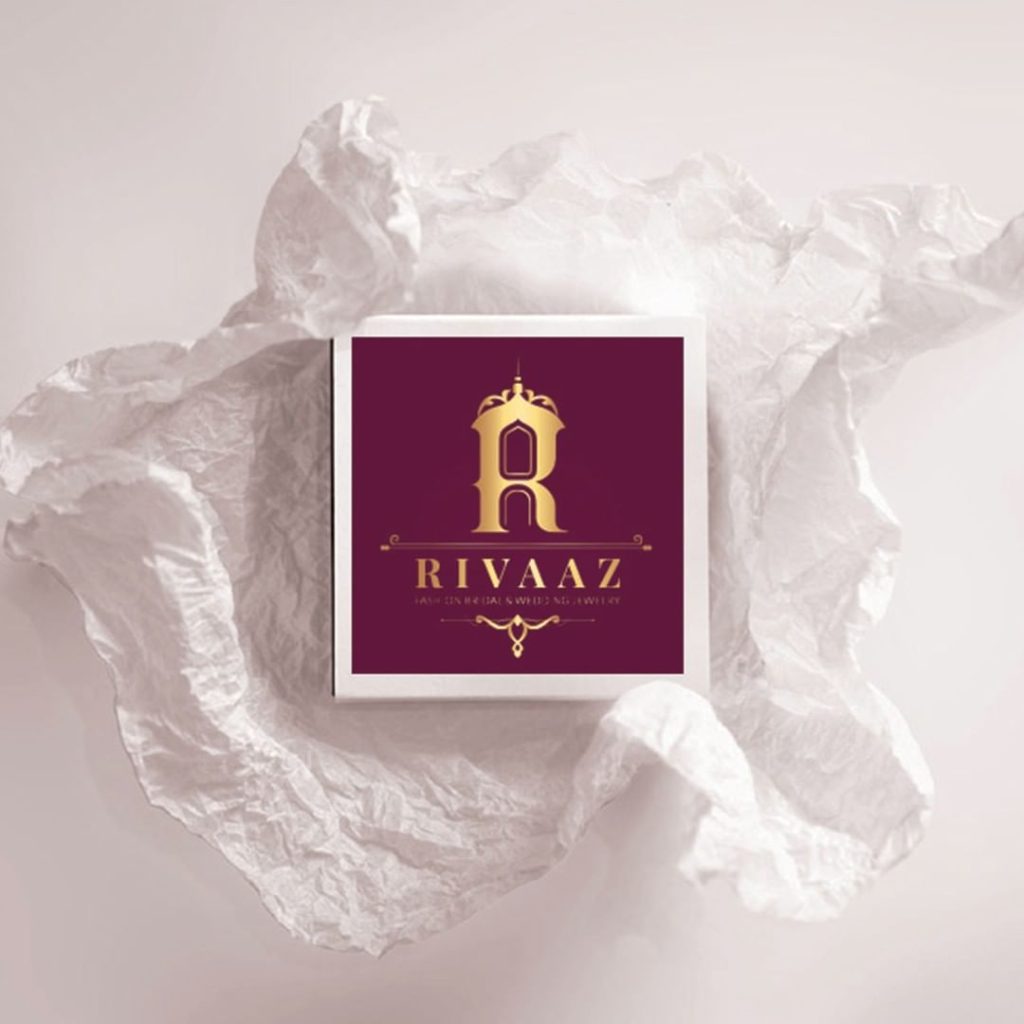 What does it mean to develop a brand's identity?
Aesthetic appeal is anything that appeals to the audience. It can be seen, touched, held, heard, moved, and watched move. Everything will be brought together by a brand image design, and they will become one. Everything combined will create an image, and it is this conception that will help generate value.
Consider KFC as an example. If you eliminate the restaurants, the workers, the packaging, and everything else, all that's left is a burger and fries. When it comes to KFC, though, whatever store you visit will teach you to expect the meal to taste the very same. It is this demand, or rather impression, that has grown over time.
This tendency, or rather impression, has developed through time. Everything, from how the meal is packed to how it is presented, has been thoroughly considered. This is a fantastic brand image.
A brand has greater influence than an individual. It is within your control and may be utilised to your benefit. It may be stylized and altered to target the appropriate market. It has the potential to be used to influence perceptions… Perception influences value, which aids in the growth of a business.
If what's behind the sugar covering isn't what's expected, the brand will suffer, and people's perceptions will be clouded.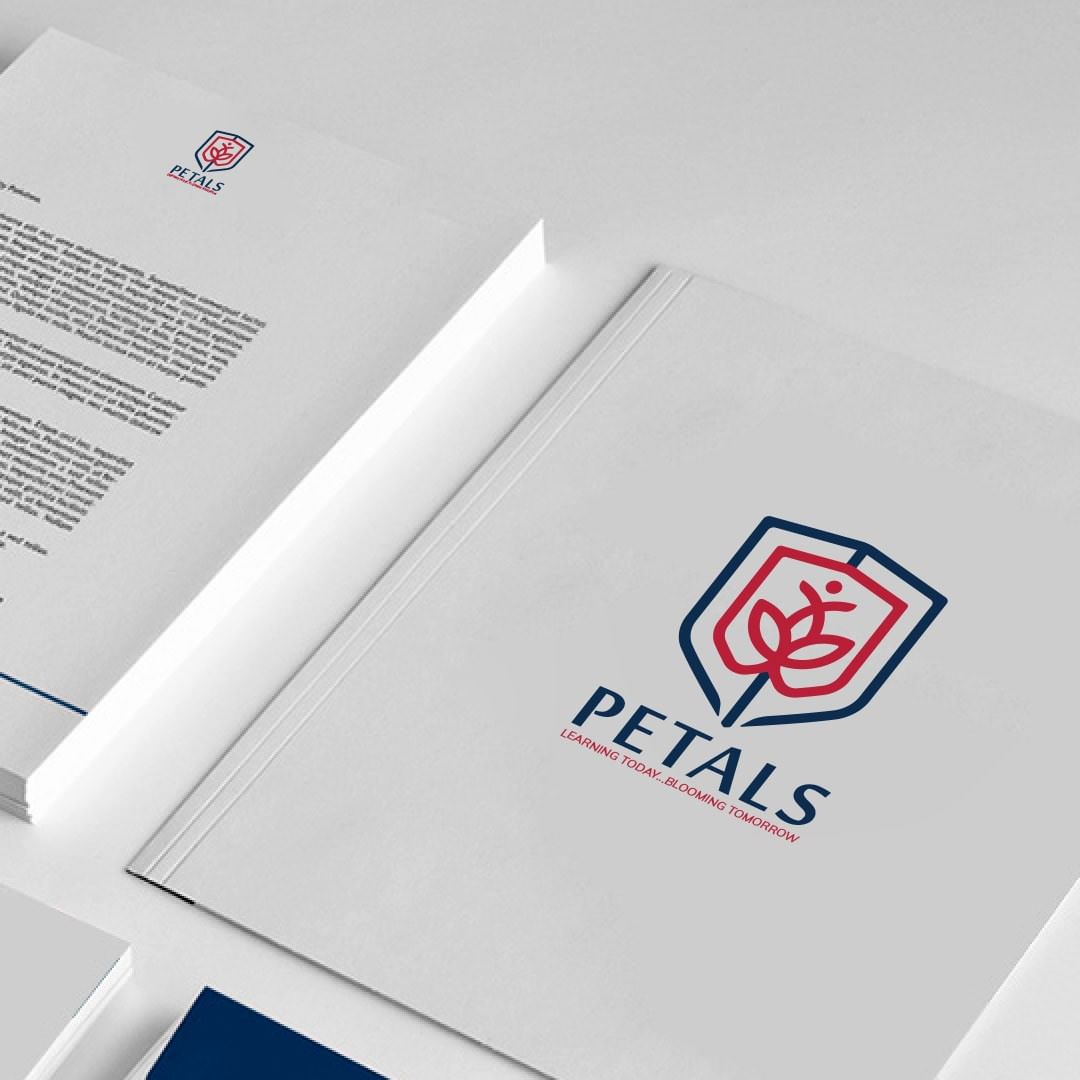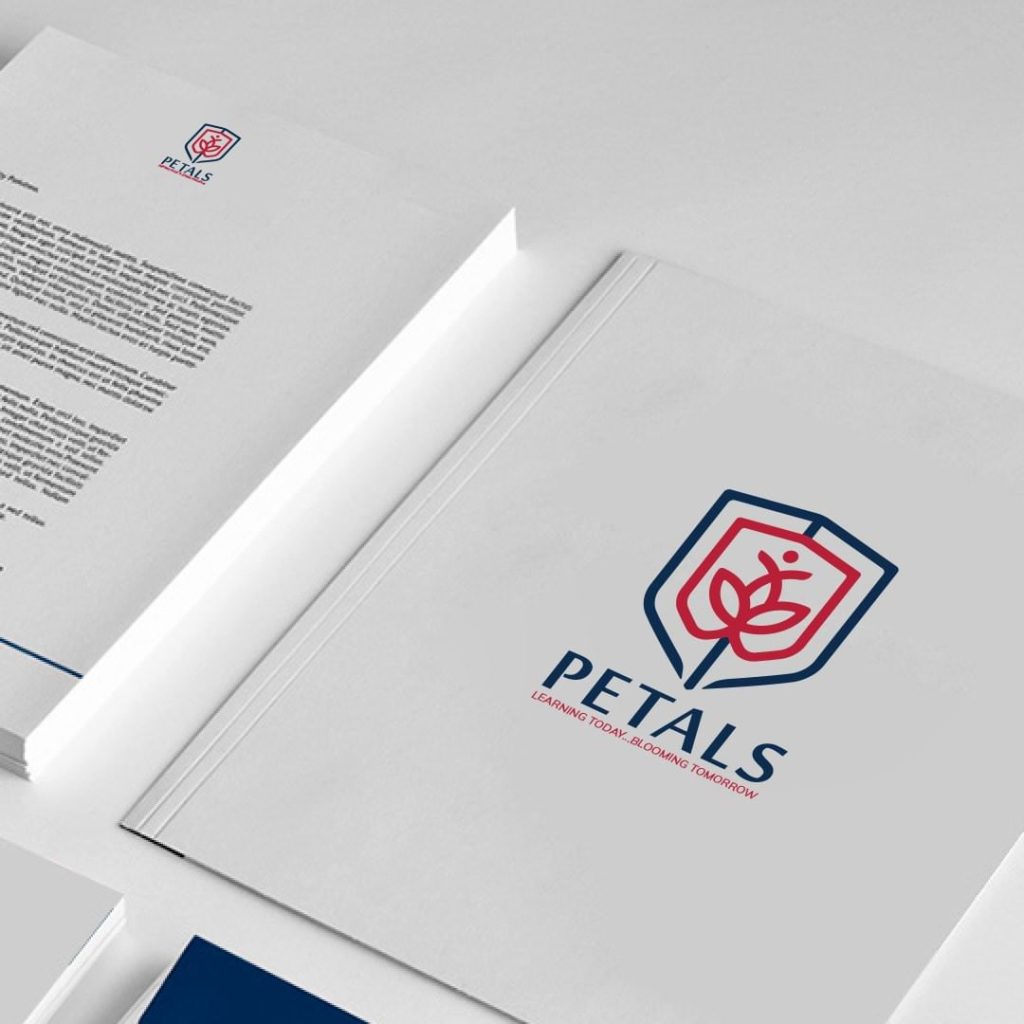 What role does logo design have in brand identity?
So, now that we all have a basic understanding of what a brand identity is, how do logo designs fit into this? A logo is the centrepiece of a brand. It combines everything into a single symbol that will eventually represent everything that firm has ever done. People who love and appreciate a brand will become ambassadors, carrying that mark wherever they go. If, on the other hand, a brand is despised, it will be tough to modify that view. This is why many re-launch their firm under a new name in order to start again and rebuild the company's image.
"What element should you have for a good logo design?" is perhaps the most discussed topic. Unfortunately, this is a complex thing to answer because several factors may seriously affect a design, but we have included my few best logo design techniques and methods that we feel are applicable to the world's top businesses.
A logo must always be easily remembered.
The ability to remember a logo is among the most significant features of any design. The worst-case scenario for a firm is having prospective customers forget your brand name or appearance whenever they need to contact you again. This would be accomplished in both the brand's name and by being clearly distinguishable within your market area.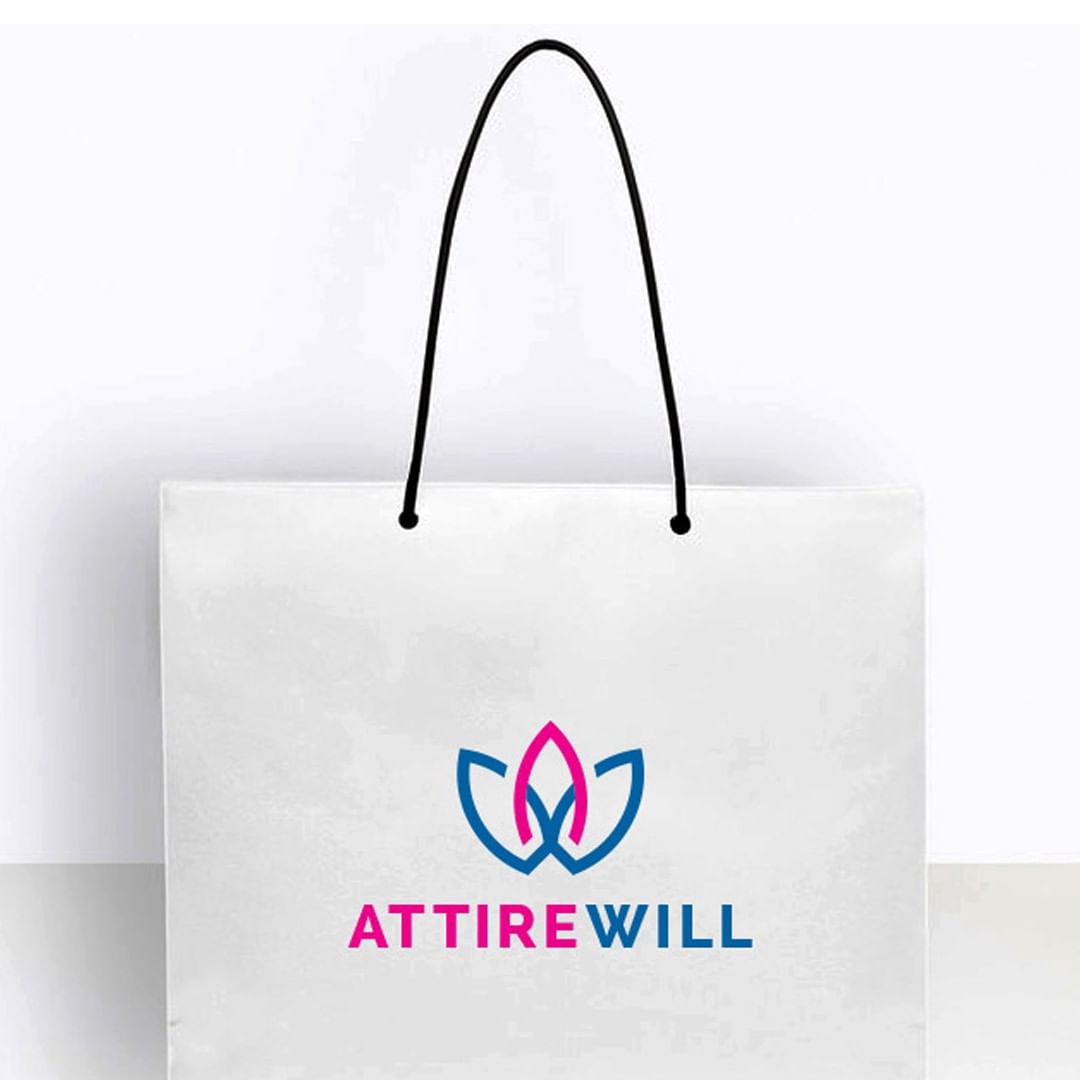 Maintain a basic logo design.
Logos that are simple to remember are easier to understand. When you examine some of the most effective logo designs of all time, you will notice that they have a focal point. They have a single, immediately recognisable meaning that is also distinct. Simple designs are also adaptable, which means they may be used in any medium without making potentially significant concessions.
Logo designs must be durable enough to withstand the passage of time.
Let's face it, you don't want to change your logo afterwards in your company endeavours. It may be extremely expensive and perhaps destructive to your firm, therefore it's critical that your logo design is long-lasting and survives the test of time. This simply implies that you really should avoid imitating and adopting logo design trends since, like the fashion industry, your generated logo may seem wonderful today, but it will appear antiquated fast. The best solution is to create a one-of-a-kind emblem to represent your company. Of course, this may be changed and modified to match current trends throughout time, but the underlying design should outlast a lifespan.
The versatility of a logo is essential.
So you've created a logo that looks fantastic on your website. But does it still look attractive when used in different mediums? When creating a logo, it is critical to consider when, where, and how the logo will be used. For example, if you own a garment firm, your brand must appear well on tags and zippers, as well as on websites and exhibition displays. This means that it must look good at both 2 cm and 200 cm. Although not the entire logo should be shown in each instance, an icon should always be shown.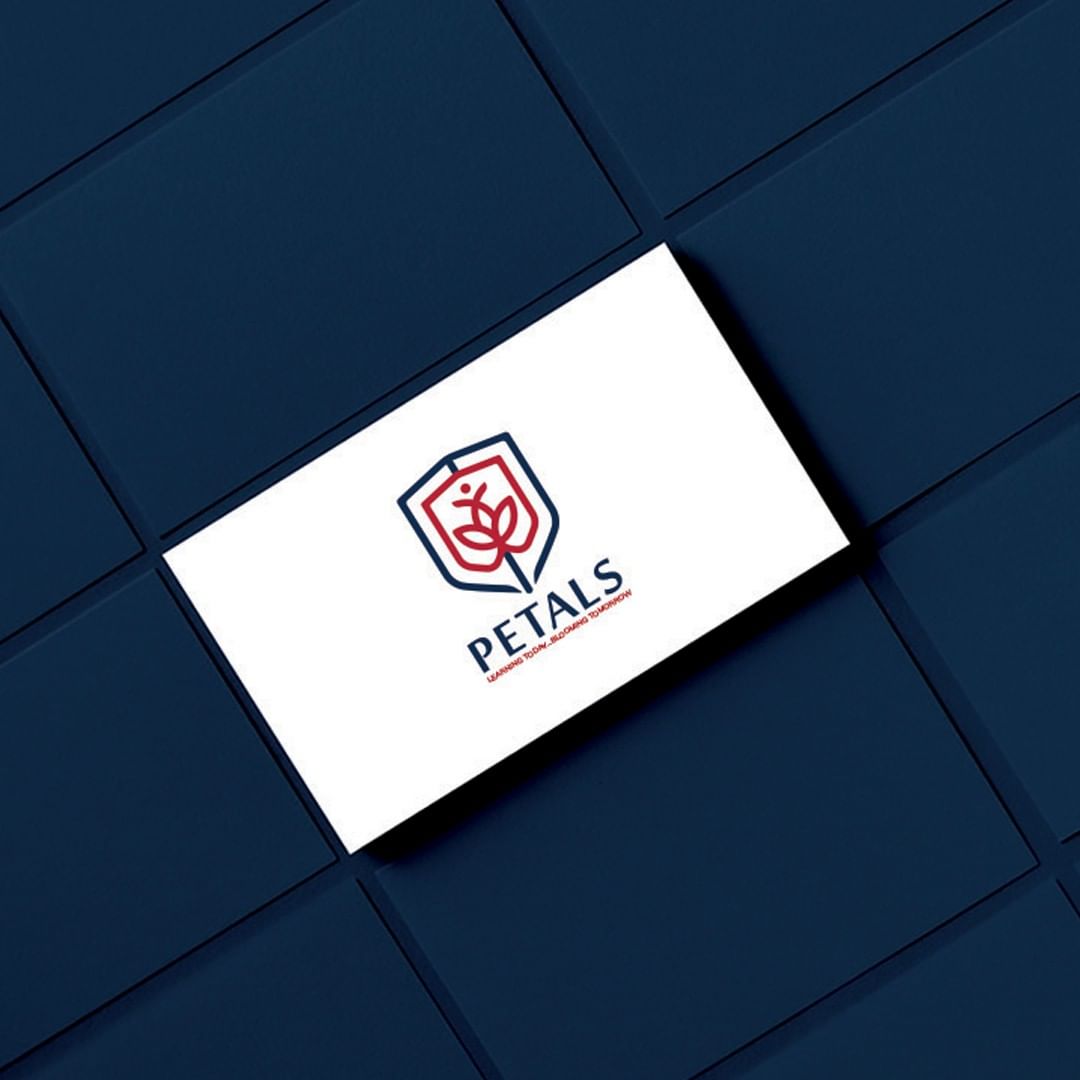 A suitable logo is required.
This is self-evident, but your logo design must become acceptable for its intended function. If your company manufactures cakes, for example, having a really complicated looking logo is pointless. Know your target demographic and tailor the shape and colour of your logo to them. Don't make the enormous error of creating for yourself; instead, create for your target market, and you'll see a significant difference.
And lastly, with the goals and outcomes in mind, create a design.
Graphic design is a method of problem resolution that is expressed visually.
It is simple to create a visually appealing logo, but in order to present it well and gain client approval, you must solve problems and consider graphic solutions to satisfy strategic priorities.
This relates to addressing the right audience, accurately reflecting the organisation and its brand, and engaging with key rivals in the case of brand identity design. Having goals helps you do focused research and make informed design decisions.
Examine your work in relation to the goals and make sure you can defend every design decision you make.
(Visited 25 times, 1 visits today)