Fashion Brand Logo – Creative Fashion Logo Design Tips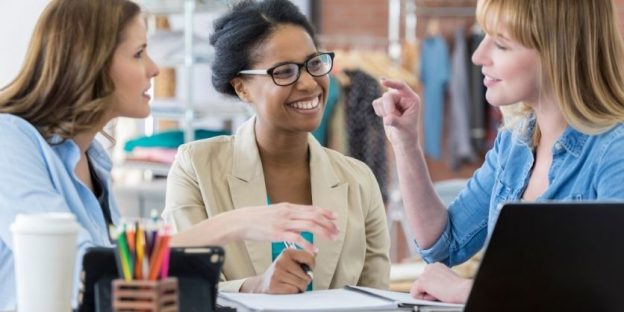 Today, more than 70% of people bother about the brand from where they purchase the clothes. Either they go for the brand they rely on or something they are tempted by (probably a strong brand identity). A classy logo design is one attribute of a strong brand identity. A unique fashion logo attracts the onlookers and lets them stop by the store at least once in their lifetime.
Logo Design is integral for every fashion brand. Can you think of any single brand without a logo design? Infact, for some fashion brands, their entire branding endeavours revolve around the logo design they create. If you hang out a lot in the fashion industry, this article will intrigue and inform you about how a compact-sized logo impacts a full-fledged brand. Along with tips from experienced logo designers.
Stay motivated as here comes the gallery of fashion logo design ideas that Vervebranding designed for its valuable clients.
How Custom-Designed Logo Impacts Fashion Brand Sales?
The revenue from the Fashion segment alone is projected to outreach $900 billion in 2022. This means the demand for fashionable clothing in the sector is skyrocketing. Moreover, fashion is the segment that doesn't get a halt no matter what time of the year it is? It is a highly-dynamic segment with ever- trends and never-ending demand for styles. A logo design company vouches for custom-built logos if you want to stand out from the competition.
In this competitive market, the impact of a custom-designed logo can never be overlooked.
For a fashion brand, a custom-designed logo:
Builds a strong presence
Communicates with the audience
Conveys objectives and goals
Let people memorize your brand for future references
In the long run, the logo becomes the trademark of quality that your brand only generates.
Unique fashion logo design ideas often succeed in making a mark and influencing the onlookers in a single glimpse. If you are giving your days and nights to make your fashion brand a success, then underestimating the power of a custom logo could be a big risk.
Standard Elements For Fashion Logos 
The most common elements in a fashion logo are feministic designs. Clothes, shopping bags, drapes, skirts, casuals or ethnic wear. In the fashion business, it is a common practice to make illustrative logo designs that create an impact. Logo designers say that illustrative art lets people be fascinated by your brand and relate to it instantly.
Using signature elements like cursive fonts, minimalist but illustrative designs and pastel, beige or warm colour pallets, generate emotions and psychological signals that let the audience relate to the brand on a deeper level.
Tips For Designing Fashion Logos 
Clever Use Of Colours 
Even the minimalist designs can rock the show if colours are on their A-game. As a fashion designer, you can easily relate what magic colours does to a design. Think of the way how you want people to perceive your brand. Above all, hiring an expert will let you have an edge in picking colour pallets for your fashion logo.
Conceptualize Your Entire Brand 
Think of the qualities that your brand guarantees? Logo designs often resonate with the benefits and qualities that your brand quotes. Combine the objectives and goals of your brand and see what shape comes to your mind. Above all, you can take some inspiration from other industry logo designs.
Understand Your Audience 
If you want to relate with your audience, you need to understand your target market. What is the persona your brand has to create? Is your brand ethnic, regional, casual or premium? Or do you own a kid's, women or men's clothing brand? Fashion has a huge impact on people's personalities and lifestyles, so they choose the brand wisely. Let your brand be on their wishlist and buying bucket with an intriguing catalogue and a relevant brand personification.
Make It Simple And Scalable 
A single logo goes on a lot of platforms. From websites to business cards, packaging, advertisements, etc. each platform is of a different style and structure. The best way to say your innovative logo design on every platform is to make it scalable. Convey your thoughts to the best logo design agency and get bespoke solutions as you need.
Invite Suggestions
Be open to suggestions and assistance from the experts. Vervebranding lets you fill out a questionnaire requesting information related to your brand. We extend our brains to knowing your preference. What existing logos motivate you? What elements do you wish your logo design should have? etc. Expert logo designers ensure that you both are on the same page. Be open to expert guidance, the concepts they convey, and the ideas they provide. It is with the proper R&D that a logo designer at Vervebranding designs an exclusive logo.
Innovative Fashion Brand Logos Designed By Vervebranding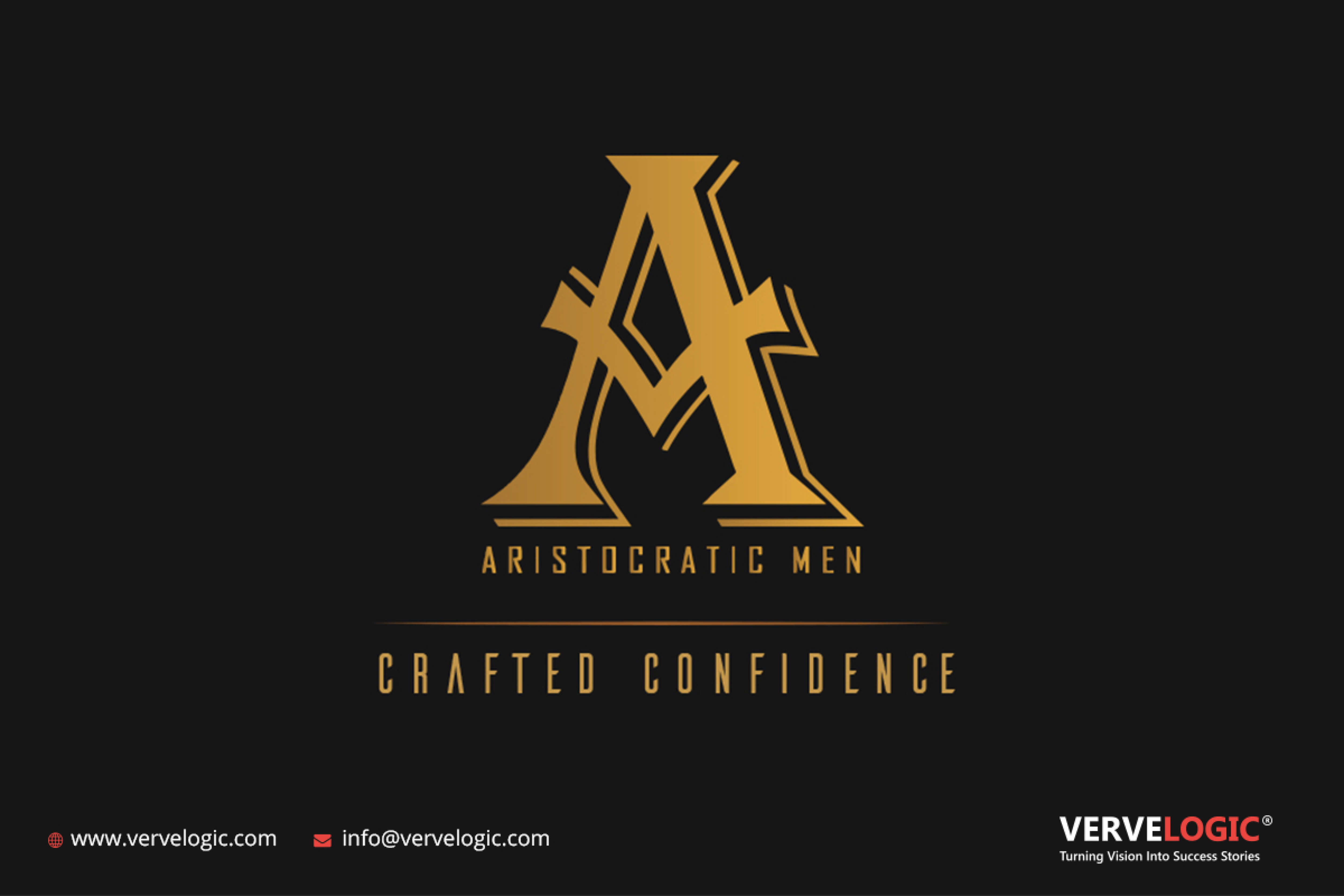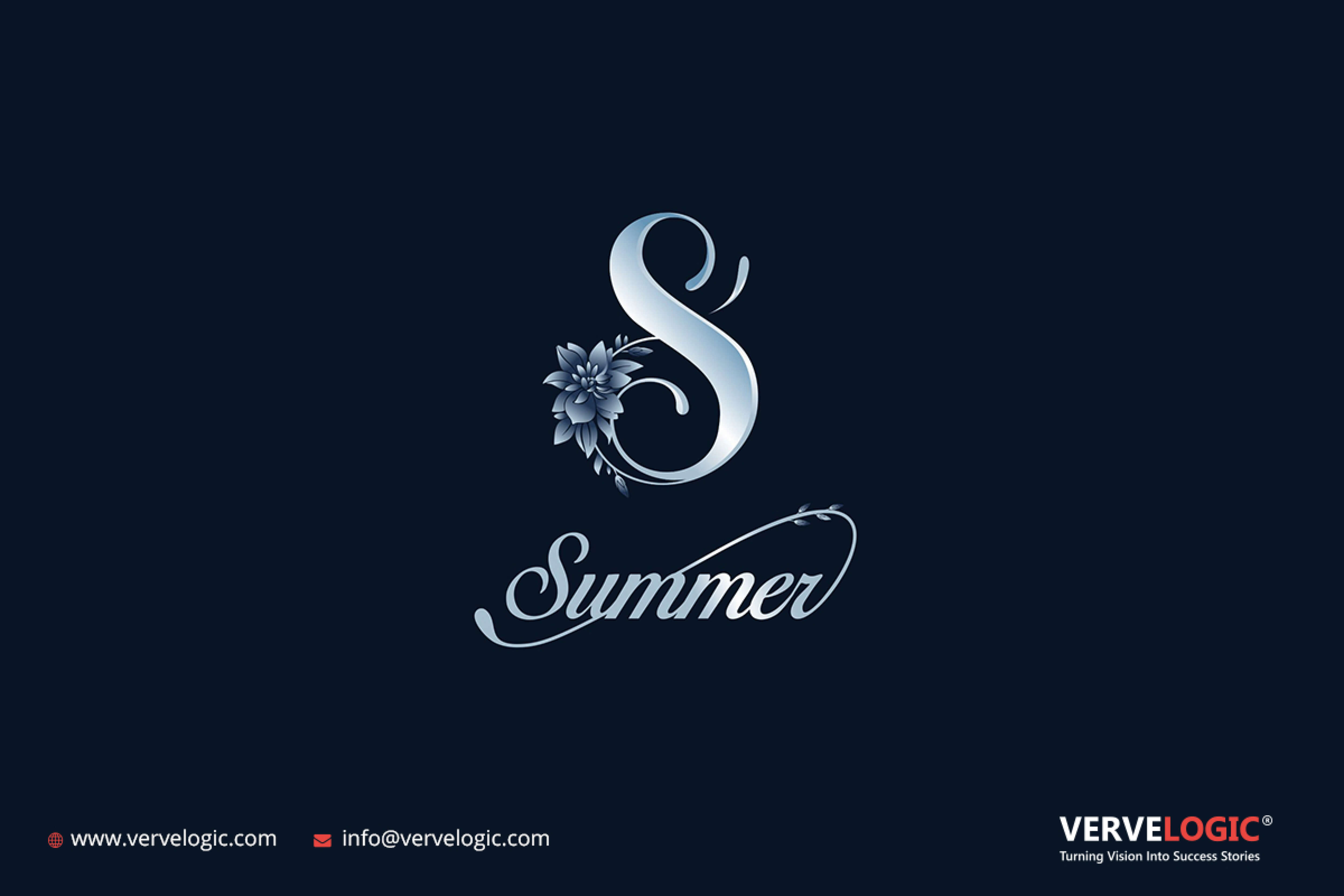 Get A Striking Logo For Your Fashion Brand – Conclusion
The fashion segment homes a lot of opportunities and possibilities. Leverage the increasing demand in the segment by positioning your fashion brand as an authority in the market. Plus attract them to your catalogues. And it all starts with innovative logo designs.
Also Read: Cafe Logo – Creative Cafe Logo Design Tips
Architecture Logo – Creative Architecture Logo Design Tips
Lawyer Logo – Creative Lawyer Logo Design Tips
Real Estate Logo – Creative Real Estate Logo Design Tips
(Visited 39 times, 1 visits today)