Factors to Consider Before Hiring a Logo Designer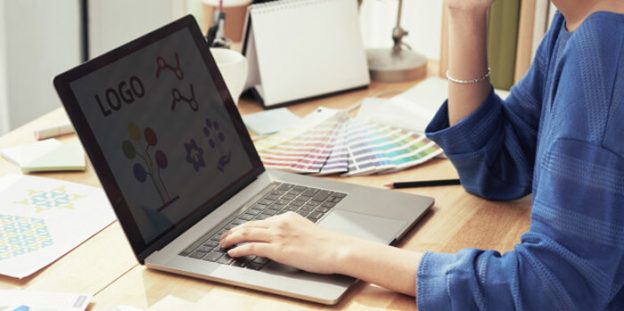 What you do before you buy a new product or a service? You undertake in-depth research, right? From client feedback to those google reviews, we check out every possible information about the product or service to double sure our purchase. Then, why not for a logo of your upcoming brand? A logo is just a symbol but a medium for the company to convey the core idea of their product, service or offering. It helps people deduce as to what a brand stands for. Therefore, to get your brand logo designed, a thorough investigation is required before you zero in on to a logo design company soon! Read ahead for the factors to keep in mind before you hire a logo designer or a logo design company for your upcoming business venture: 
Looking into the logo designer's portfolio is really important! To gauge whether the logo designer has the requisite experience of designing the logos and what kind of person he is. Asking for the portfolio of the designer is just like asking for their resume, so don't shy away from asking it. That will give you a fair idea of their past work, industry expertise and whether they will be a good fit for your brand or not. You can even ask for client testimonials which are considered as powerful as the portfolio.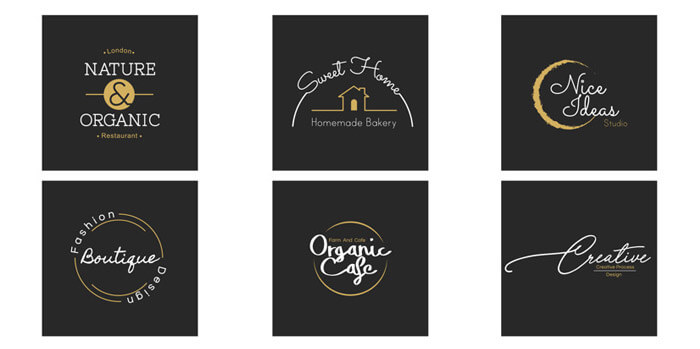 The price quoted by the designer is the game-changer! As a brand owner, you should definitely take an estimate of the project cost. An estimated project cost will help you analyze whether the price quoted falls within your financial bracket or to conduct the cost-benefit analysis. Since you are going to invest not just your money but also your time and efforts, so the price charged should be fair. 
Communication and professionalism will tell you about your designer's work style and culture! Taking note of how your logo designer communicates will help you decide whether they are a perfect fit for your venture or not. An experienced and creative designer should be able to clearly communicate his design choices, ideas and also design terminology in the simplest of the manner to a layman. 
At the same time pay adequate attention to the professionalism of the designer. Are they accessible to you when you wish to communicate with them? Are they friendly and on time for the scheduled meetings of your project? Are their communications precise and clear? Are they willing to incorporate your ideas and vision into the logo? Did they dive deeper into your requirements and details like your targeted audience, business, etc? The answer to these certain questions will help you figure out whether the designer is someone you were looking for.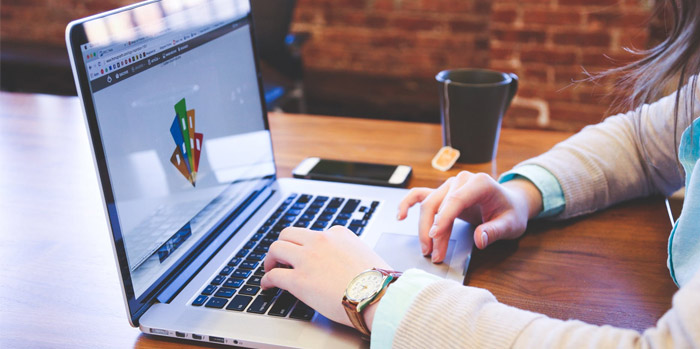 Ask for the timeline and the final deliverables. A project's success depends upon the timely deliverables. So, make sure that you discuss the timeline of the project beforehand so that the delays don't lead to losses. The timeline of the project usually varies as per the complexities involved, so make sure you know when your designer will finally deliver your brand logo. Last but not least, ask for the deliverables that will be provided at the project end. Decide whether you just require the logo file or any other design files as well. 
So, if you are shortlisting the logo design companies in India for your business, consider the above-mentioned factors before you hire one for your next venture.
(Visited 32 times, 1 visits today)